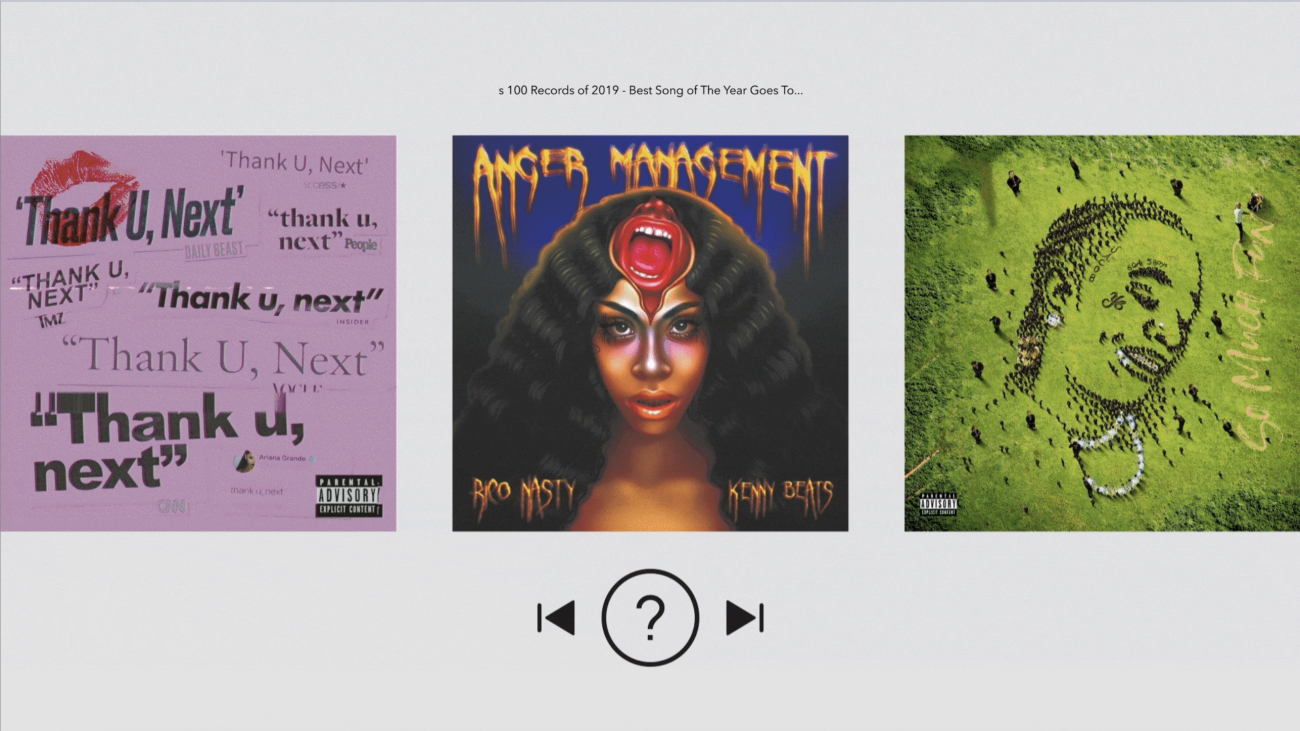 This year, there were simply so many records that deserved to be recognized that we took on the ridiculous task of choosing the top records of the year. Here is Ink Magazine's retrospective on music in 2019, for your consideration.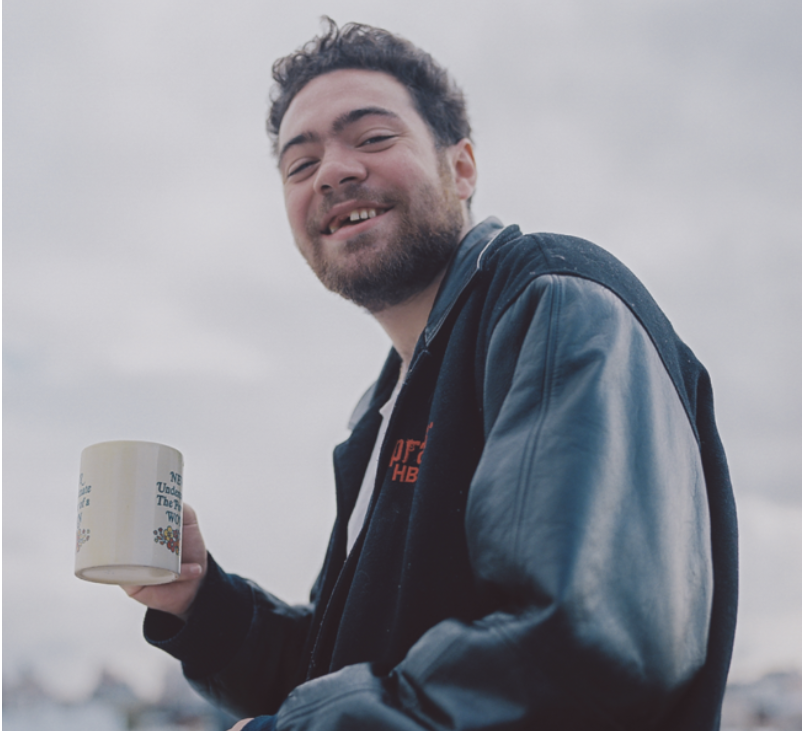 New York rapper Patrick Morales, better known by his stage name Wiki, is a voice that many have overlooked in the music world for the past several years.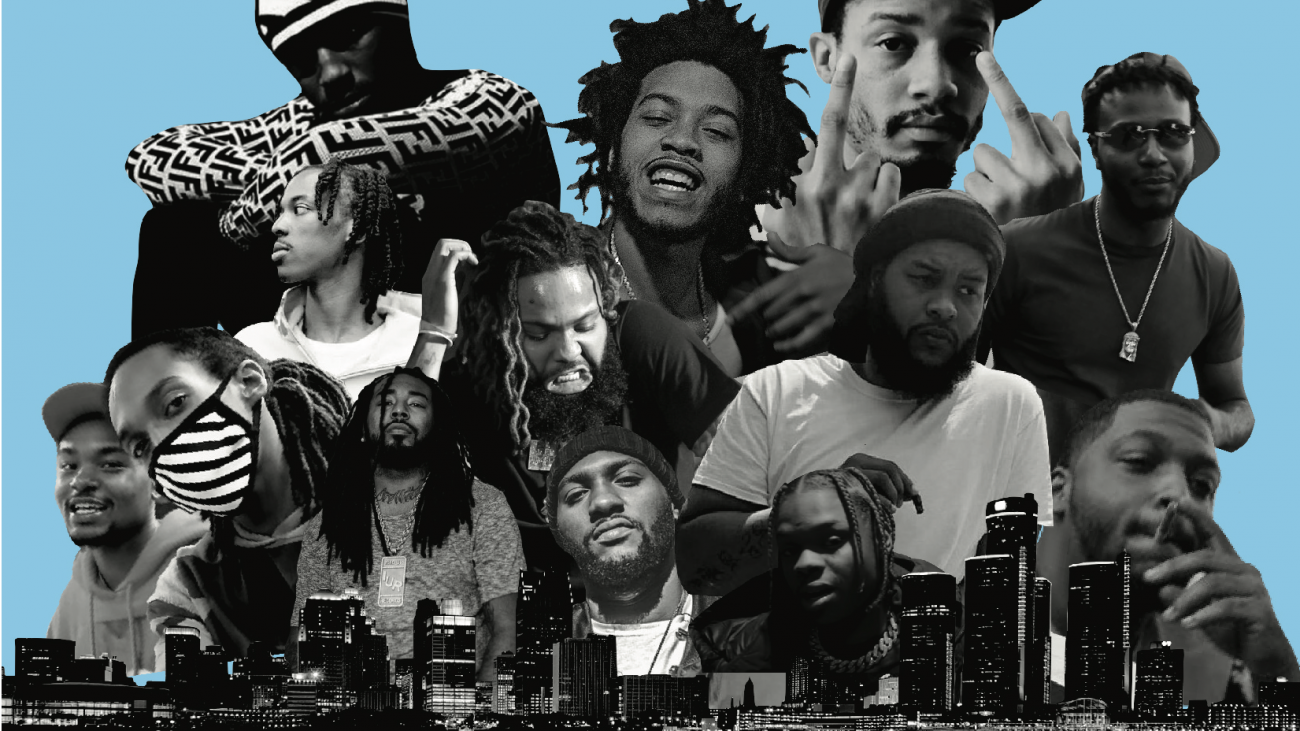 Detroit is putting its foot down, earning respect from a sea of booming rap scenes, such as the Bay Area and L.A. But with Detroit, the release of new music is at such a fast clip, that this time the city's music history will, without a doubt, be seen as important as its roots in Motown. Here is Ink's guide.