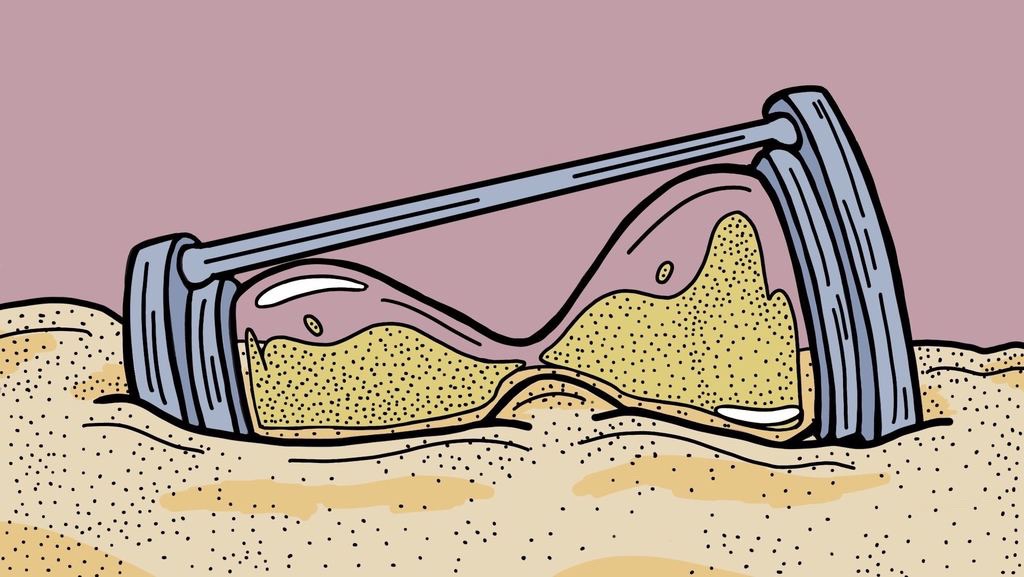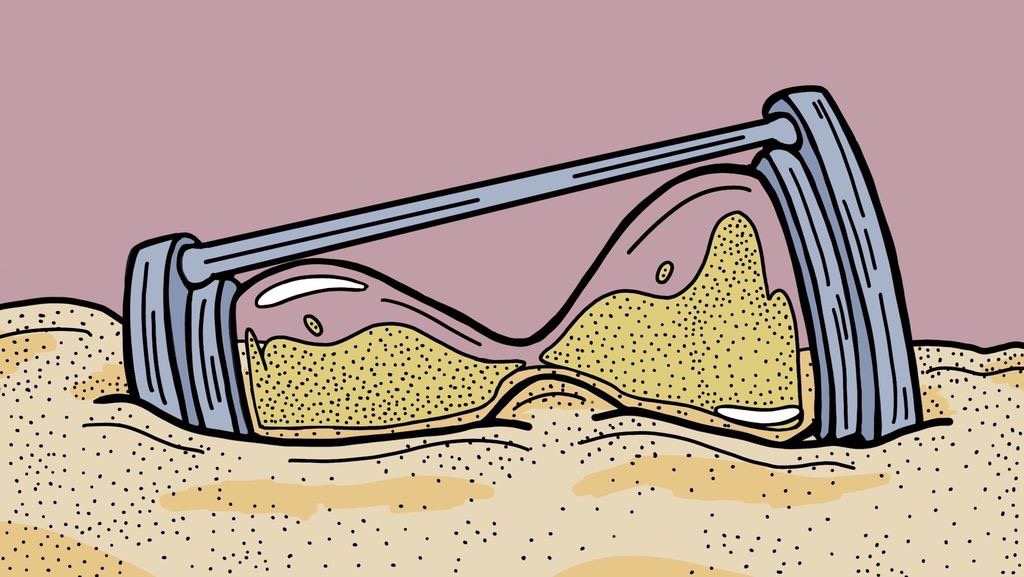 Father's day, many years ago: I'm sitting on the beach on a rainbow beach towel. Waves rush and tumble over each other. I run my fingers through the sand, warm like french toast from the sun. The beach extends indefinitely in both directions.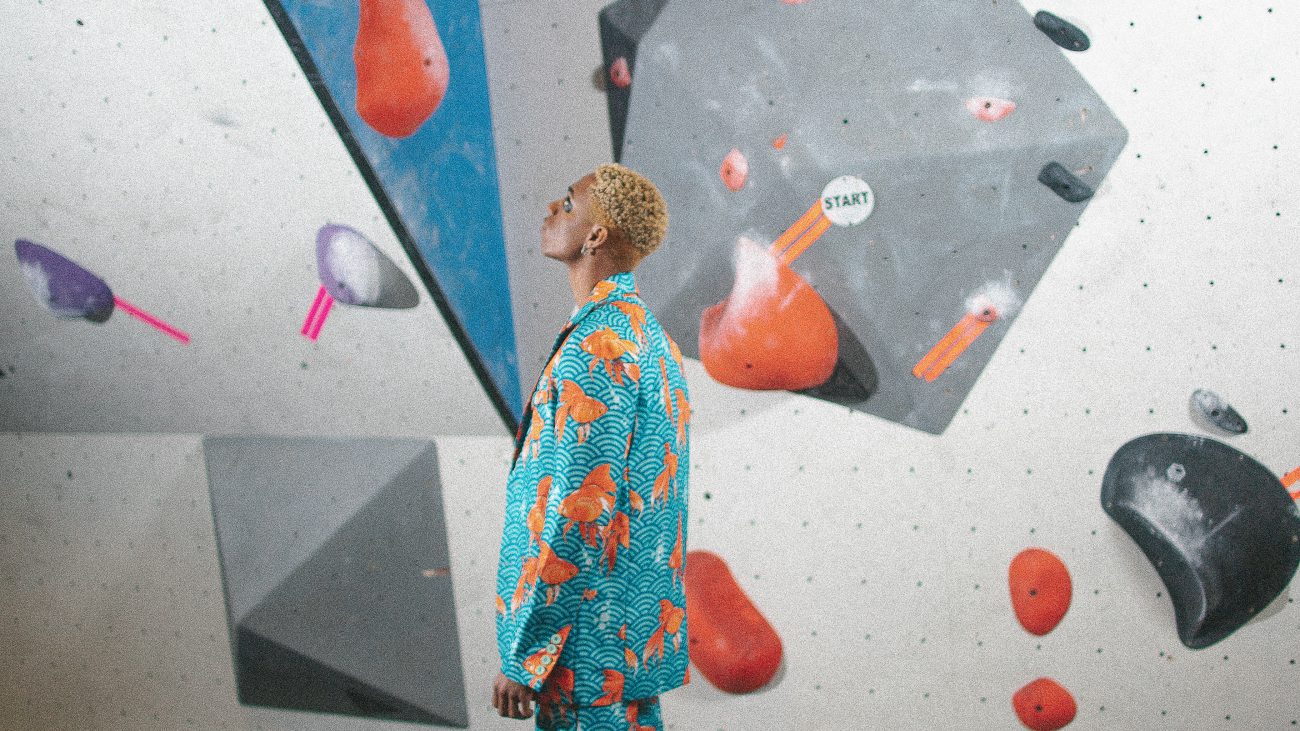 These inspiring young creatives are climbing to the top of the creative ladder. Witness the suspenseful, electric endeavor of throwing yourself towards your goals.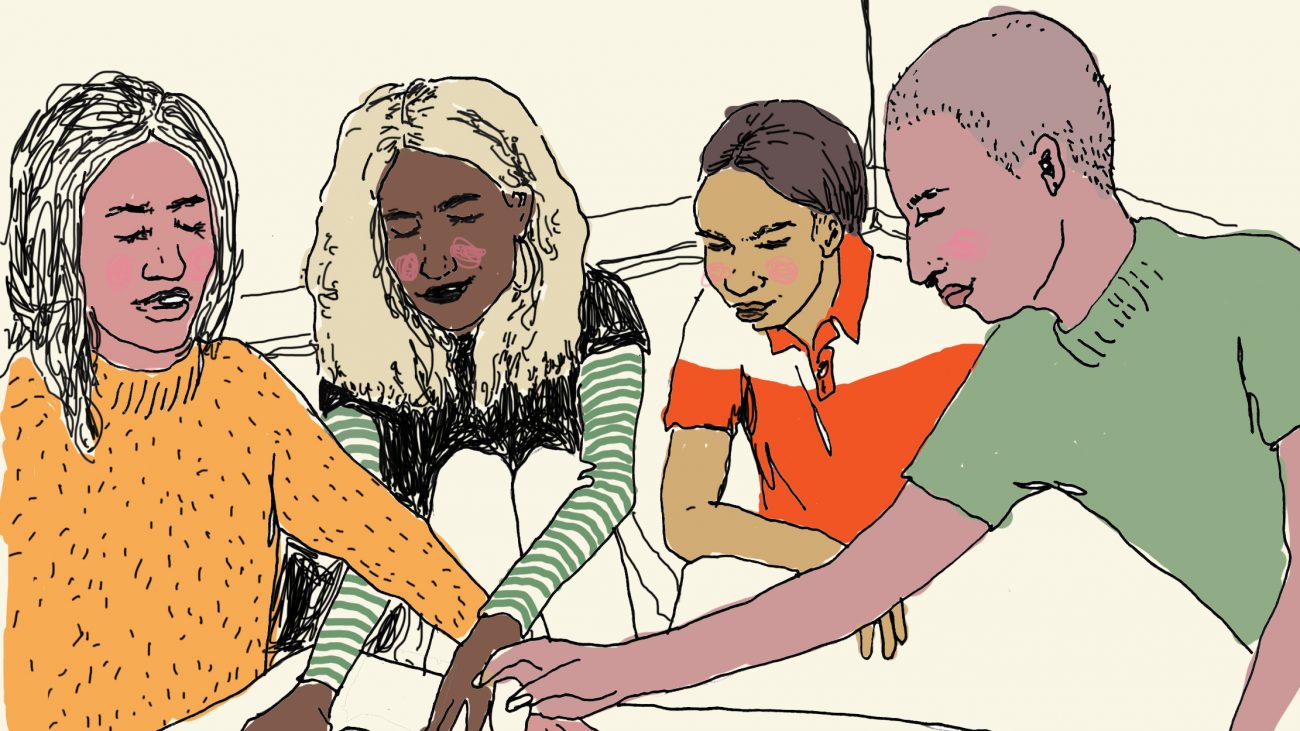 Board games offer not only a fantastical escapism through immersive art and gameplay, but a societal escapism grounded in shifting the grounds for human interaction.