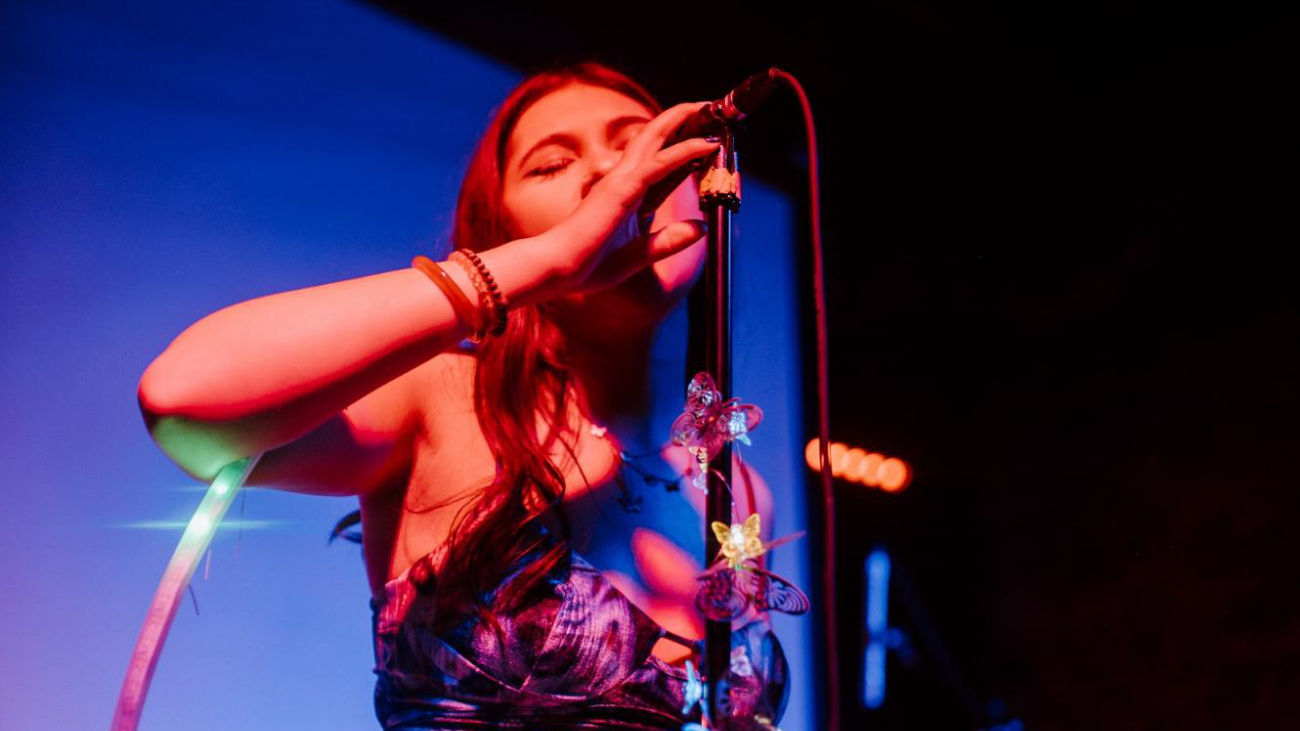 Marilyn Pham, a local Richmond musician, released her album, "Luxury," on Sept. 23. The eight-track project contains a plethora of self-reflective ballads that are sure to get stuck in your brain. Following the album's release, Pham hosted a night of lively performances filled with an infectious energy. Other local talents like Martial's Law, Pinot and […]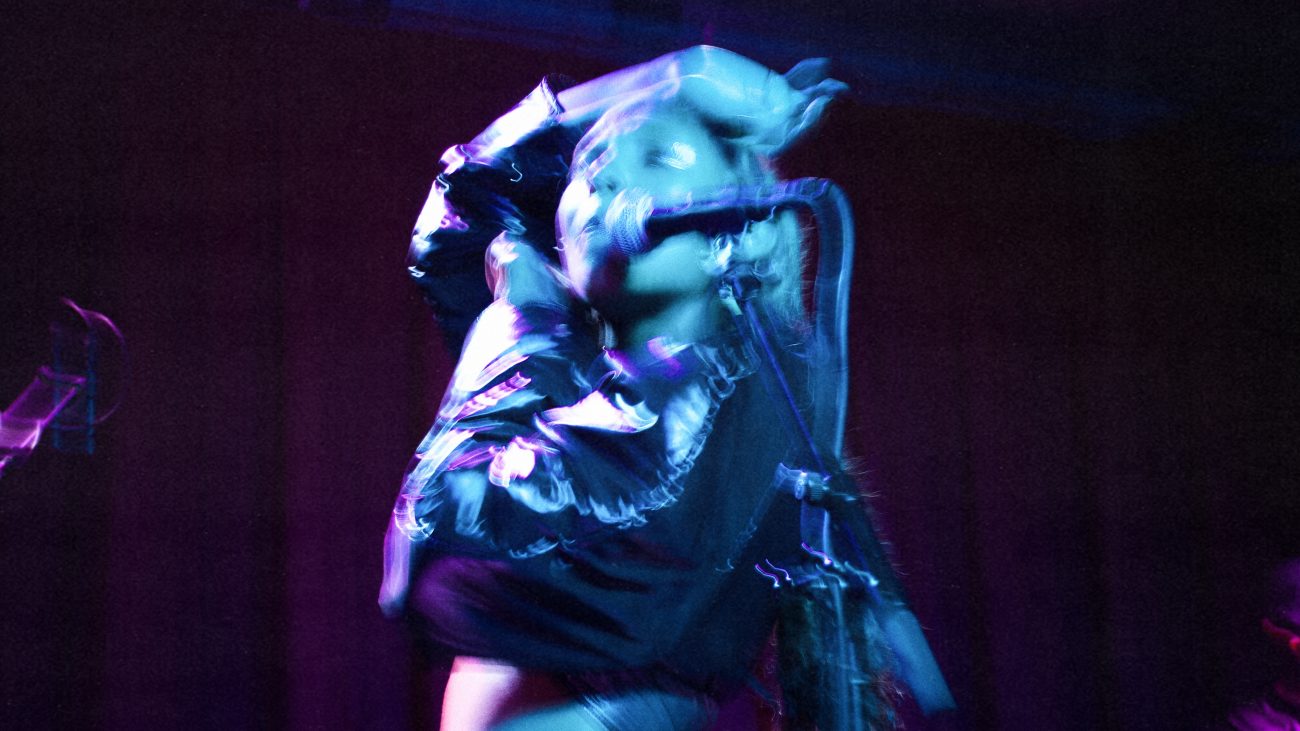 Spellling fans gathered around the stage of the Songbyrd for the very first show of Spellling's October tour. Washington D.C's very own, AUTOLOLA, opened with his auto-tuned vocals and experimental production, hyping up the crowd in preparation for Spellling.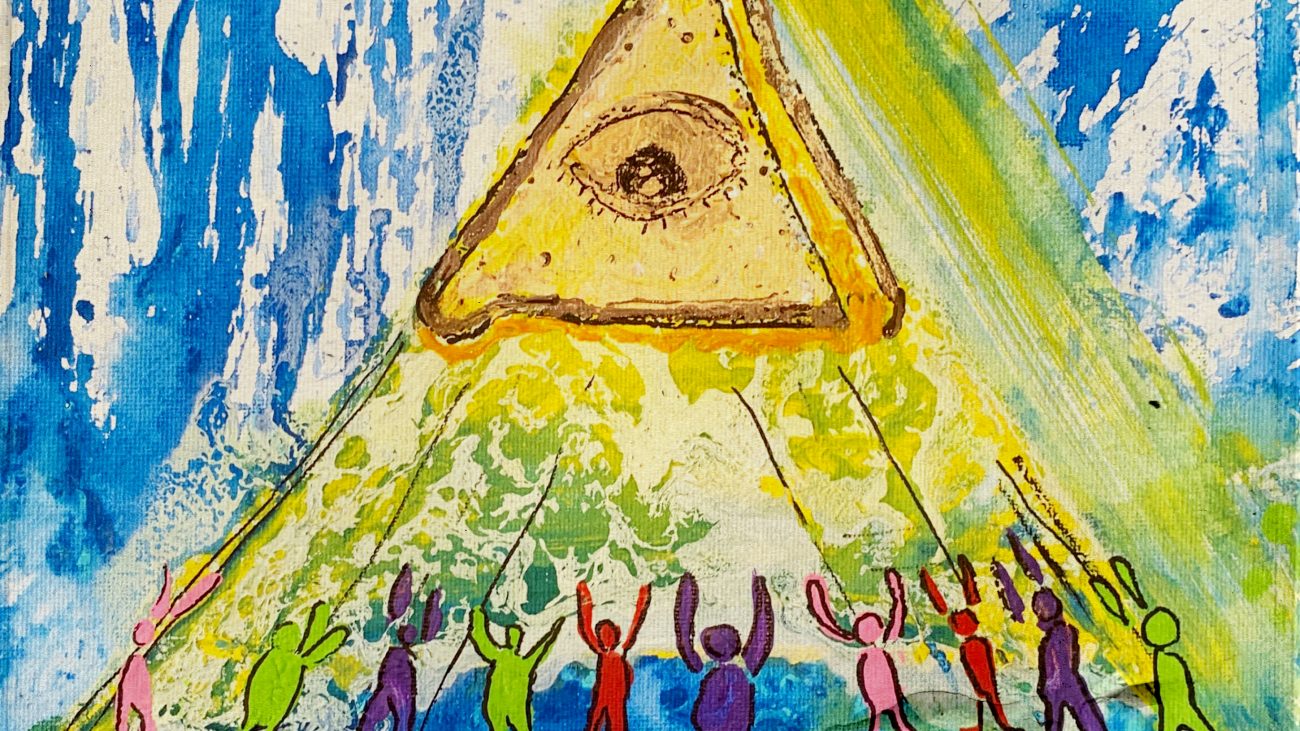 When the Background Action officially formed in the fall of 2019, it was because of a prescient offer from lead singer Emilio Tognelli. He was directing and acting in a film that required backup musicians, and it seemed obvious that he should reach out to a few friends who had formed a three-piece months prior.