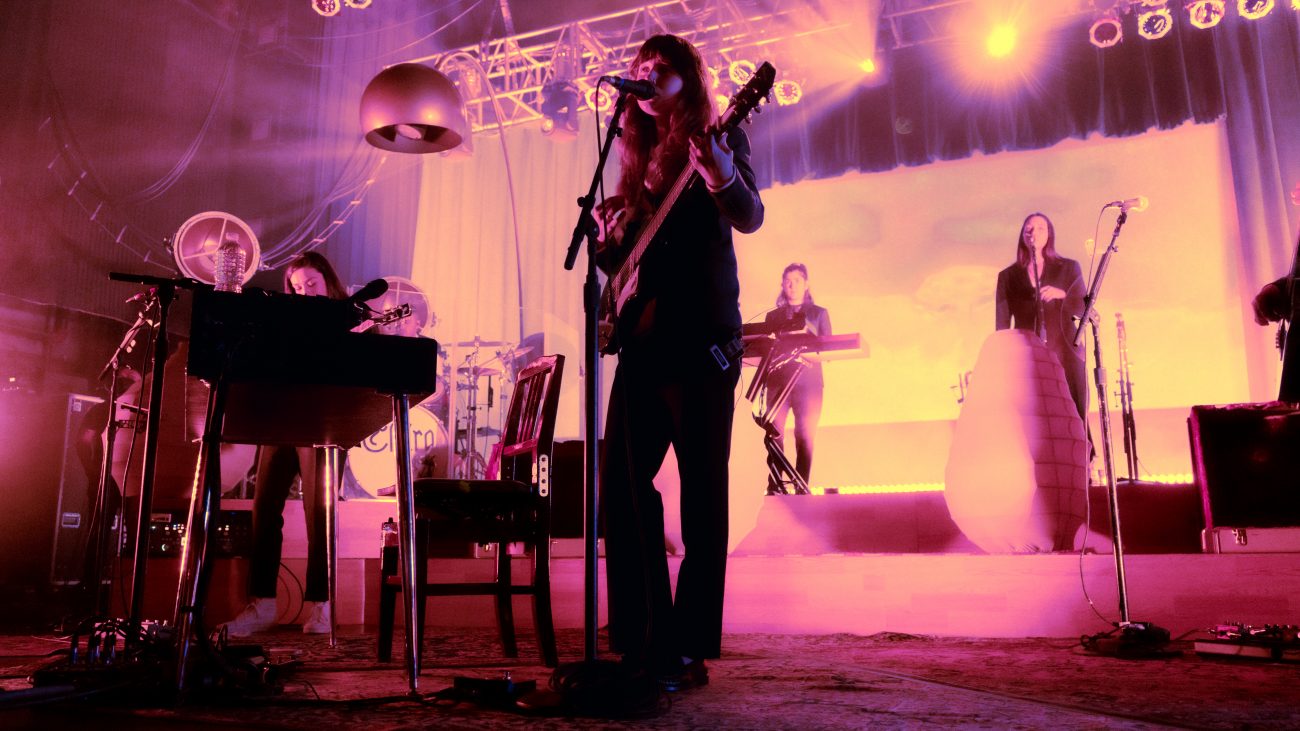 Singer/songwriter and multi-faceted artist Claire Cotrill, who performs under the name Clairo, leaves the crowd feeling enchanted with her delicate voice,  warm stage presence and bubbly personality. With the accompaniment of her band and undeniably cool set design, the night was charmingly memorable.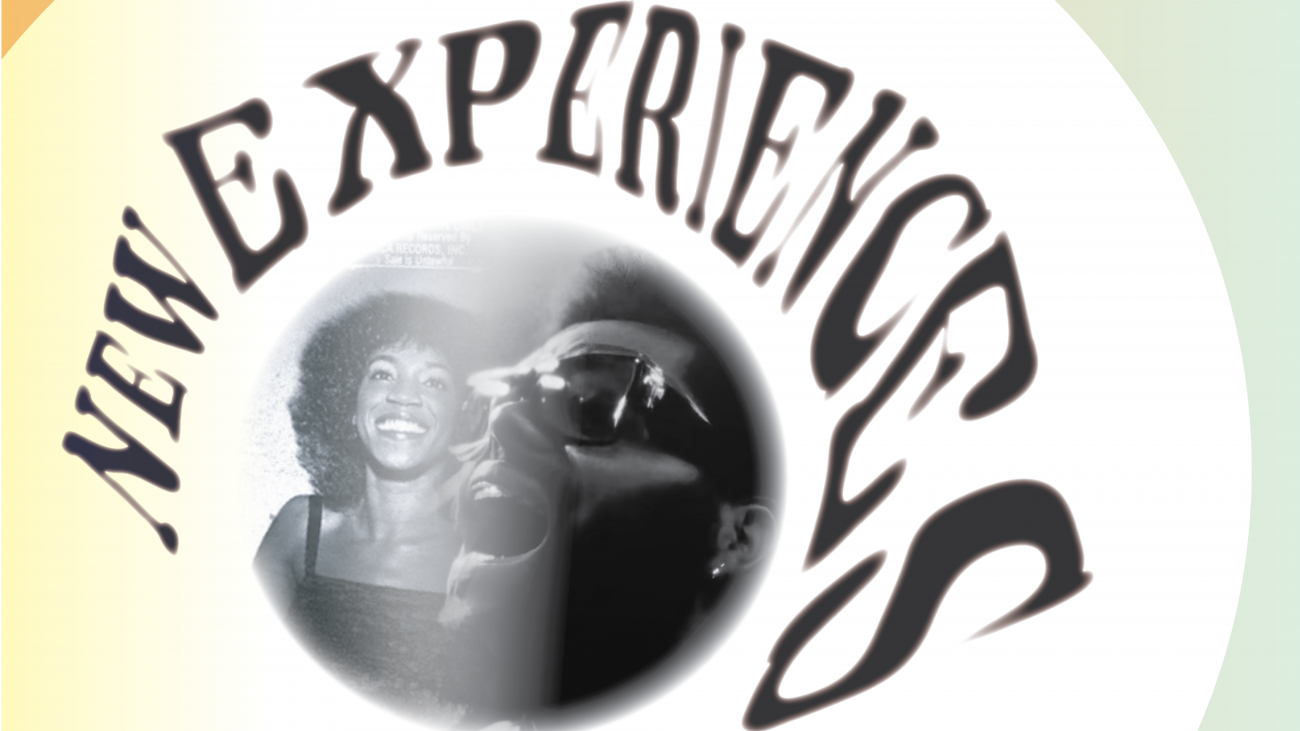 The highlight of my middle school days were flipping through channels in the 900s range on Cox Cable. I would spend countless hours listening to music on the Music Choice channels. The service accompanied an endless range of genres from Rock to Soul, and with it, I was constantly immersed in new hit sounds.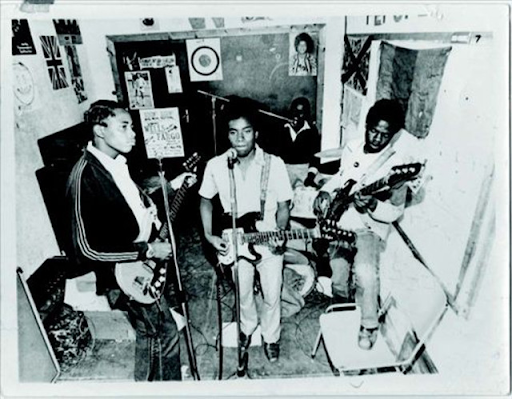 The influence of Black culture on music in the past 100 years is not only obvious, but priceless. From Robert Johsnon to Bad Brains and Duke Ellington to Thundercat, Black musicians across the globe have time and time again influenced the trends and directions of music, like Coltrane's solo on "Giant Steps" and Hendrix's use of the dominant 7 sharp 9 chord.