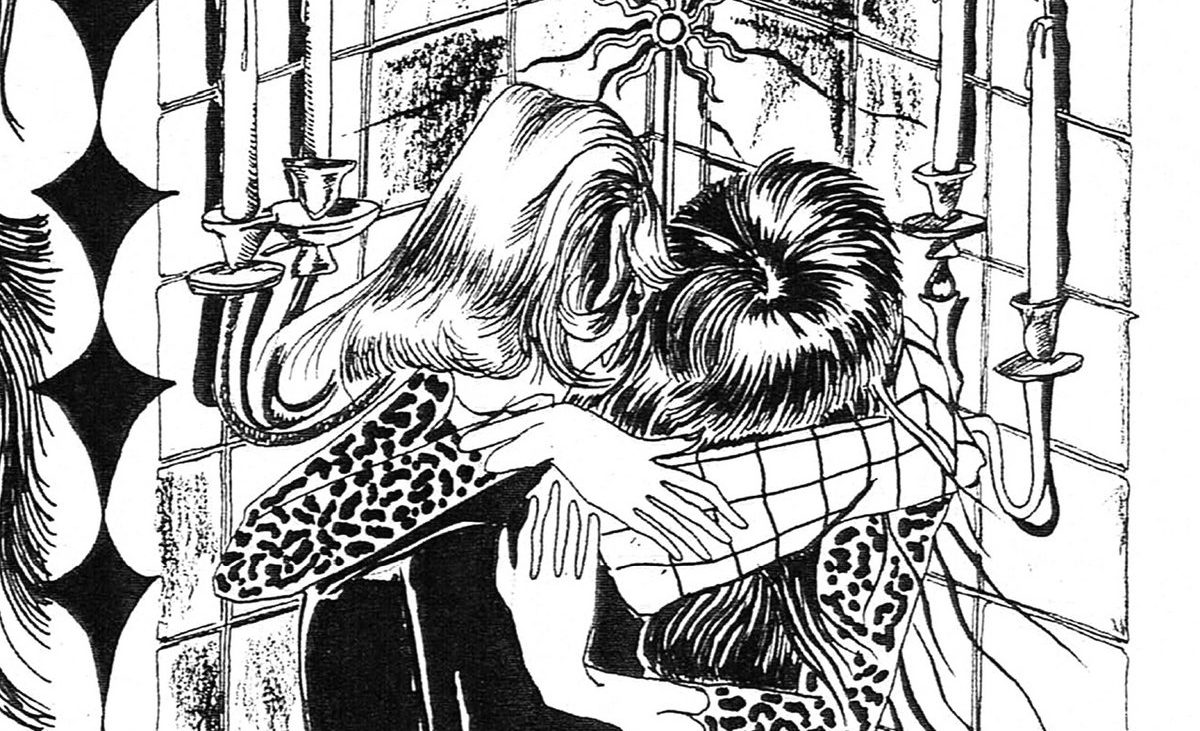 Cindy Lee's fifth full-length release is laced with tragedy and haunting pop-infused tracks.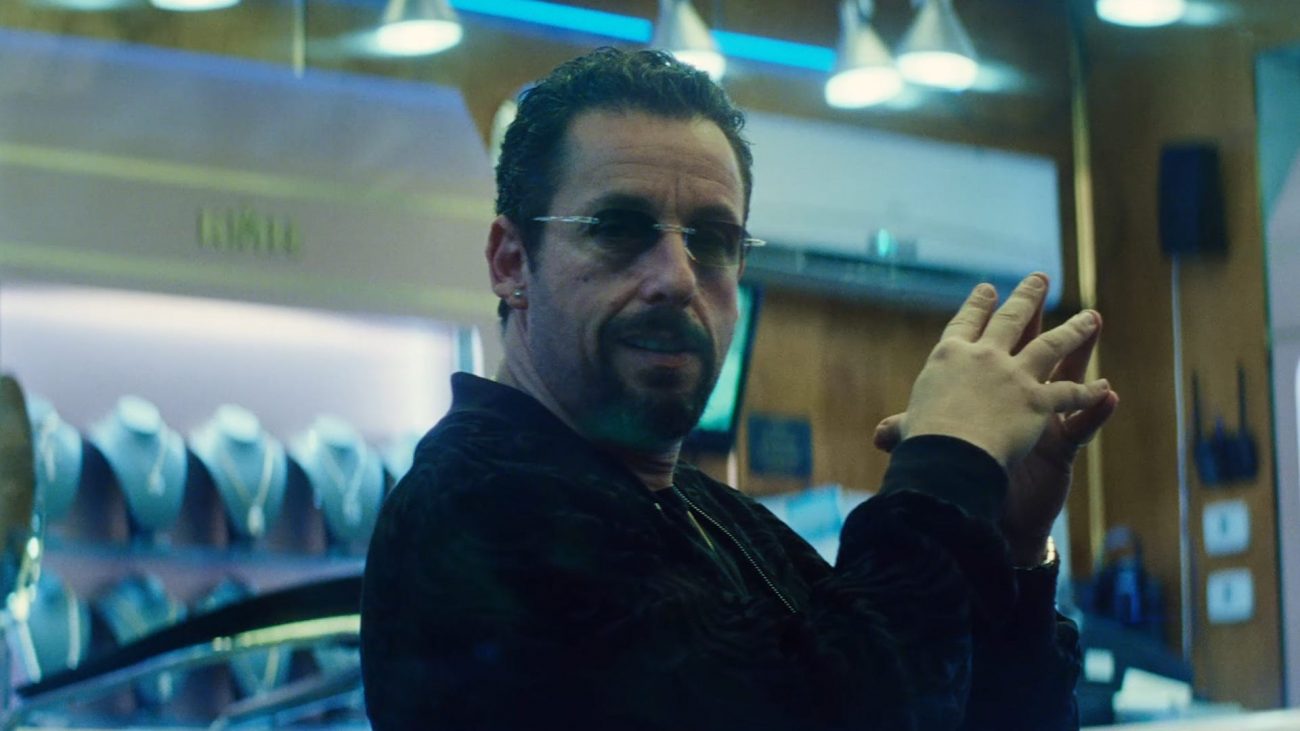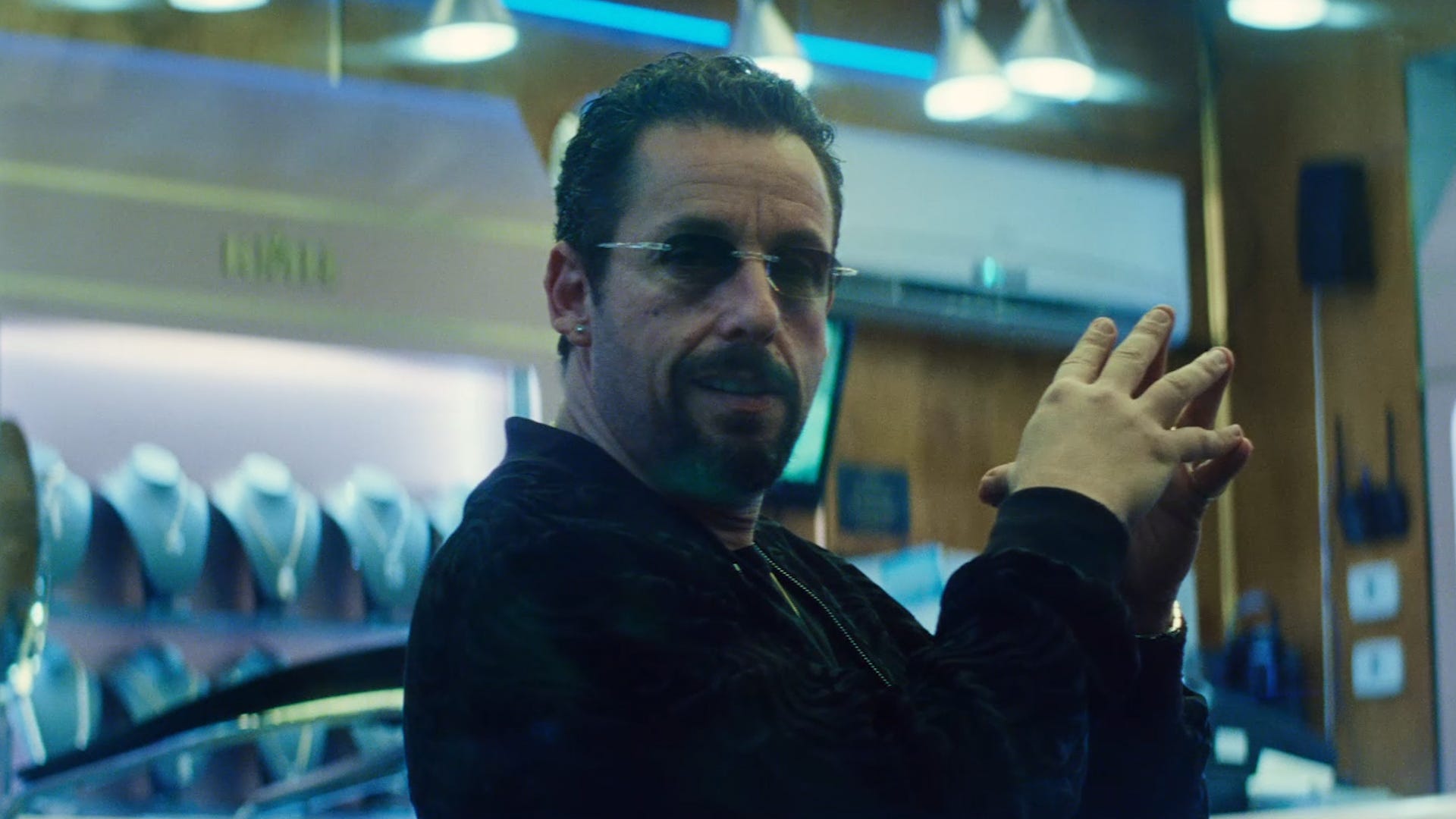 Adam Sandler is a household name for most people, and there is a range of feelings towards him from  "he's a pretty funny guy" to "he's an annoying man-child." His filmography has probably ruined him for some people, but he really does have talent and might be worth a second look.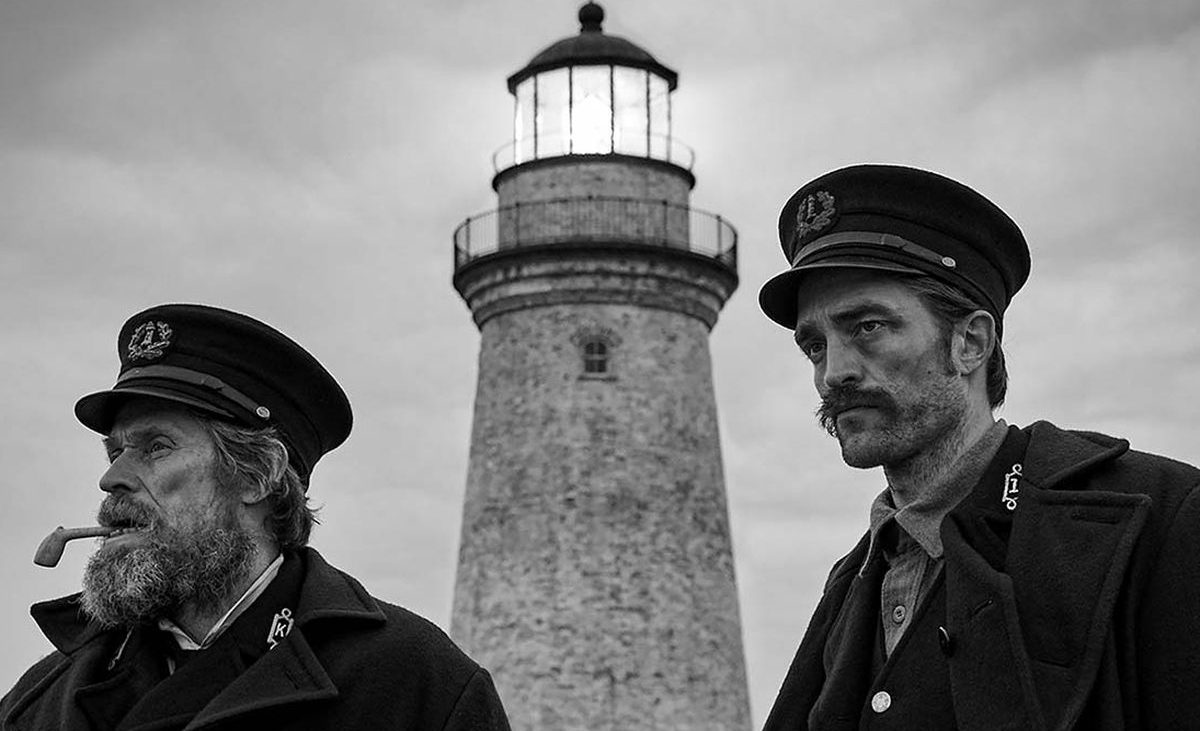 Robert Eggers did it again, A24 did it again, Willem Defoe did it again, and Robert Pattinson did it (more or less) again.