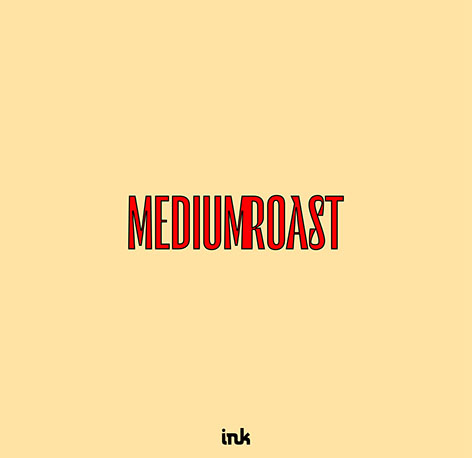 Ross and Carlos recently sat down with friend and collaborator Ethan Weiser, a Richmond-based lighting designer whose work involves programming and designing stage productions for popular Richmond venues such as The Broadberry and works diligently in event production through the group Playdate Productions.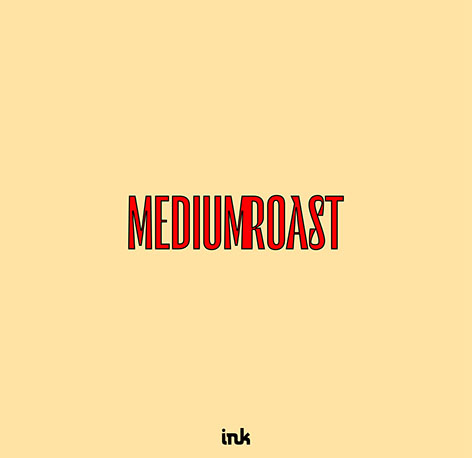 In this episode Ink Magazine's Carlos And Ross discuss the art of DJing with Richmond's own DJ Boygirl. The conversation touches on the history of DJing, issues that can arise from the art form, and the topic of whether or not curation itself can be considered a complete form of artistic expression.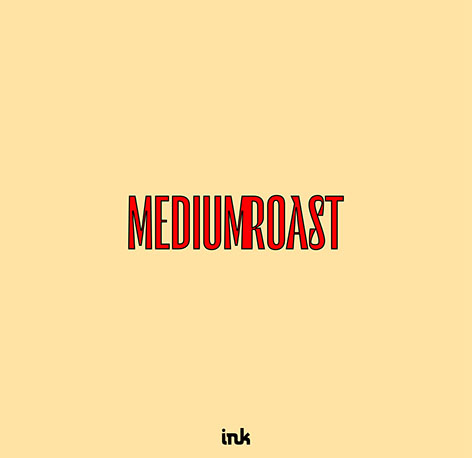 This month, Medium Roast hosts Ross and Carlos discuss an art medium they have experience in: Video Games. We discuss games and contrast titles meant to be pure entertainment with those seeking to invoke more complex responses from the audience. Where do video games fit in the art world, and are they products of pure entertainment, or can this medium invoke more than that?