Everyone loves a little pampering. At times we need to get away from the hectic world and go to a beautiful place were we can relax and indulge. When no one else spoils us we know the best way to spoil ourselves, and the perfect place to help you do this is Quirk Hotel. Take a look at our spectacular weekend get away at the beautiful, sophisticated and sexy Quirk Hotel, then go get acquainted with this new beauty yourself!
Photographer: Pocelyn Headen
Model: Masako Yamaguchi
Hair + Makeup: Masako Yamaguchi
Stylist: Jessica Morgan
Creative Direction: Britnie Dates
Videography: Alissa Pivaral + Porcelyn Headen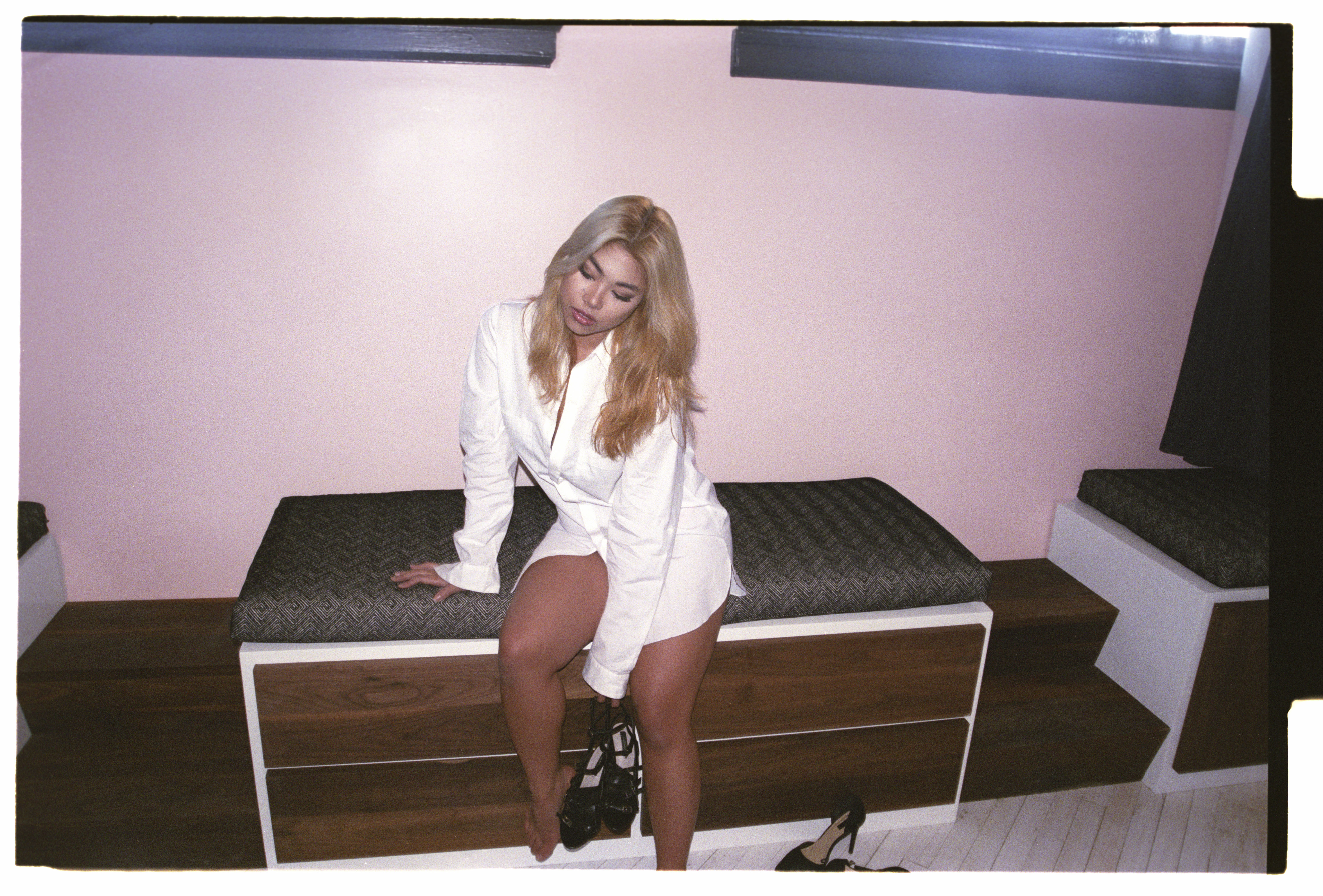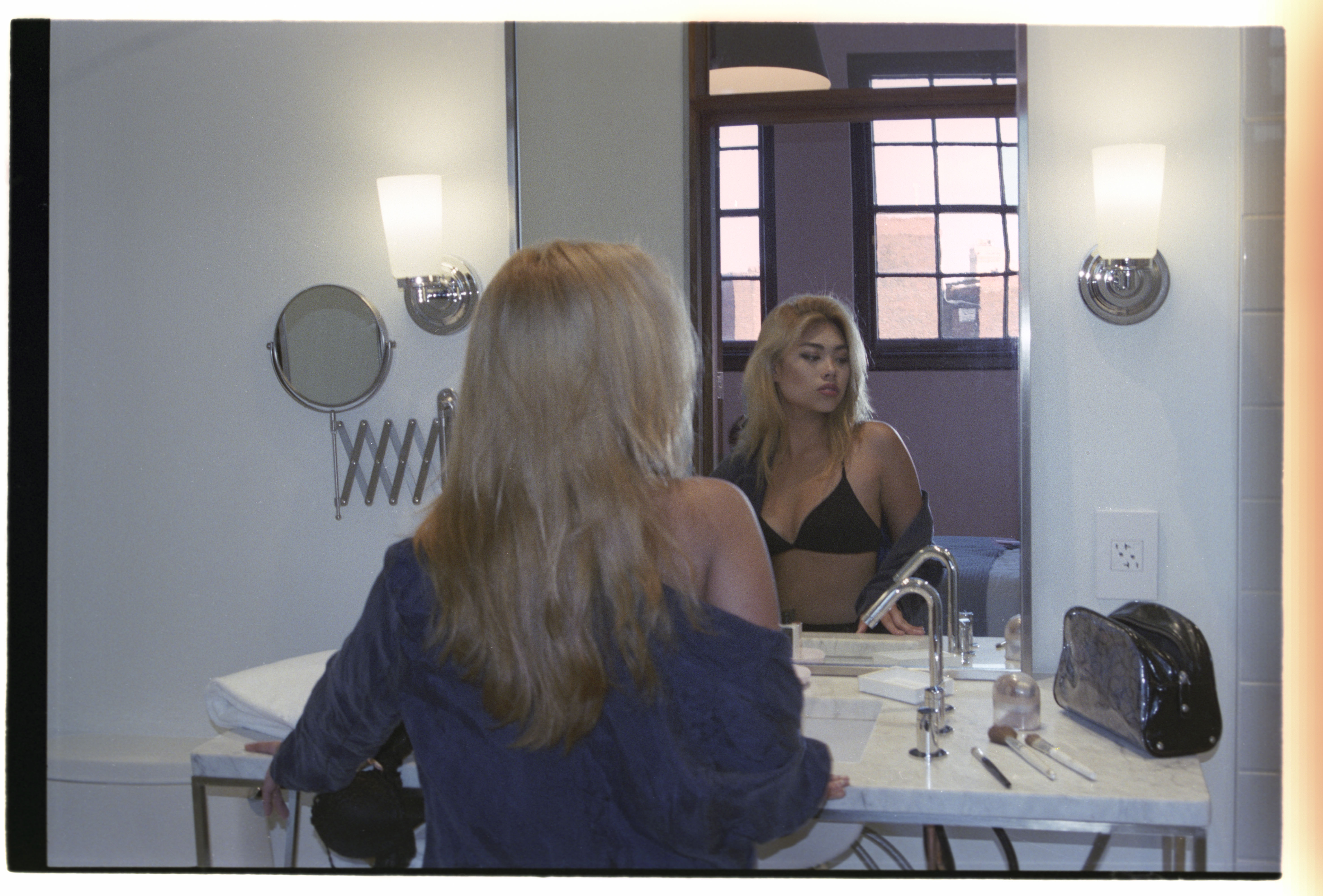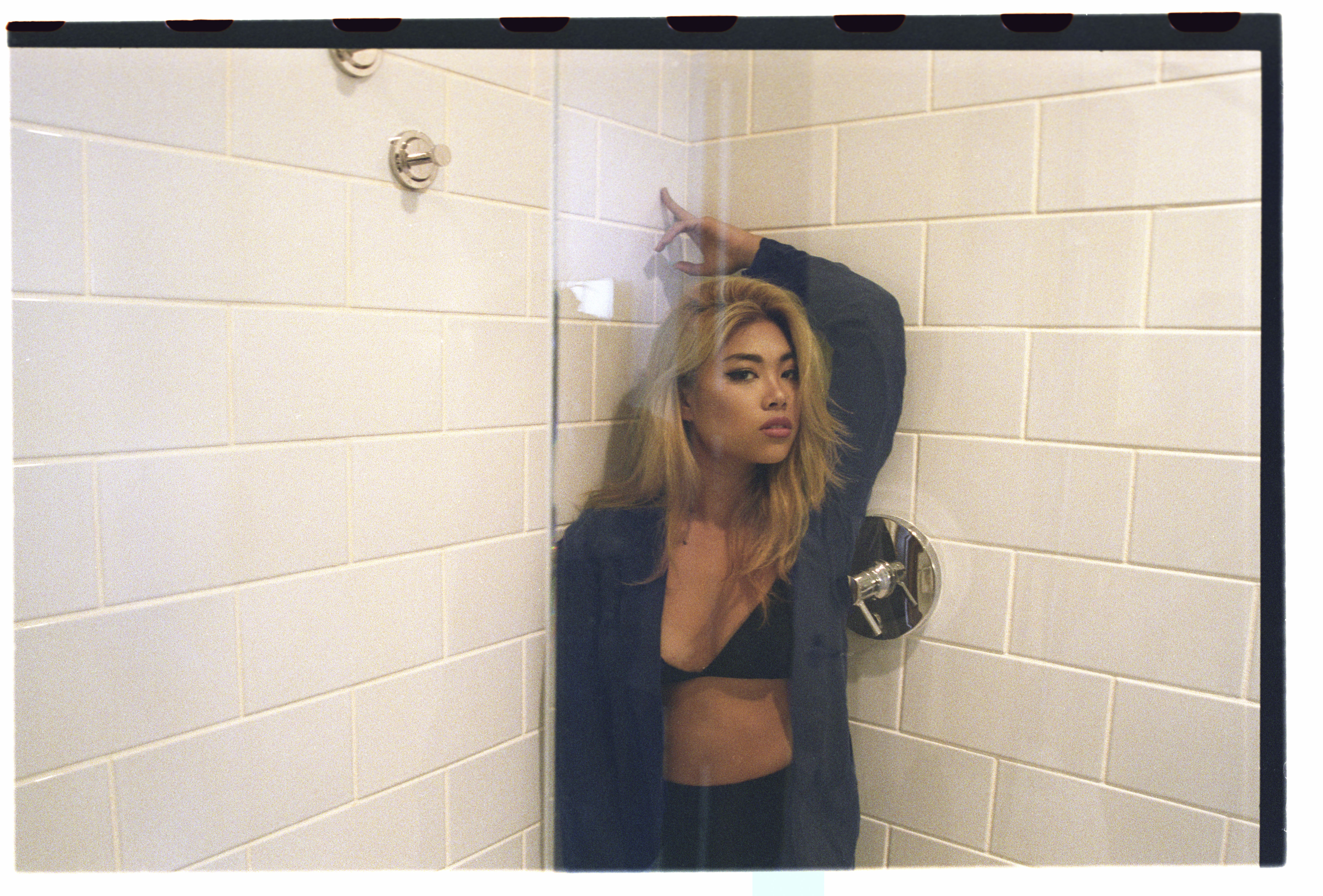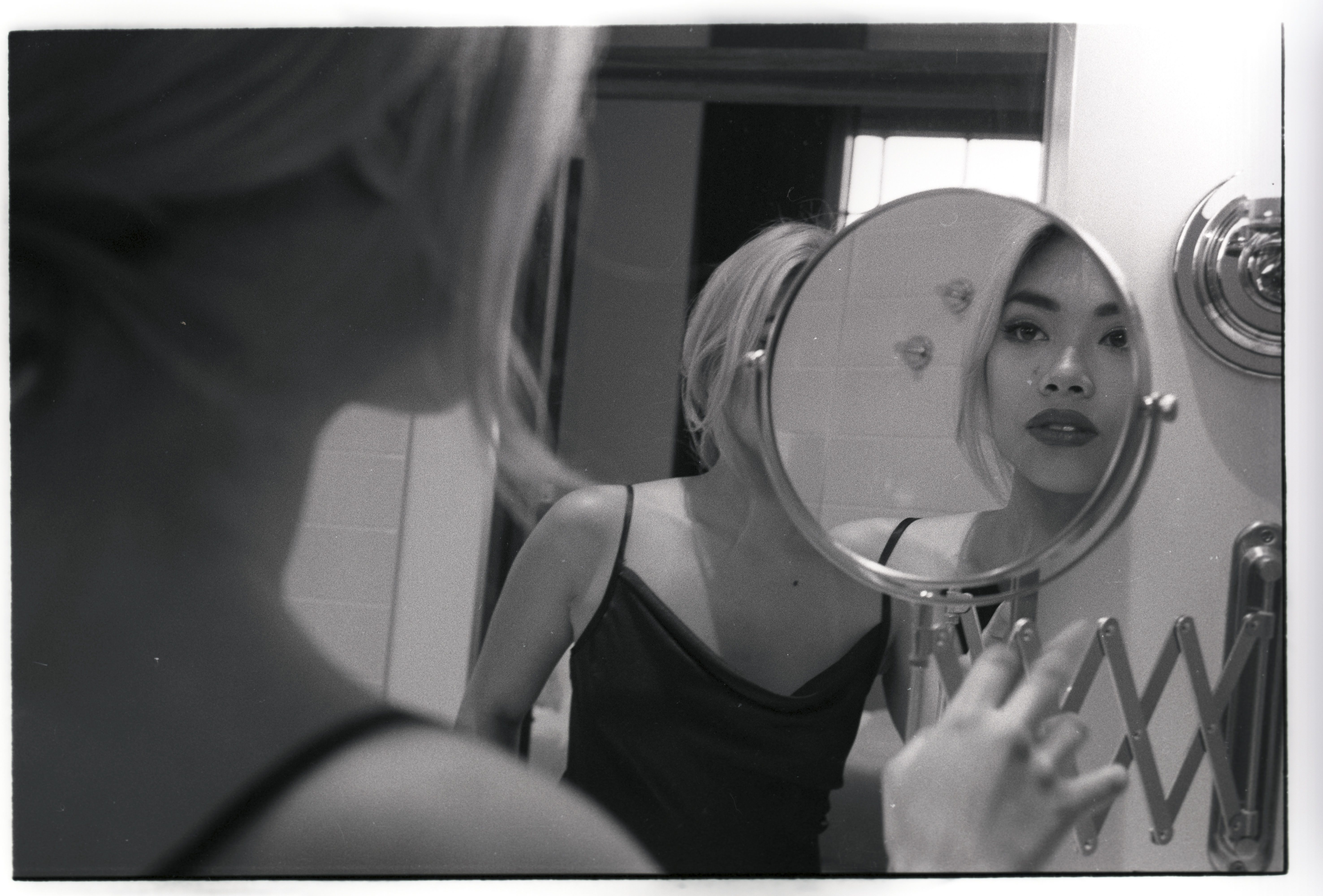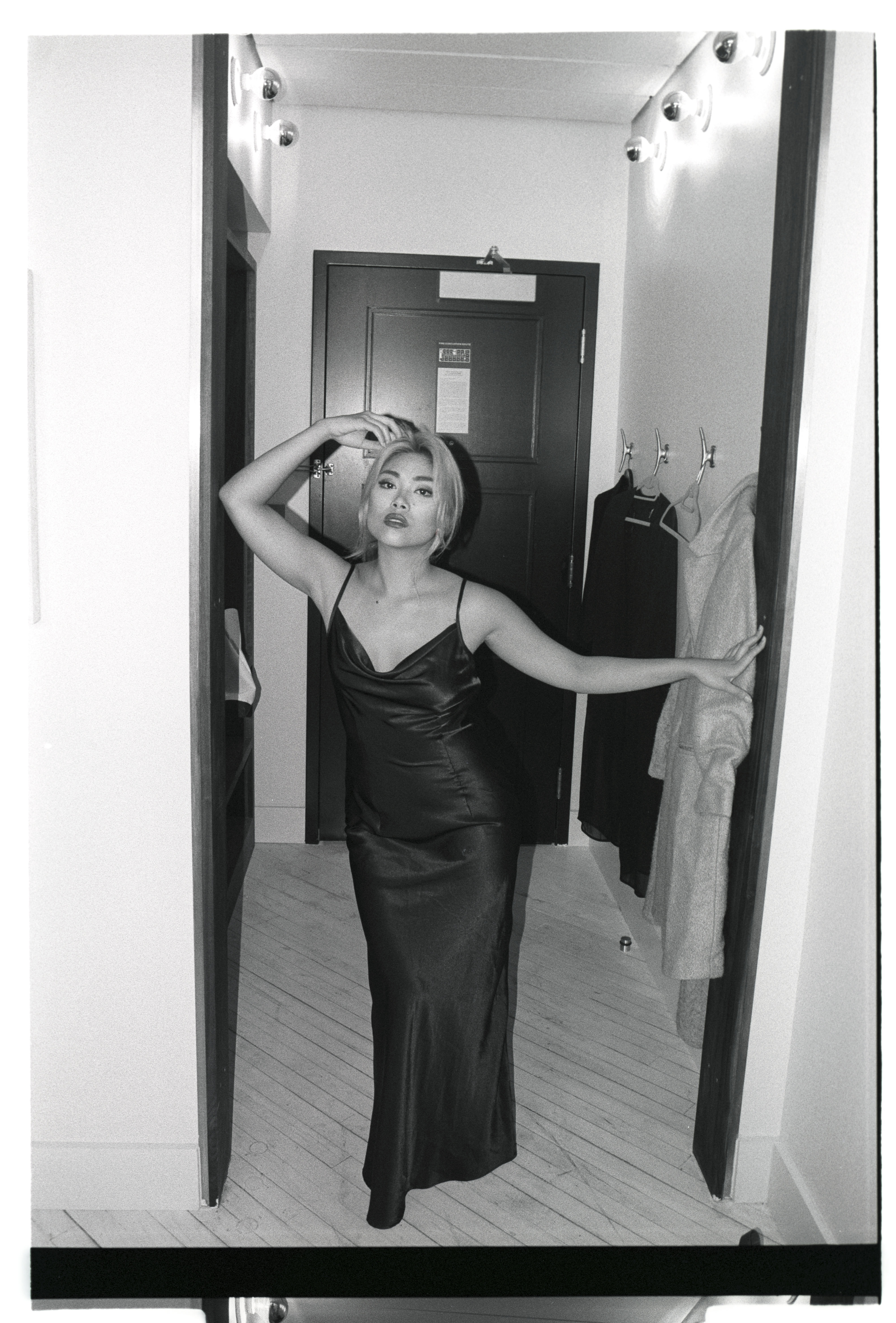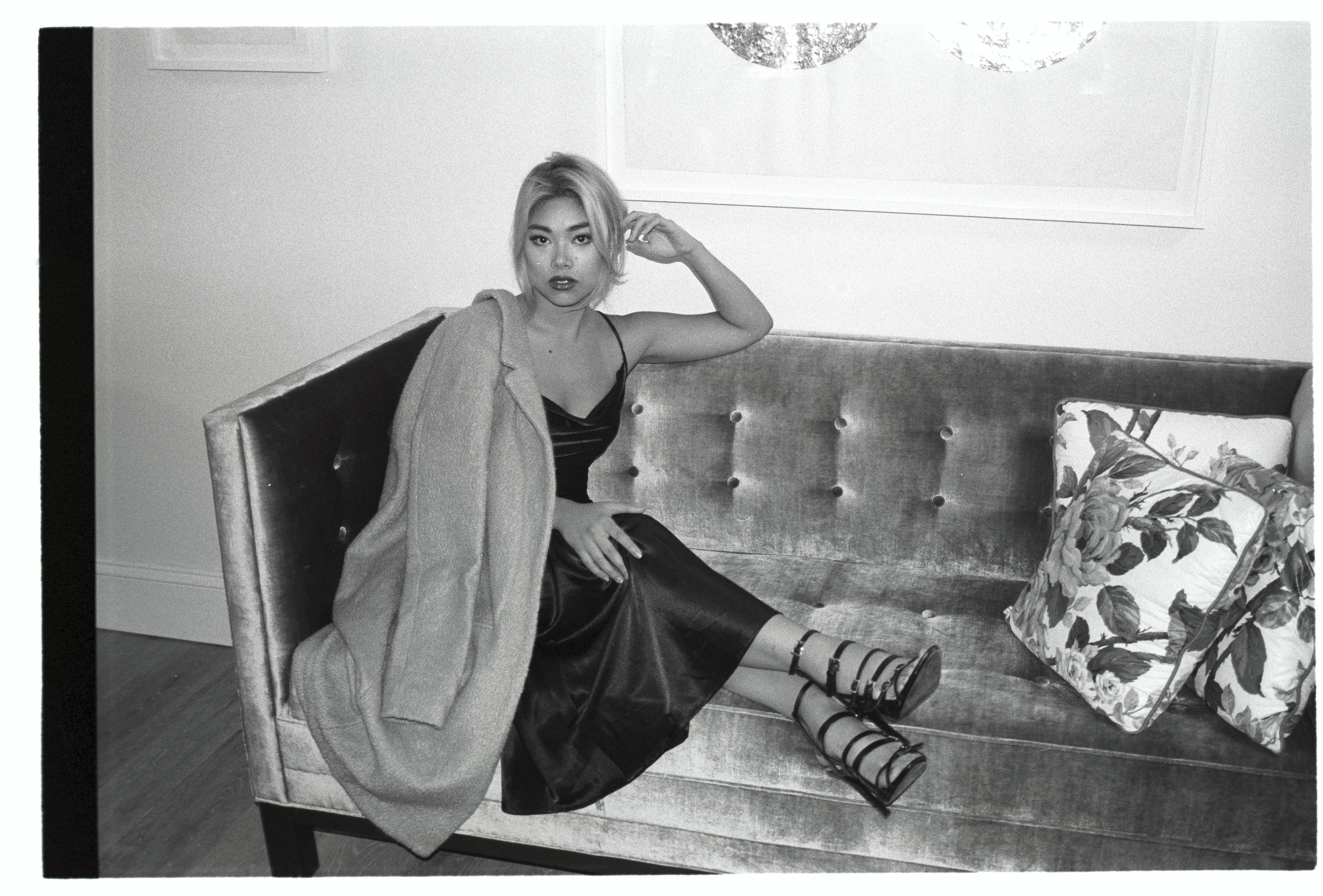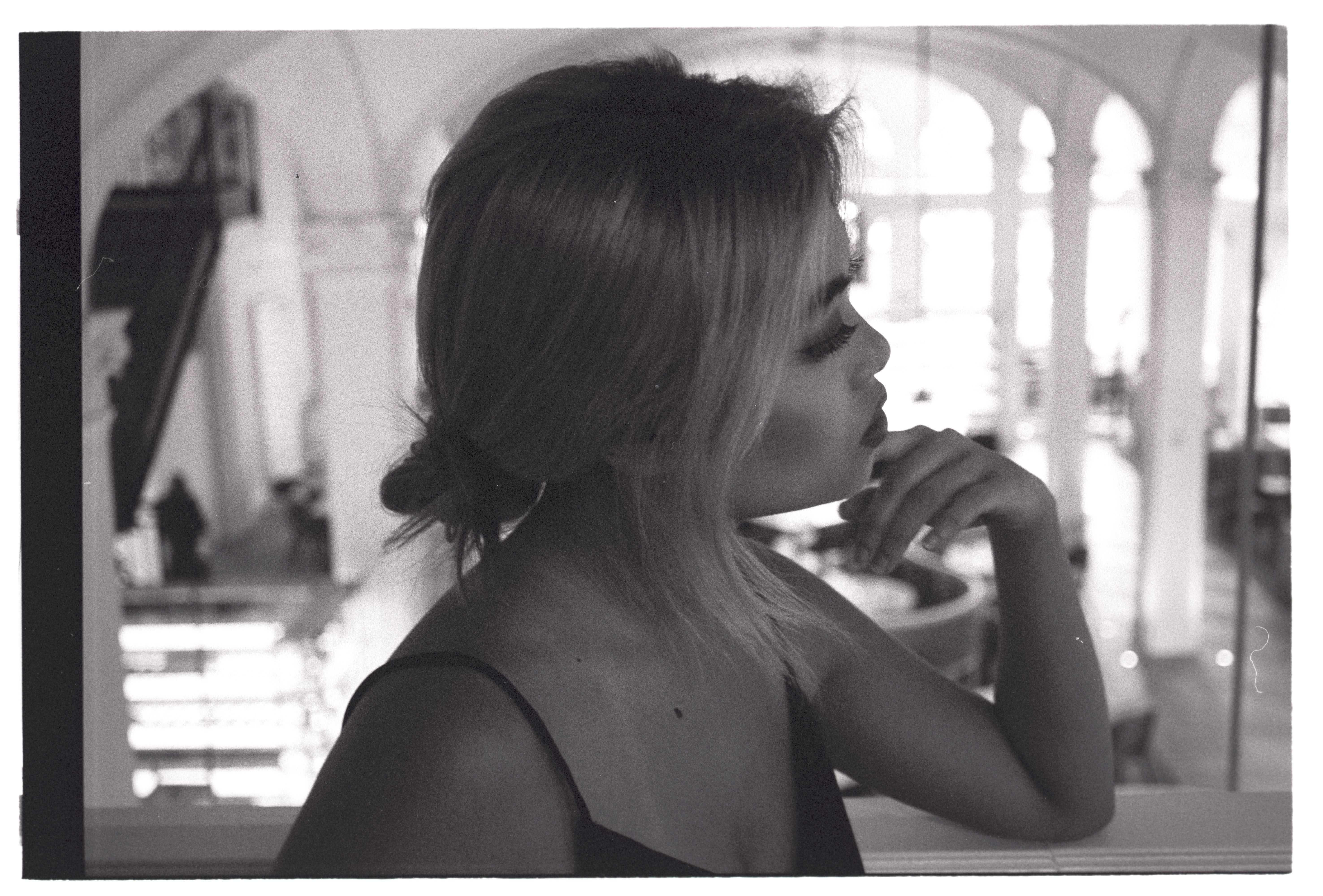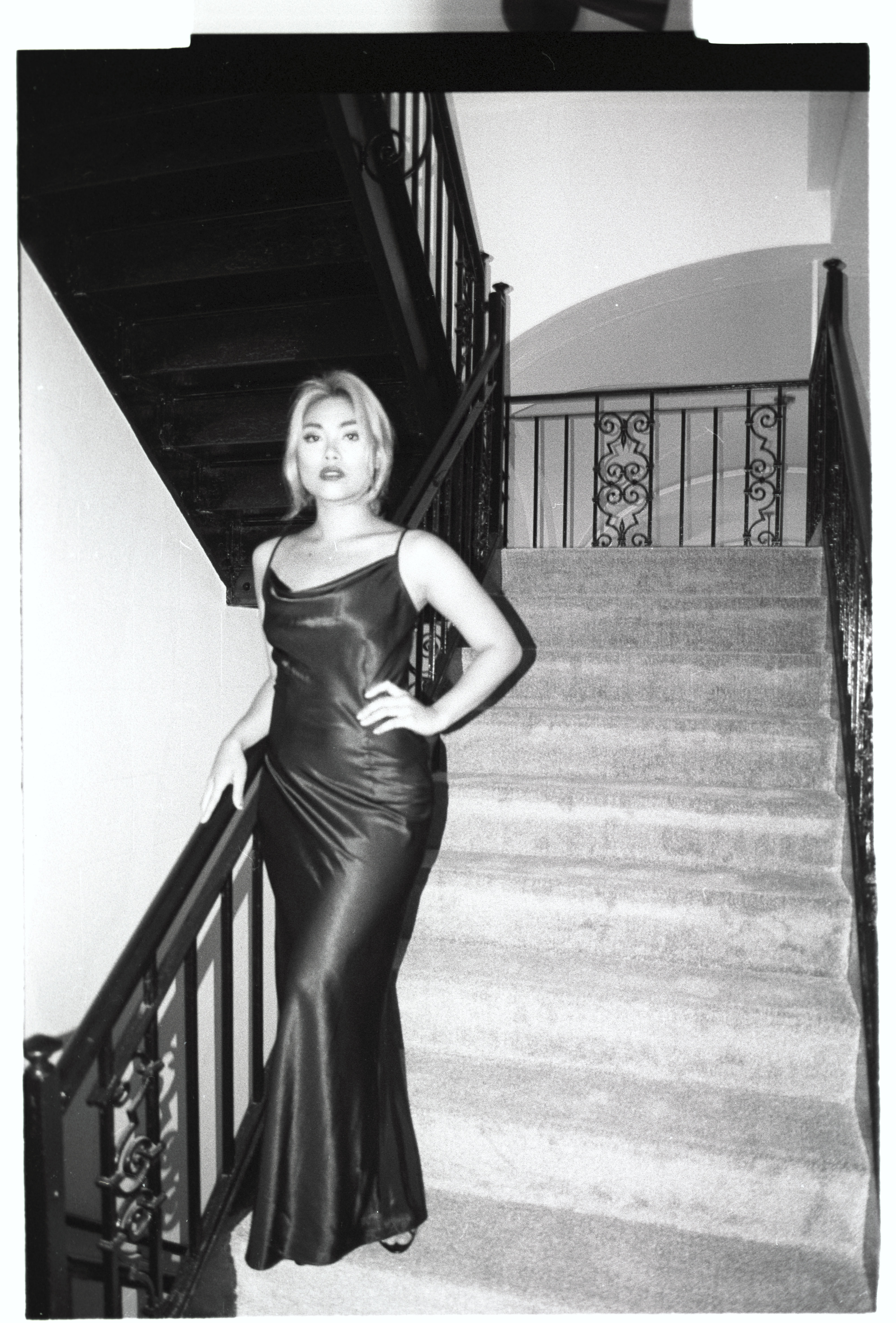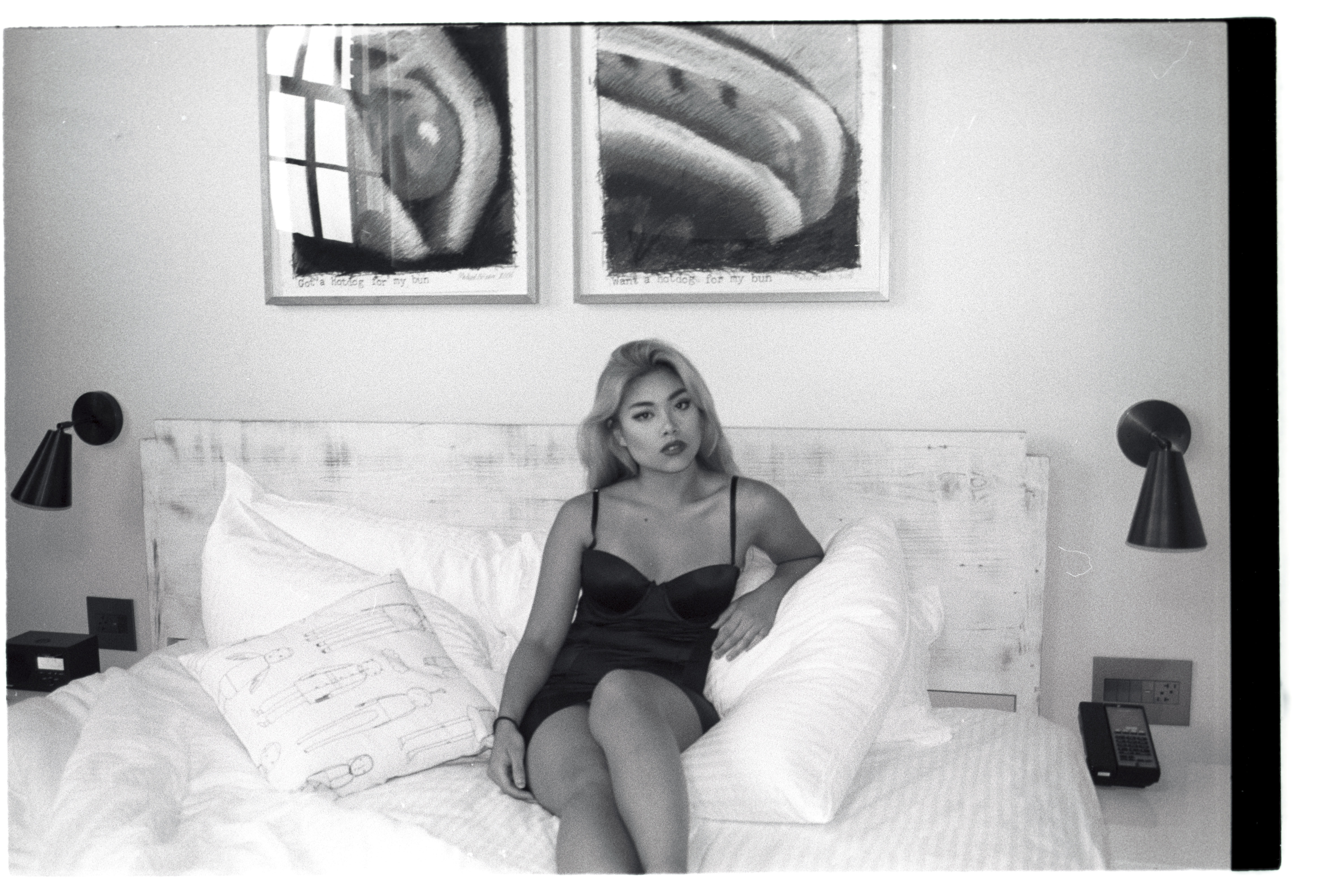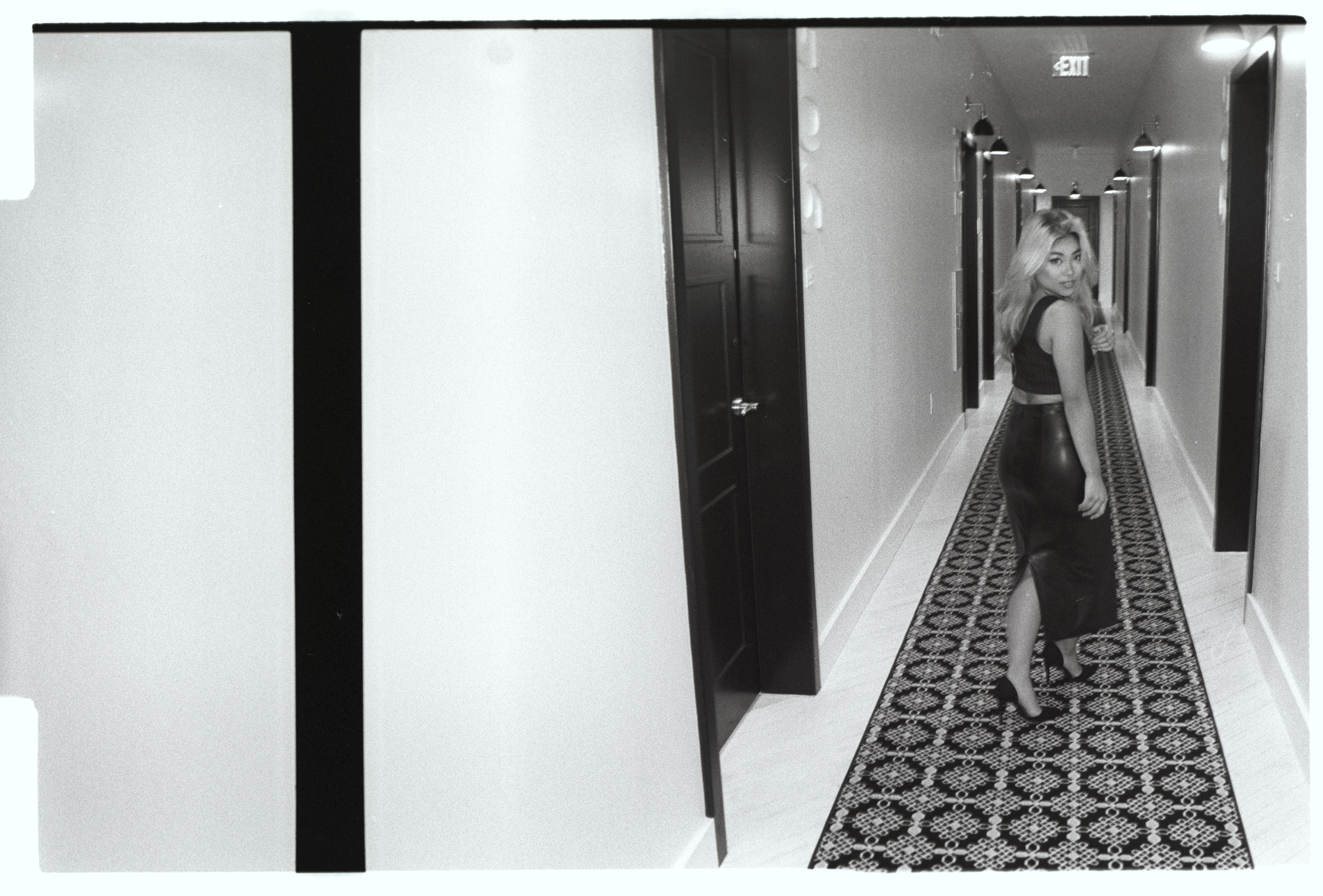 Check out the exclusive behind the scenes of "The Suite Life" editorial"
Special thank you to Quirk Hotel for allowing us to see their new space! Be sure to visit them at 201 W. Broad Street, Richmond, VA 23220.