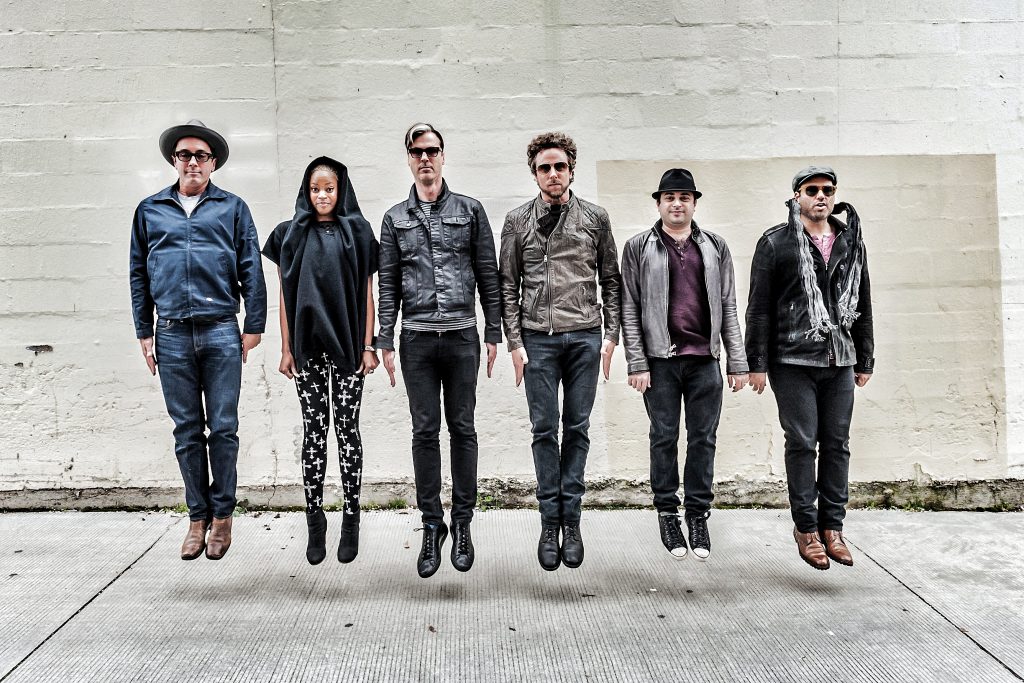 By Kelly Reyes
Summer sixteen has barely started and RVA has already had enormous talent stop by our river city. Most notably, The National has secured an unreal lineup for this summer. There are a few big names coming through The National this week alone. Just this past Tuesday, Anderson .Paak put on a wild show. Pomo opened for him, bringing the crowd back to the early 2000s with throwbacks we all knew every word to. .Paak has been on tour with The Free Nationals promoting his second studio album, Malibu. Expect a feature on .Paak's show within a few days.
Death Cab for Cutie played last night at The National. The show sold out fast, so consider yourself lucky if you were quick enough to grab a ticket. This is DCFC's first tour without guitarist and songwriter, Chris Walla. They set out on a 2016 tour to promote their latest album, Kintsugi. Walla was still heavily involved in the making of DCFC's eighth studio album, but is no longer touring with the band. Dave Depper and Zac Rae have joined in on keyboard and guitar.
M83, otherwise known as Anthony Gonzales, will be making a stop by The National tomorrow night. Junk was the band's latest album, released in April of this year. This was his first album since Hurry Up, We're Dreaming, which featured the hit single, "Midnight City." It was this track that helped M83 rise to prominence and since then the band has grown, working on soundtracks for films such as Oblivion and Divergent.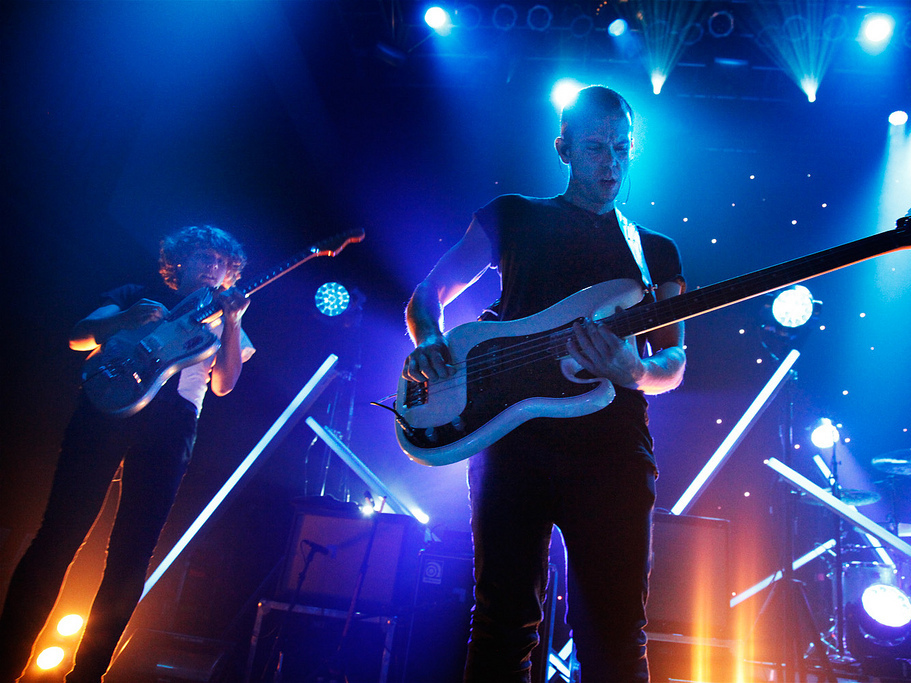 Fitz and The Tantrums will stopping by RVA on Tuesday, June 14 to promote their self-titled third studio album, that dropped yesterday. Their "Get Right Back" summer 2016 tour kicks off today and Finish Ticket will join them. Led by Michael "Fitz" Fitzpatrick, the band formed in 2008 and reached commercial success in 2013 with the single, "Out of My League," off of their sophomore album, More Than Just a Dream. Their fusion of indie pop and soul draws a diverse fan base that recognizes the band's unique sound. The new album's first single, "Hand Clap," has already reached Spotify's top five on their US Viral chart. It's an anthem for the summer that sets the tone for the rest of the album. If you haven't already nabbed tickets for Tuesday's show, do yourself a favor and stop by The National's box office this weekend.
Photo provided by NPR