Kayla Lundy
For Black History Month, Ink Staff members created the Unsung Heroes to highlight black pioneers and trailblazers who have paved the way for new generations of people of color. Unsung Heroes: Fashion highlights five trailblazers who are the blueprint and appreciated throughout the fashion industry.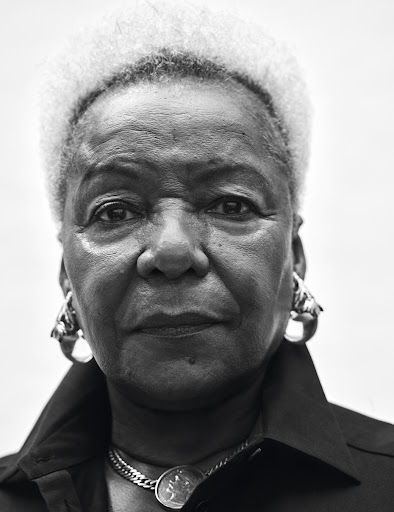 Audrey Smaltz (Born in 1937) (Former fashion Show Manager, Ebony Fashion Fair 
Commentator  and Founder of the Ground Crew): 
Since the 1950's, Audrey Smaltz has become a fashion trailblazer. She started as a young model. Born and bred in Harlem, NY, Smaltz began to gain recognition within the Black fashion community as the commentoner for the Ebony Fashion Fair, which was a traveling luxury fashion show for Black people. For over 5 years, Smaltz traveled with the Ebony Fashion Fair across the United States until 1977. That same year, Smaltz created the backstage management company called The Ground Crew. The Ground Crew focused on managing backstage fashion shows of the likes of Donna Karen, Oscar de la Renta, and Bill Blass, just to name a few, fashion events, and music videos. After 40 years being in the fashion industry, Audrey Smaltz continues to be a voice in the industry.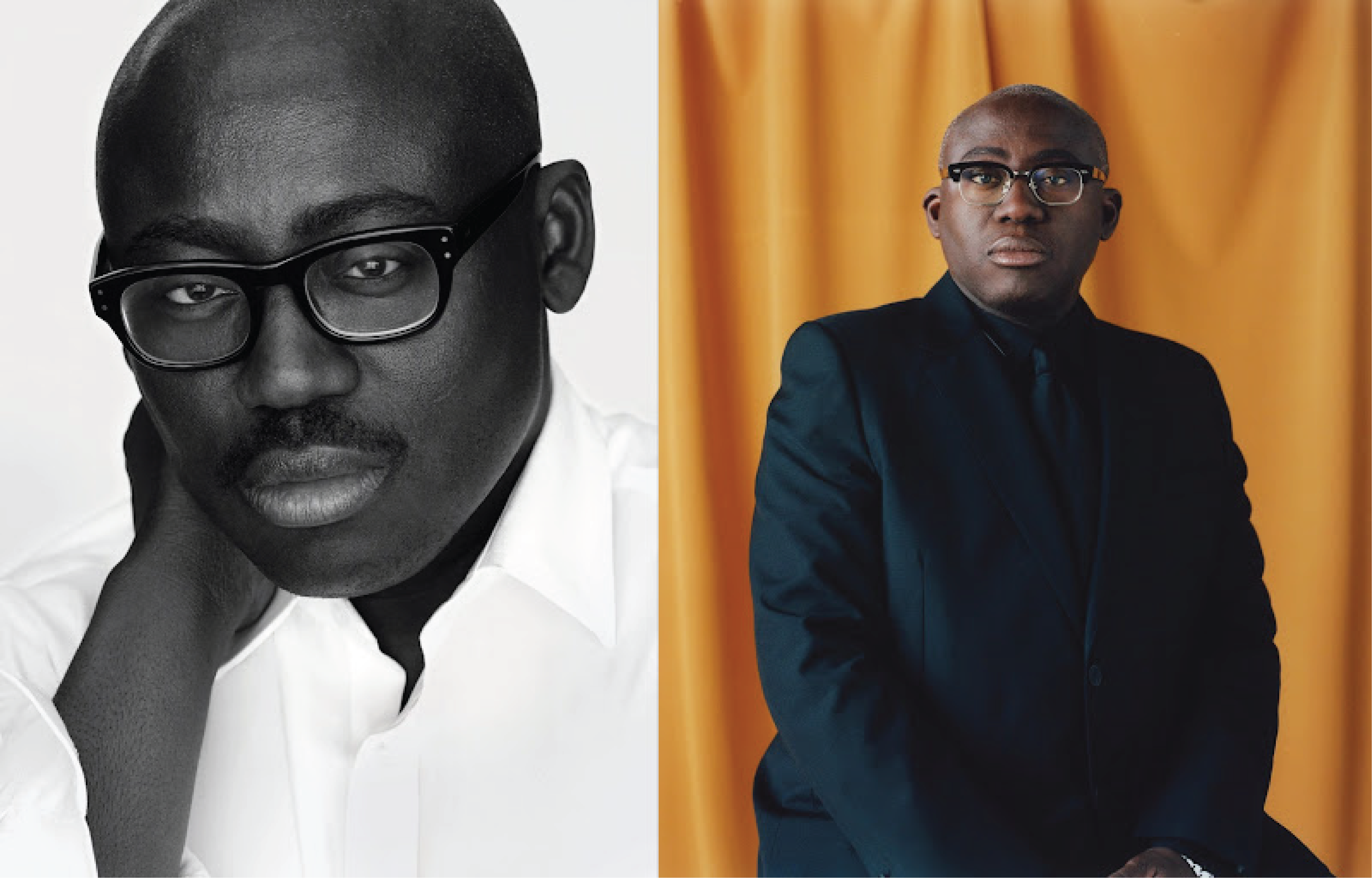 Edward Enninful (February 22, 1972 – ) (EIC of British Vogue):
Raised in London, Edward Enninful began his fashion career as the fashion director of the British youth culture magazine, i-D at 18 years old, becoming the youngest editor ever to be named at an international magazine publication. While at i-D,  Enninful was inspired to create fun, energetic, and creative editorials that reflected the times, collaborating with the likes of Pat McGrath, David Sims, Naomi Campbell, and Kate Moss. After being at i-D for years, in 2011 he was appointed to be the fashion and style director of W Magazine. Throughout his career, he created a sense of relevance and empowerment through his editorials, giving it a new and fresh take on storytelling. In August 2017, after his vision and work garnered worldwide recognition over the years, Enninful became the first black Editor-in-Chief of British Vogue and also became the European editorial director of Vogue.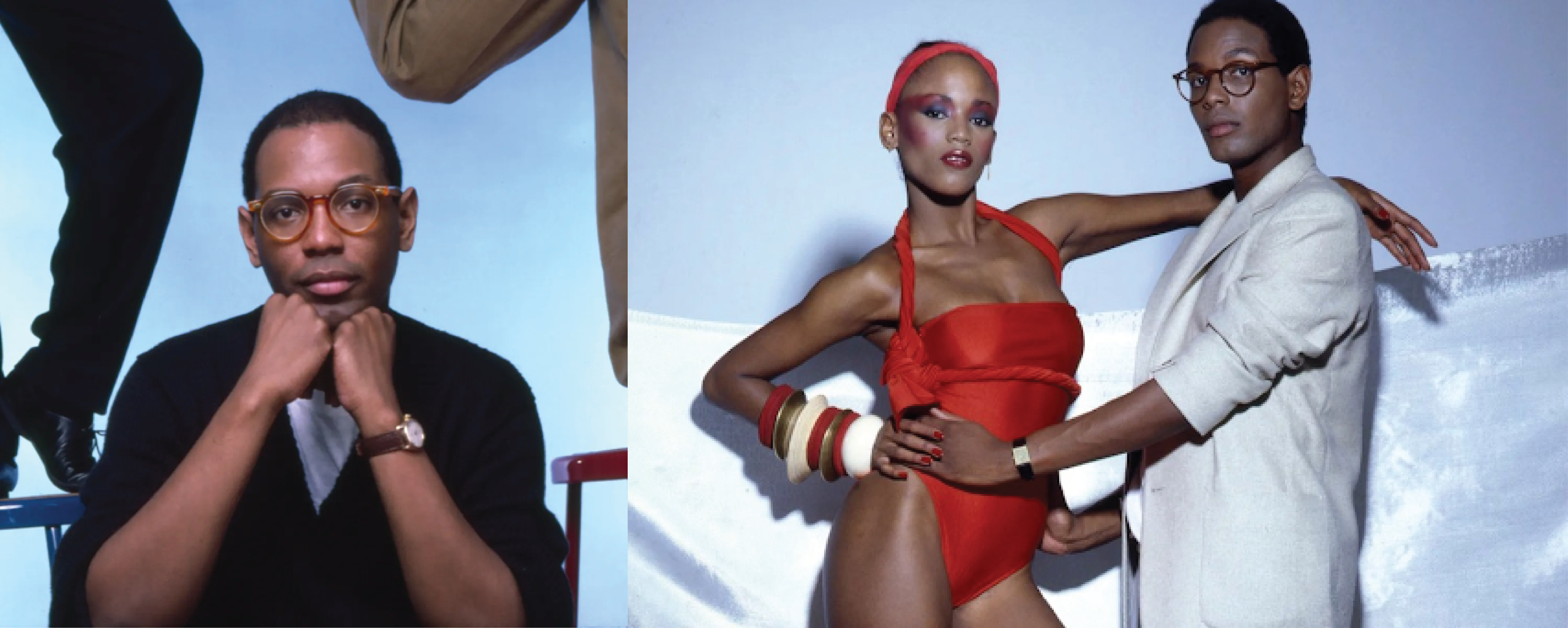 Willi Smith (1948-1987) (Fashion Designer):
Born in Philadelphia in 1948, Willi Smith was a fashion designer and streetwear icon who wanted to create clothing that solved the affordability of getting dressed. Smith designed affordable basics clothing that combated the stereotypes around race, gender, class, and sex. In 1974, Smith created the brand WilliWear Ltd alongside business partner Laurie Mallet. WilliWear was a company that not only produced clothing, they produced events and experiences with collaborators who used new technology and forward thinking ideas. During the 1980's, Willi Smith was regarded as the most commercially successful black designer of the 20th century. After complications with AIDS ended his life in 1987, Willi Smith is still making an impact in streetwear.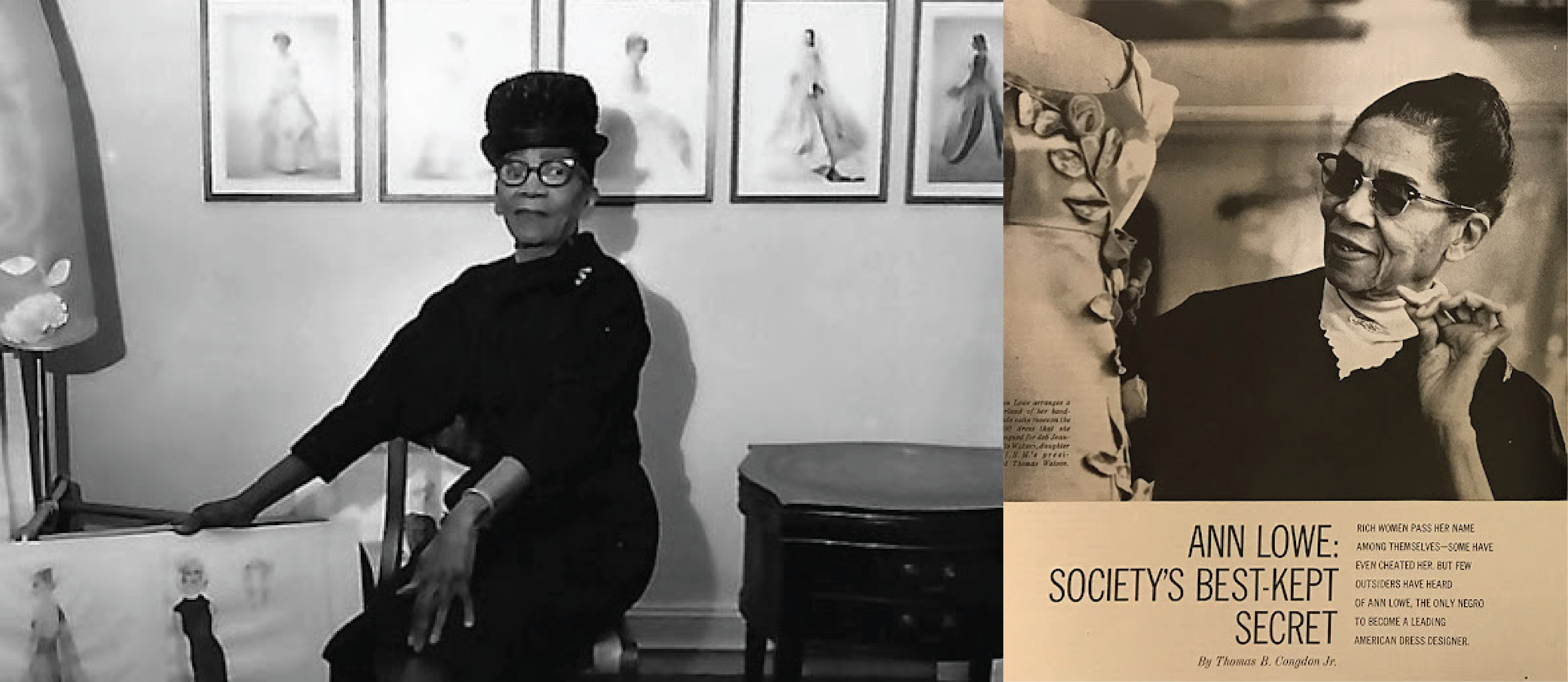 Ann Lowe (1898-1981)(Fashion Designer): 
Born into a family of seamstresses in the South, Ann Lowe became famous for her unique dressmaking made with high quality fabric, becoming popular among the elites. Lowe stood out from other dressmakers because she specialized in debutante gowns and wedding gowns having floral motifs included. In 1950, Lowe opened her business Ann Lowe's Gowns in New York City. After being in business for three years, Lowe was chosen to make Jackie Kennedy's gowns for her bridal party and wedding gown, making Lowe an essential part of fashion history.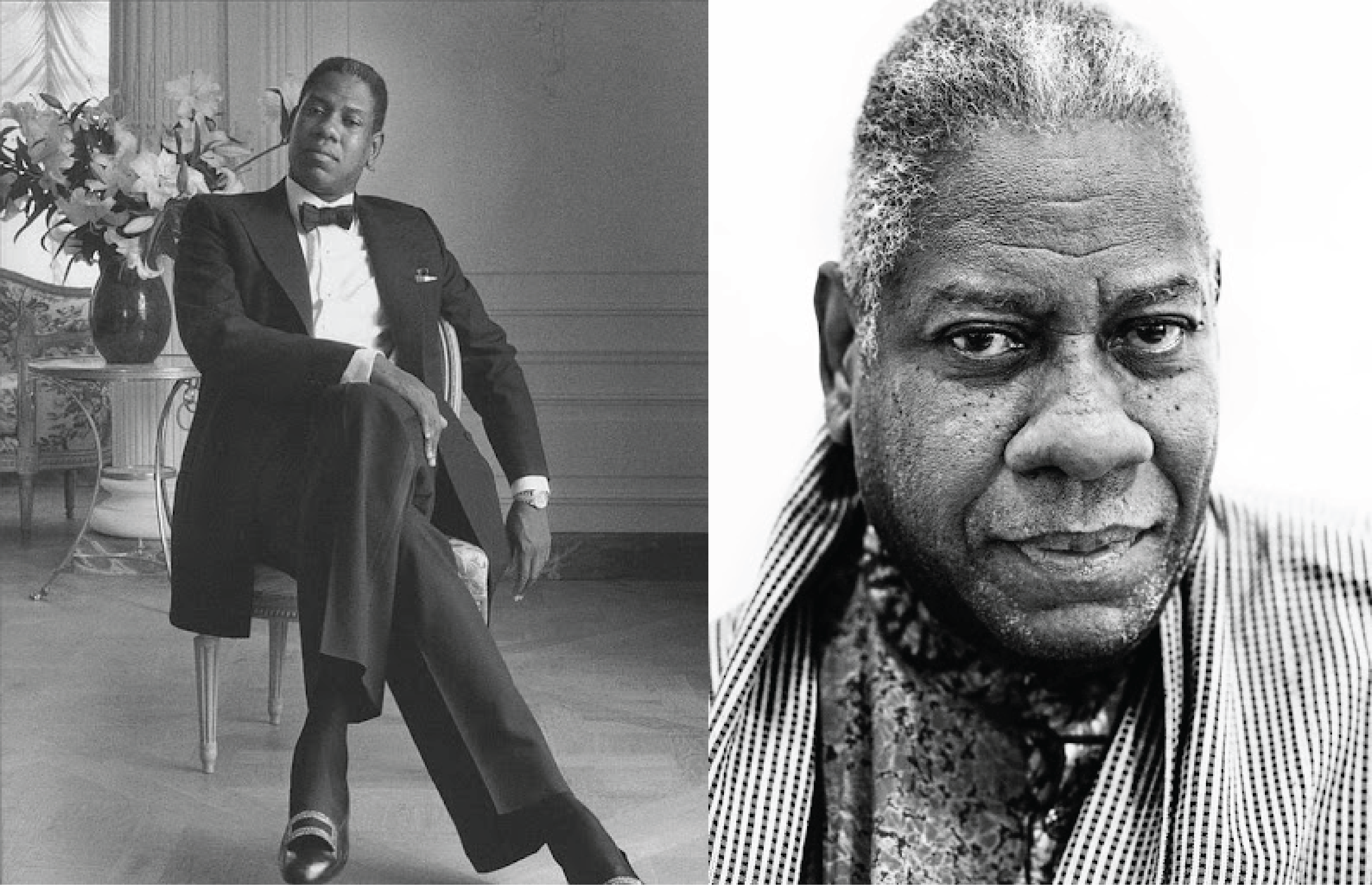 Andre Leon Tally (1948-2022) (Former Editor at Large at Vogue, Visionary):
Andre Leon Talley was a force to be reckoned with. Born in Washington D.C. and raised in the Jim Crow Era of Durham, North Carolina, Talley grew up in the church which has inspired him throughout his life until his death in January 2022. Talley studied French at North Carolina Central University then went on to study at Brown University. Andre Leon Talley started to fall in love with fashion journalism when he worked for Andy Warhol at his magazine publication, The Interview. After working at The Interview, he began writing for Women's Wear Daily (WWD), Vogue, and W Magazine about the world of fashion. His wordplay and in-depth storytelling changed the way people thought and read about fashion. From 1983-1987, Talley became Vogue's news director, reporting exclusive and daily news. A year later he was promoted to Vogue's creative director until 1995, becoming the first African American to do so. After working hard to amplify stories and create amazing editorials, he was appointed to be Vogue's Editor-at Large from 1998 to 2013.