FOIL is a new community of musicians and artists in Richmond aiming to create a platform for experimentation by like-minded folks.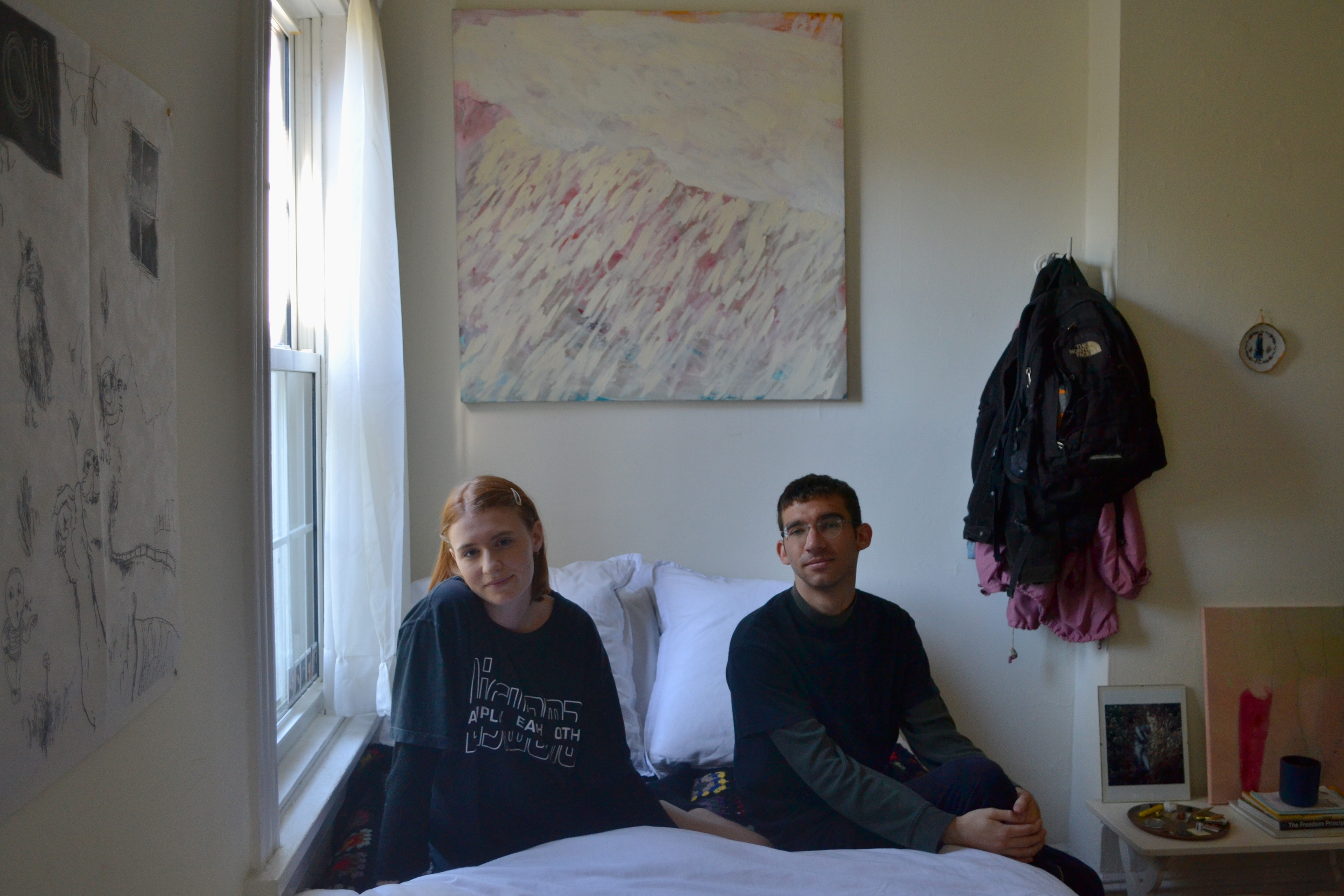 "We wanted to give people a place—sometimes physical and sometimes digital—to try
new things and feel supported in doing so," explains Liza Pittard, the co-creator of FOIL. Liza recently moved to Richmond from Charlottesville, where she and Matt Dowdy were a part of the
university radio scene at UVA. Both of the opinion that being involved in any kind of music
scene in a university setting can seem too formal at times, they wanted to break away and start
something that felt more organic. Liza and Matt formed a band, In Fosa, which is where things
started for FOIL. For the band, FOIL was a creative outlet, as well as a way of bringing people
together. "A big part of it comes down to creating a sense of community amongst artists and
having a platform where we can uplift our friends and peers whose work may not be
showcased in any other way." Liza goes on, "We want people to be able to take risks with their
art/fashion/identities while being supported and having fun." Although much of the creative
energy around FOIL exists online, this value of physical spaces where musicians, artists, and
audience members feel comfortable trying new things free of judgement is central.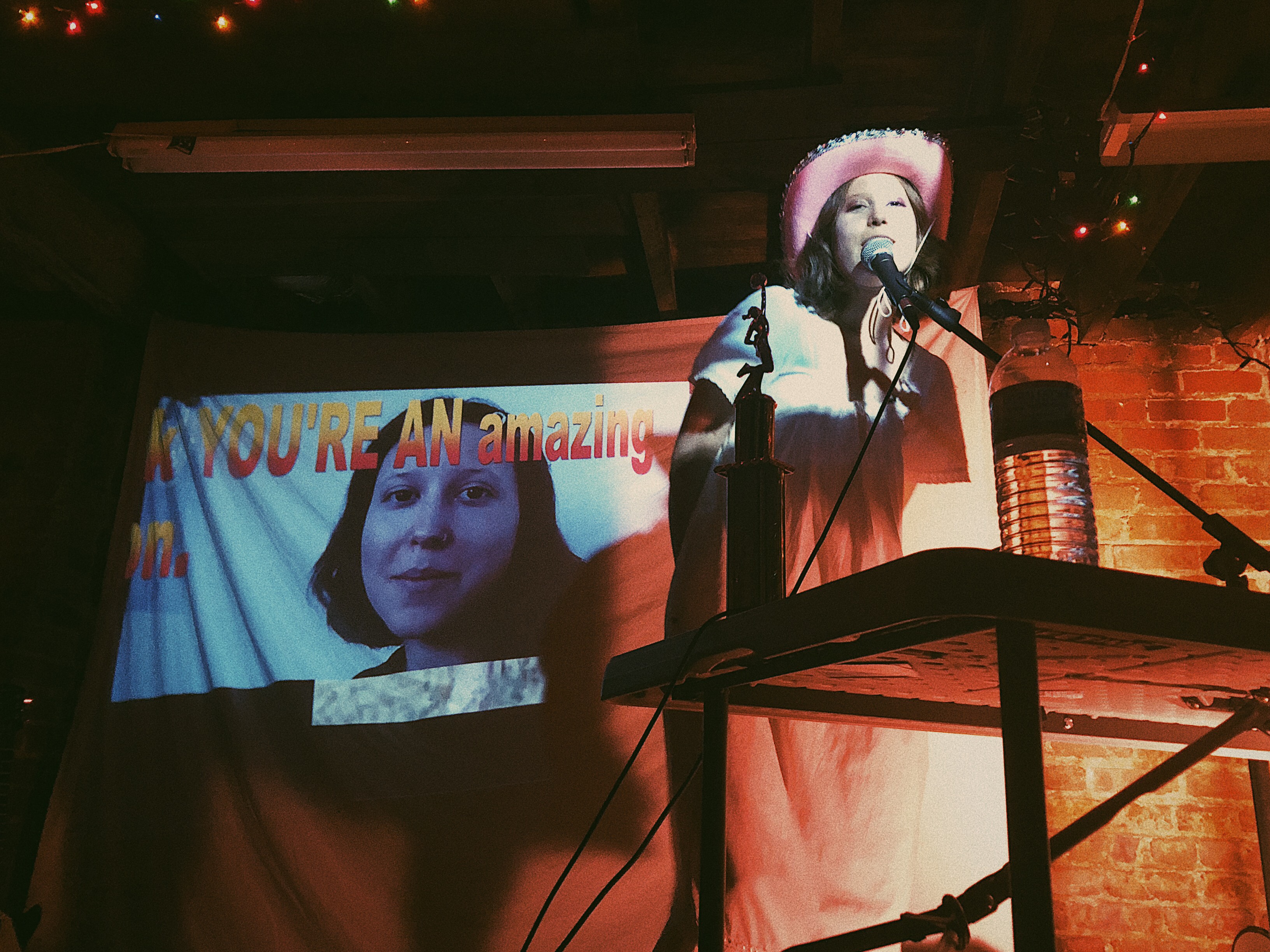 FOIL had their first event in September, a debut basement show of ten plus musical
acts, with collaborative visual elements by Mitchell Craft, Meesh Kislyakov and Will Jones. Liza
and Matt encouraged performers and visual artists to collaborate to make the event (which
turned out to be a sort of one night festival) into a multimedia experience, that was both
unconventional, and fun. "I was really happy with how it went. We had a lot of people
performing for the first time and the audience was supportive and open, which I think made for
a perfect environment for people to put themselves out there in that way." says Liza.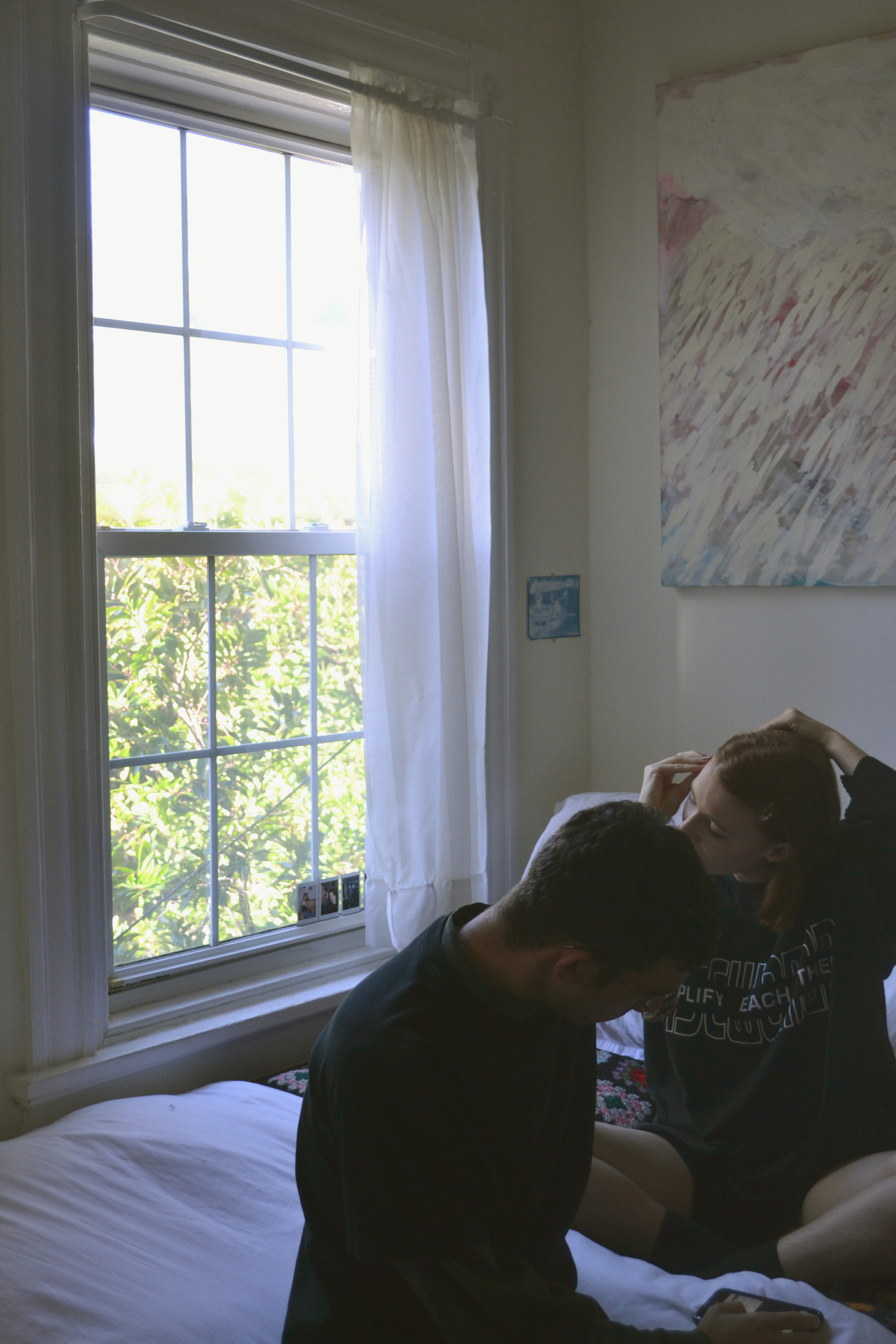 Matt and Liza see FOIL events as creative undertakings in their own right, so each new
event will be unique to the rest. FOIL functions as a music label, and has several left field
electronic music releases lined up for this fall, but Liza and Matt also have plans of showcasing
local creatives working in other mediums. Liza comes from a visual arts background, so the the
visual curation of each project is important to her. There are plans for a wide variety of content
curation and publication moving forward: limited edition VHS releases, music videos, and
online screening of time-based work, to name a few. "Visual art is very important to both of us
and a constant in creative conversations regarding FOIL. We want to be as open and
exploratory as possible with collaborations which hopefully could lead to working with artists
interested in dance, fashion, videography, photography, installation art, performance, and
theater." says Matt. On the general spirit of FOIL, Liza adds, "Although it's primarily a music
project, I think our ethos of experimentation and community extends far beyond sound. We're
interested in the intersections." It is easy to sense the excitement and possibility around FOIL's
future, and the possibility for involvement with Richmond artists.
FOIL has a compilation album out this Friday (12.07.18) and their second show is this Saturday (12.08.18), featuring hankycheif, AUTODIVA, Net 12 fl OZ, and Anatha Flay