Written by Kirby Farineau
Photos courtesy of Perry Conner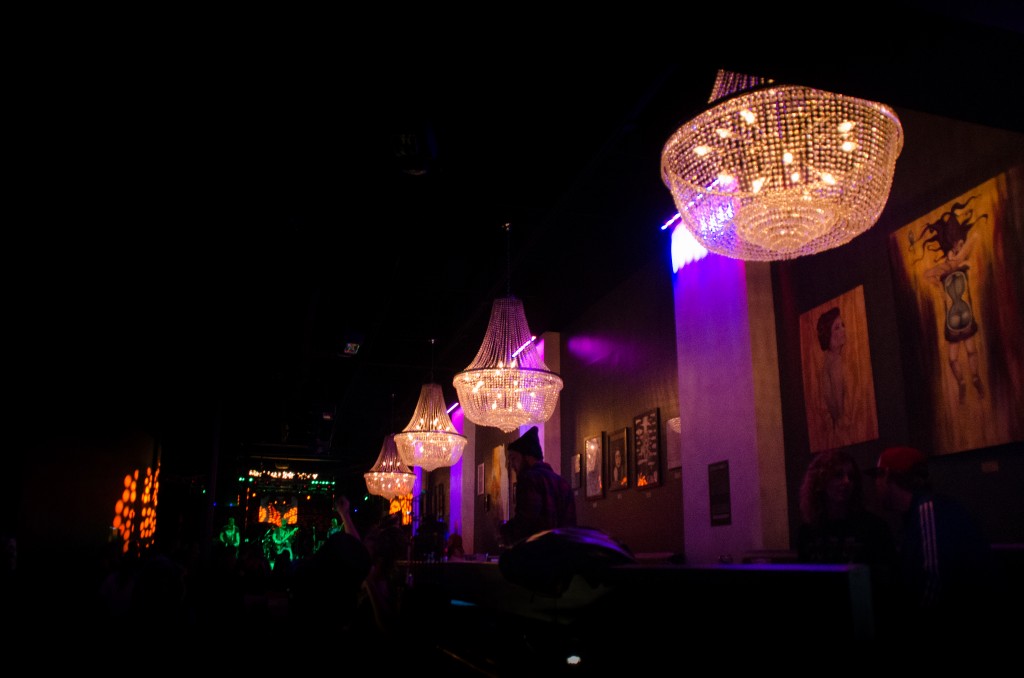 On the 
Thursday
 just before Halloween something dark transpired within the walls of The Broadberry. On any other night, one might crawl in to get a drink and see a band rolling through town, but on that night something a little more special occurred: The First Annual Richmond Voodoo Festival.
The festival itself was put on by Lucky 13, the Richmond tattoo and piercing shop staple for anyone who's ever wanted to get body mods in the River City. As the name implies attendees should be looking for the future, and for a first outing, The Voodoo Festival proved to be an overall fun and spooky event. The setup of the event was a series of performances from heavier rock and punk bands, all leading up to a show from the New York hardcore group, Murphy's Law.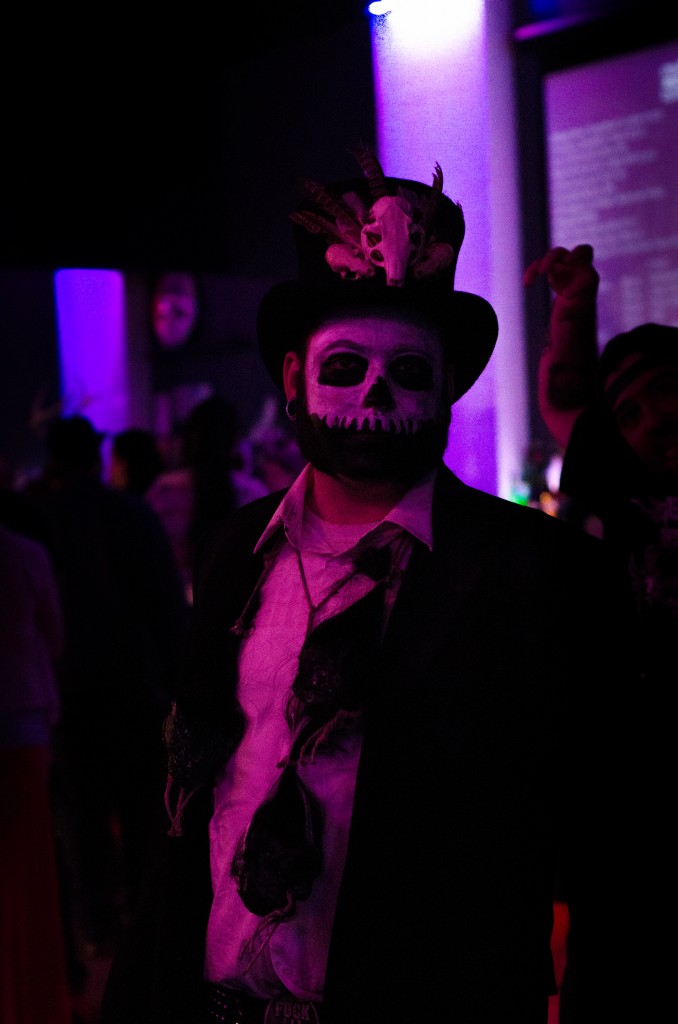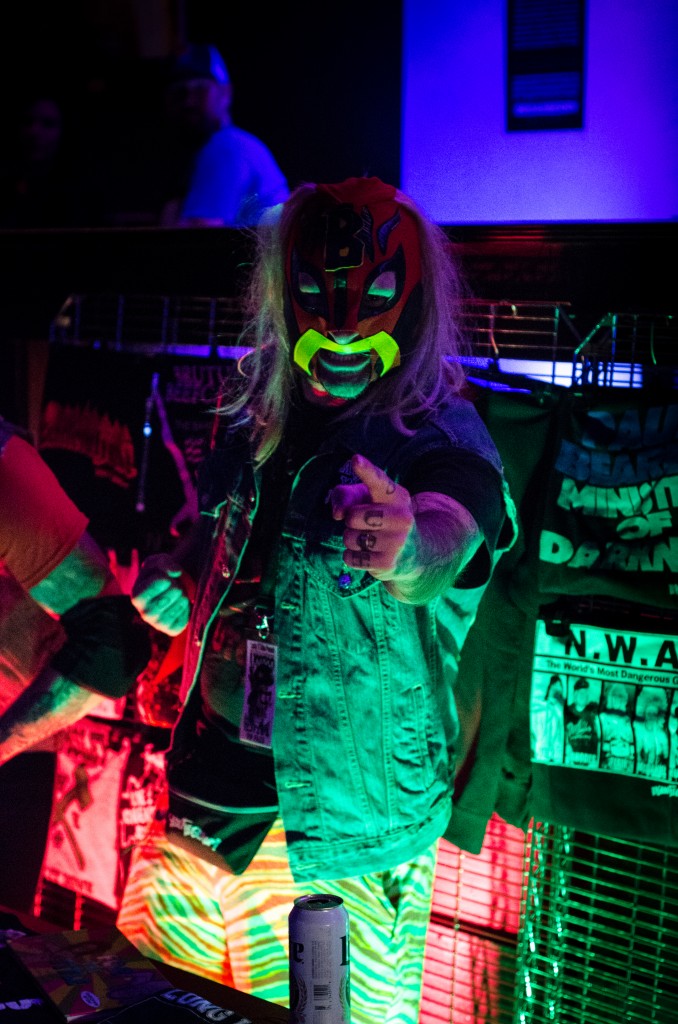 The party captured the excitement for everyone's favorite scary holiday, and hosted swathes of costumed people. One couldn't take a step that night before running into Mad Max, Scooby Doo, Speed Racer, or any variety of the undead strolling around the floor of the concert venue. Whether people liked throwing on a bargain store costume, or liked going all out, it made for a crazy looking audience.
The unique thing about the festival that other functions seem to lack was the overall sense of relaxation. While the music was rolling, people were happy to explore, talk and take advantage of the event like they would a full-scale festival. In that sense, somehow The Richmond Voodoo Festival managed to condense a fun, bigger festival feel into a building like The Broadberry.
At the front of the venue were a series of vendors who dealt in everything from jewelry, taxidermy, punk records, and even wrestling merchandise.  It was never specifically about the music, and more generally about the fun of the entire event. However, in saying that, there's no doubt that the night was filled with some impressive shows. The opening bands all fit perfectly into the gritty Halloween mood, delivering some gruff and dark hard rock.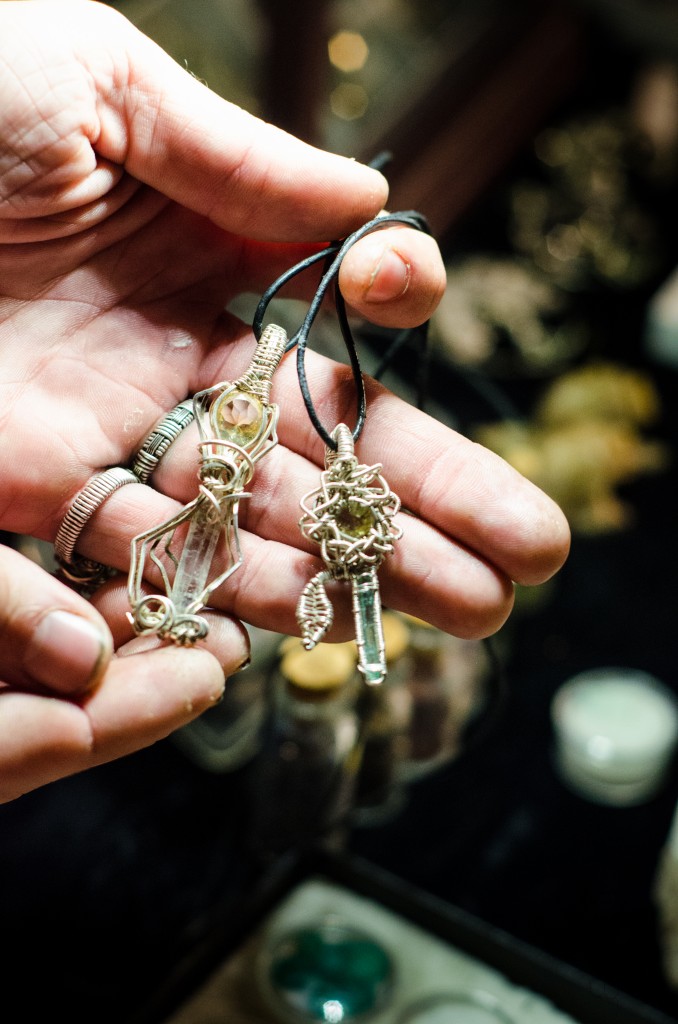 The Hellhounds and The Octane Saints provided a pretty consistent dark-heavy rocking sound and the switch over to the distinct blend of punk from The Cryptkeeper Five kept things as lively and excited for the final performance. The nights ended finally with Murphy's Law blowing the lid off of every vampire and zombie in the audience. Left in an exhilarated bliss, the audience folded up their capes, took off their masks, and finally head home.
If you're into the macabre, the creepy, and are overall down to dress up and listen to some heavy music, The Richmond Voodoo Festival is sure to be a Halloween tradition for you in the future.