Brandon Geib
Guest Columnist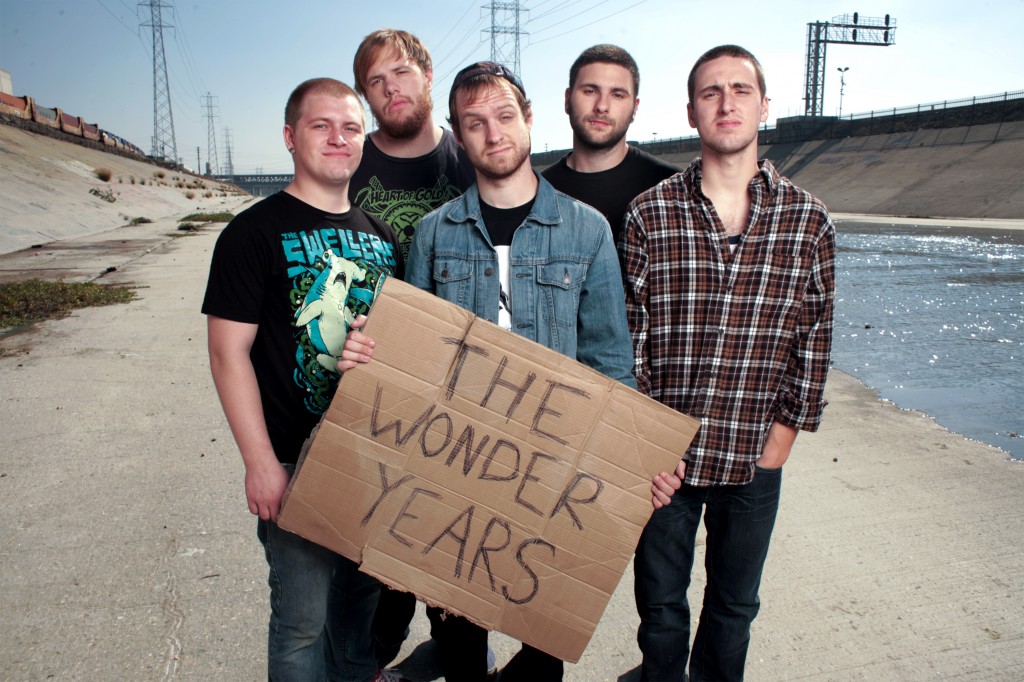 There is a point at which we all have to acknowledge that the Wonder Years kick ass. These pop-punk heavy hitters have already had a huge jump in popularity over the last several years and are far from being anywhere near an underground band these days. Despite their current state of popularity they are still pulling out all the stops, and will hopefully continue to do so at their next stop, Richmond.
On Friday April 11, the Wonder Years will come out swinging for a show at the National. Accompanying them at this show will be Fireworks, Citizen, Real Friends, and Modern Baseball. It is essentially a pop-punk powerhouse blowing into town.
Now some may ask why I have such high hopes for this show, the answer is this; I already saw it. Well at least it's evil twin in Cleveland. While at first I was concerned because Defeater had recently been dropped from the tour I quickly had my fears extinguished by the time the Wonder Years came on.
The band provided a large breadth of their work. As they went through the night they touched on various albums. Playing songs such as "Everything I Own Fits In This Backpack," "Came Out Swinging," and "Devil In My Bloodstream." The only album excluded was their now slightly infamous first album "Get Stoked on It." While some fans may regret this, it is important to look at what has happened to the band in the years since "Get Stoked on It" came out. A lot has changed. Back in 2007 when "Get Stoked on It" came out we were graced with album artwork of the Kool-Aid jammers guy (as a girl) and Captain Crunch making out. On par with the artwork the band provided songs such as "I Fell in Love With a Ninja Master" and "'Bout to Get Fruit Punched Homie." It is easy to see the lyrical evolution from "Thought I had people I could trust, like my boy Captain Crunch" to "the fighter
in me must have died a long time ago. I must have been watching his ghost; Just going through the motions, just putting on a face." The latter of which is from "A Raindance in Traffic" on their latest album "The Greatest Generation."
When paying attention to the band's full discography it becomes obvious that the humorous pizza pop-punk band from the mid 2000's has gone through stress and depression to become a brutally sincere group of musicians who can not only express themselves musically with more diversity and proficiency but can also touch on topics such as religion, death, poverty, and nostalgia without become insincere or repetitive.
The Wonder Years depict what it means to grow as a band. They can play a piano ballad and a punk rock song, and you need to see them.