Cole: 
If you're interested in self reflexive art:
https://www.instagram.com/p/B3ZvyF-h6m2/?igshid=16sq2y44ntowv
Hope: This tweet is absolutely hilarious and adorable. I expect everyone to watch it more than once. Warning: It might be stuck in your head for a week or two. 
I didnt poop i peed 😭😭😭
pic.twitter.com/H0mILu1Dou

— Sara (@itsSaraSQ) November 17, 2019
Aamina Palmer: 
If you can, go see Parasite. It's a great thriller/dark comedy, directed by Bong Joon Ho.
Jess: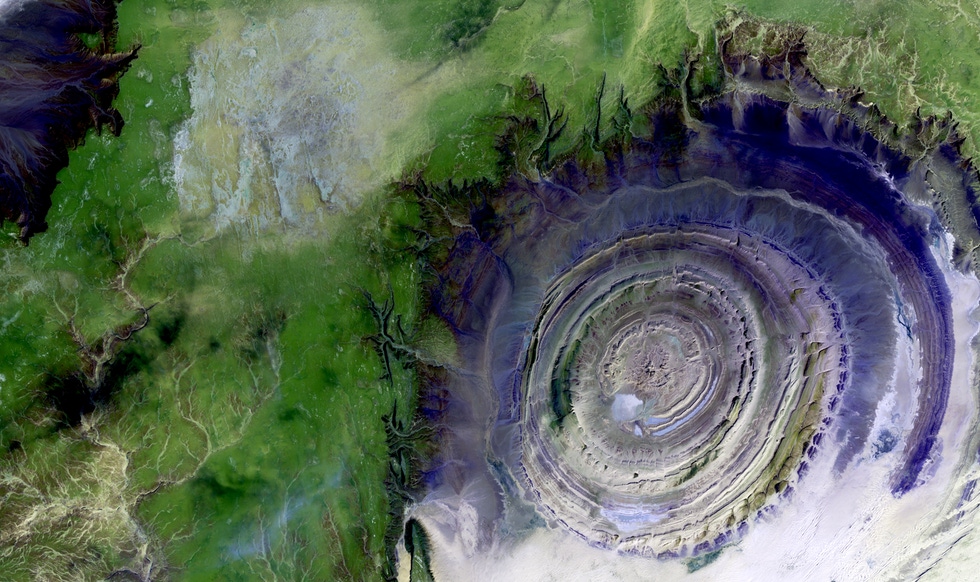 https://milk.xyz/articles/lead-scientist-and-founder-of-crowther-labs-talks-climate-change-and-how-we-can-act/
MiJin:
One word resounded in me this week: nuance. It means a subtle difference in or shade of meaning, expression, or sound. Nuance. This is something I want to pursue in all my writing.
Monica:
this video of badass girls roller-skating: 
https://www.instagram.com/p/B5Jfq17Hi9f/?igshid=1r8qsgkoknjdc
Claire: This Instagram account I just found has really beautiful embroidery! @juliecampbellart
Mac: This is one of my favorite short stories. 
https://www.sevanoland.com/uploads/1/1/8/0/118081022/story-carver-why-dont-you-dance.pdf
Issa: 
Luke:
Kylie:
ARTISTS!!!
Join the Freelancer's Union, it's free ;000 they have contract templates and other advising documents. Eventually, they can provide health insurance once you're kicked off your parents'
https://www.freelancersunion.org/
Ross:
King Krule released a new video that has 4 new tracks in it. It's also made by him and his girlfriend…so that's cute.
Graphic by Archerd