Ross Atkinson: 
I've been listening almost explicitly to one of my favorites, Russian electronic artist Kedr Livanskiy, this week while studying. Check her out!!!!!! 
Cole Clark:
Prosthetics as wearable art, and how it can help boost an amputee's self-esteem! https://www.freethink.com/articles/prosthetic-leg-covers
Aamina: 
Someone may have added this before, but Are.na is a cool bookmarking site- very simple design and easy to use
Nico:
Alternatively funny, beautiful, and puzzling, the Instagram account @househunters_screens really has something for everyone. It's interesting to see how strange a pretty formulaic show like House Hunters can become without context.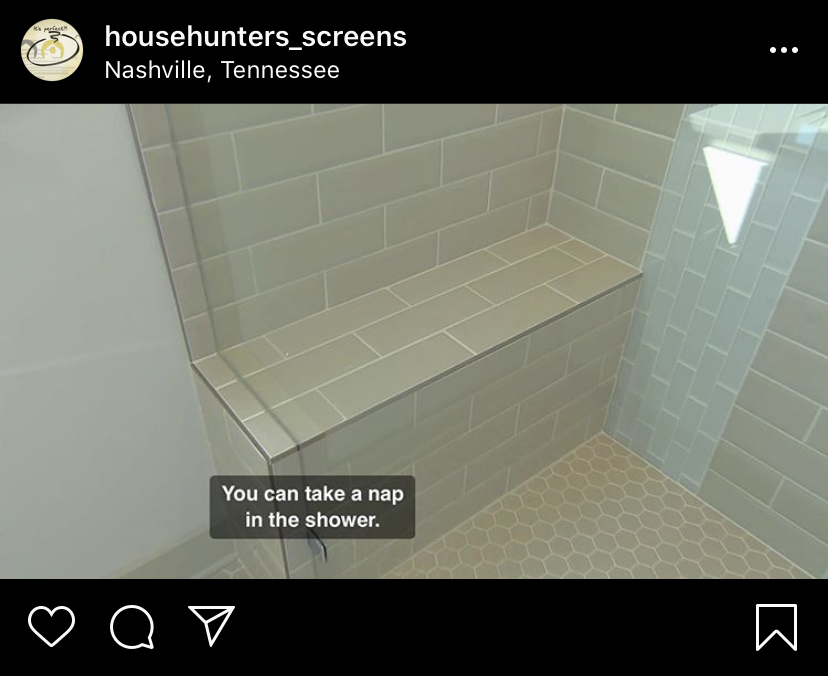 Archerd:
I bought a tote bag repurposed from a rice sack from the Philippines.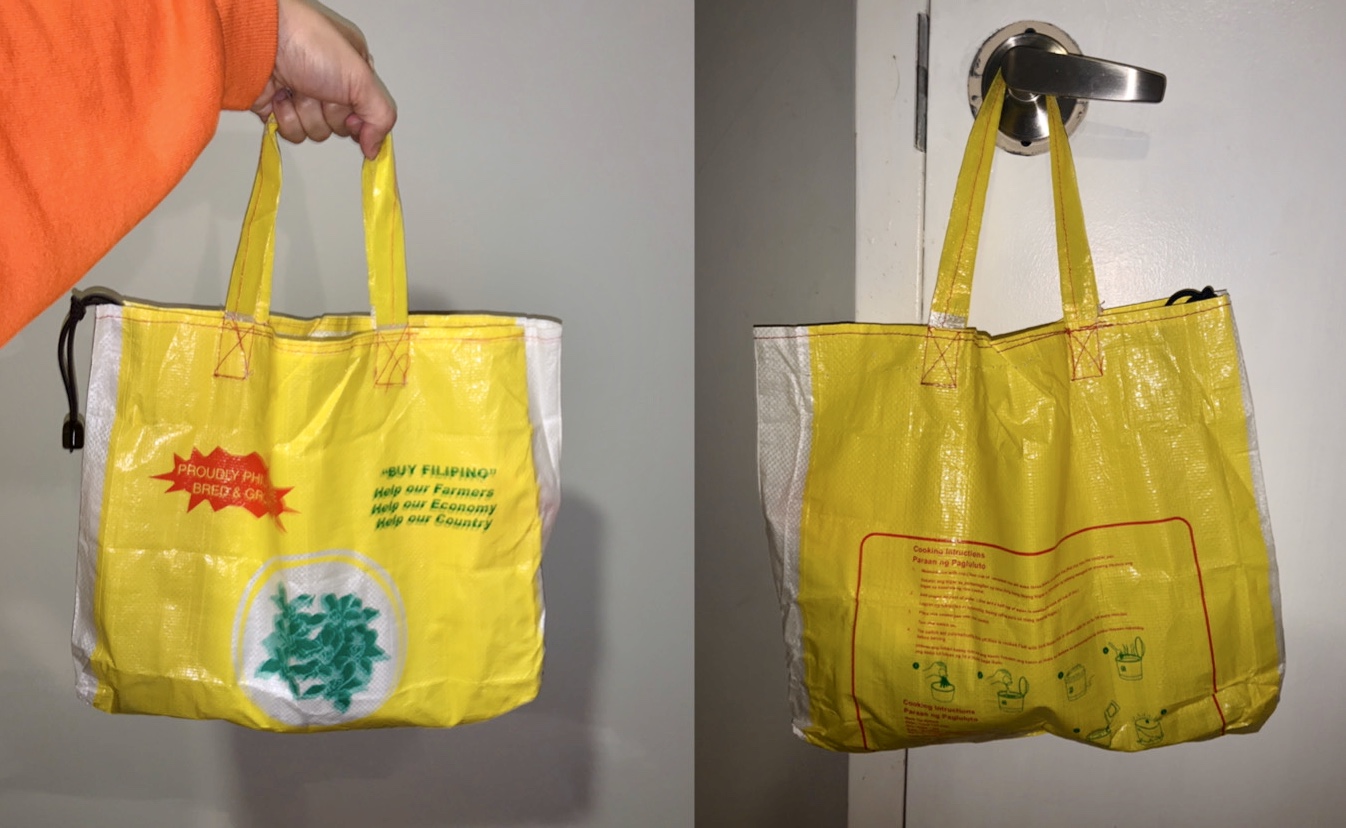 Piper:
This video and the whole youtube channel which offers a series of waking sleeping bunnies up w/ varies foods/items. 
Melody:
A small Korean high-fashion brand that I'm in love with at the moment.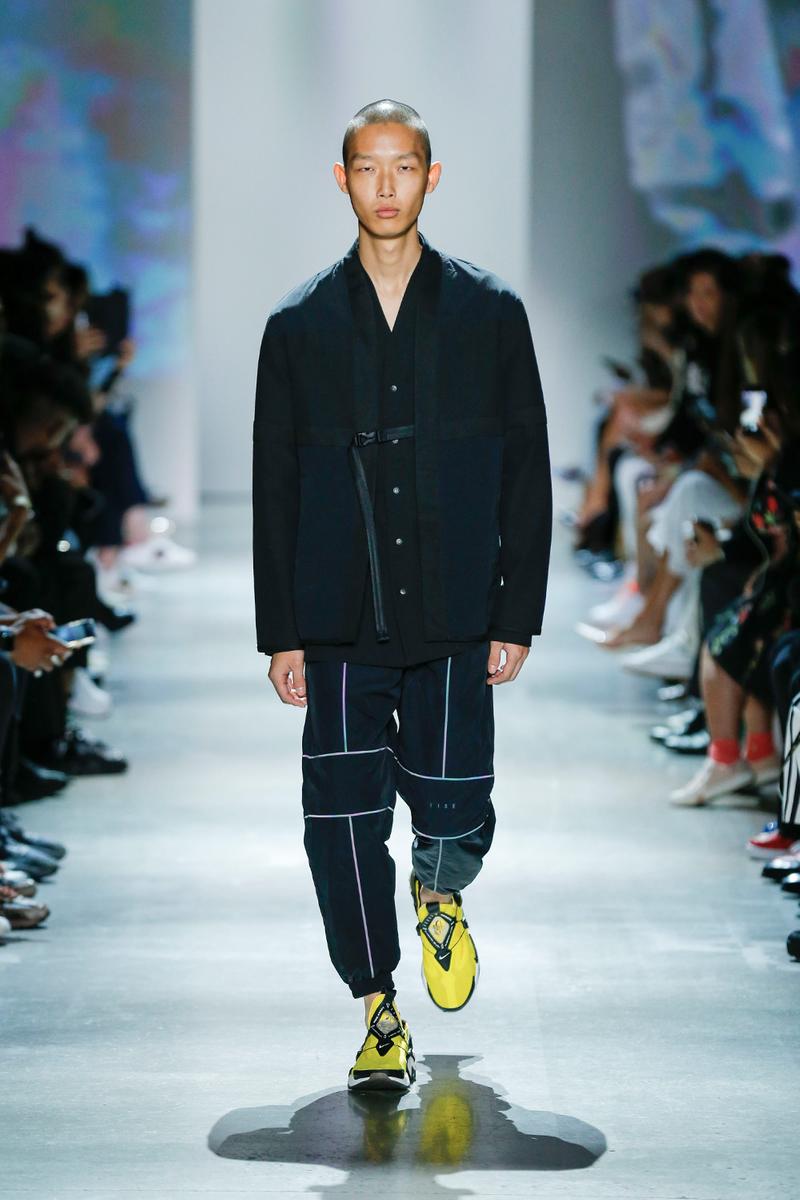 Mac:
The latest video from the Nowness My Place series. It's a whole series about people's houses and what they have in them. 
MiJin:
"This is Water," a college commencement speech by writer David Foster Wallace is absolutely brilliant. Life lessons, I am telling you. 
Graphic by Archerd