nico g.:
 Babyxsosa's new track is a hit that sticks like grits and perfect for Valentine's Day! 
Cole:
Here's some excellent street photography by Vivian Maier
https://news.artnet.com/exhibitions/1406443-1406443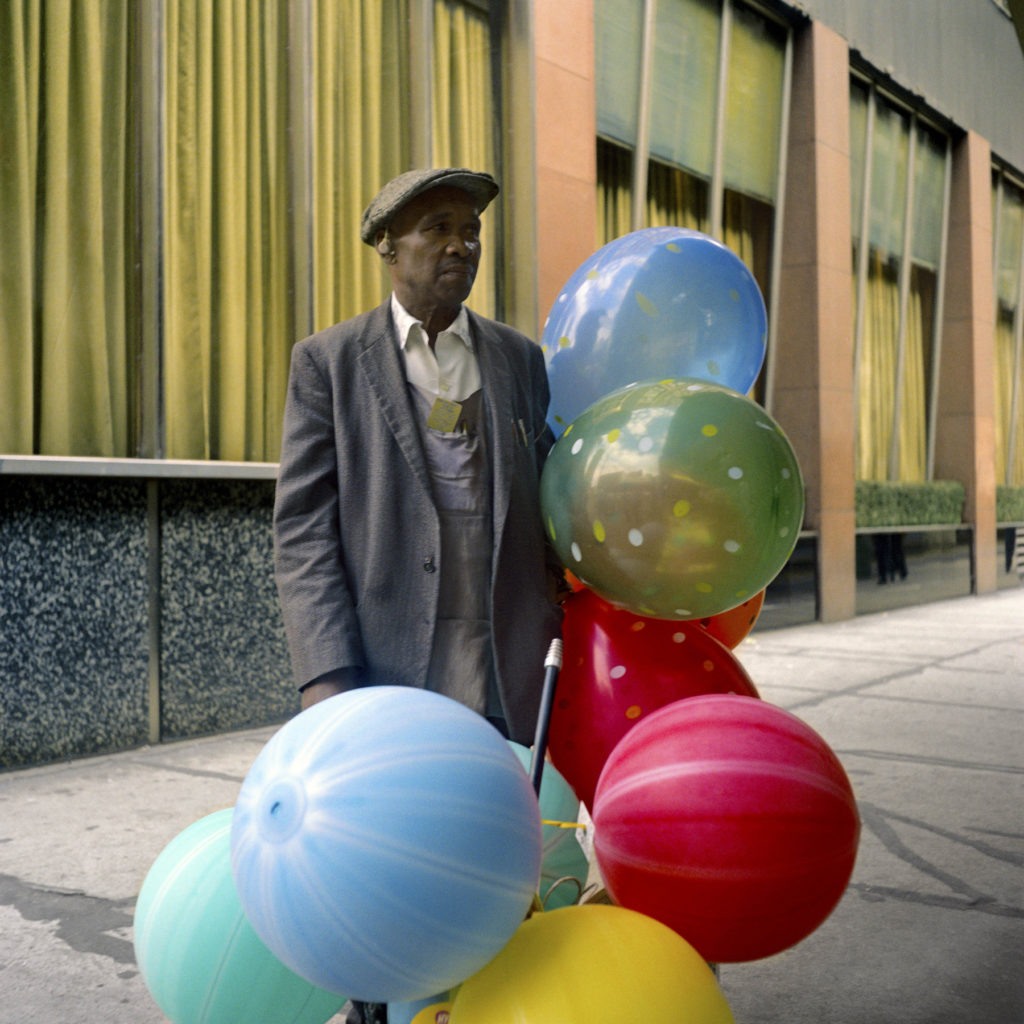 Nico F:
This is a super interesting article about people who are both visual synesthetes, but also colorblind. Turns out colorblind synesthetes can still see colors they can't see with their eyes!
Aamina:
I'm really excited to go see Working Together, the new exhibition at the VMFA. Glad to see more black photographic representation past the tiny 3rd floor gallery… I know it was in the works, but I'm glad it's finally here and that I'll see it up. – Free to view through June 14th in the Evans Court Gallery (past the tapestries + Kehinde Wiley's painting)
Caroline:
I recently watched this movie again, I would recommend if you're interested in skate culture in the '90s.
Mac:
I've been searching for a journal with this kind of graph paper. Also, that pen looks really nice.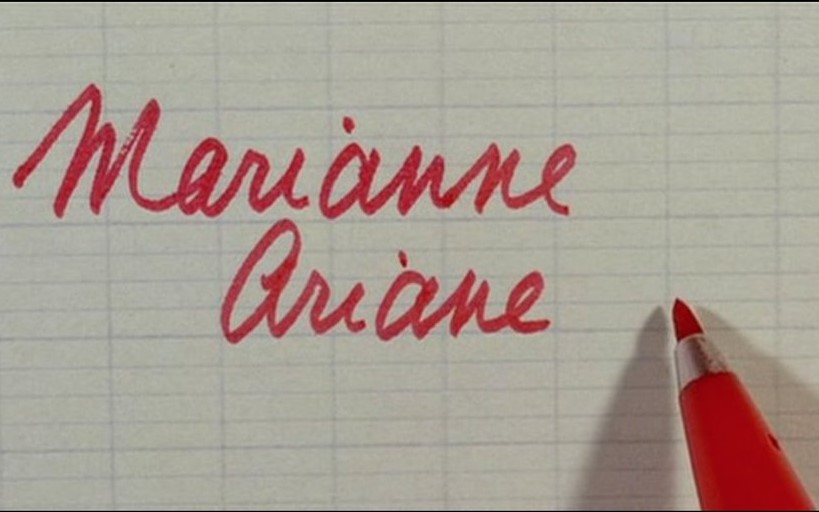 Graphic by Claire Evans