Jess Som:
What It's Like To Be 16 In Dublin
Hope Ollivant:
I found this extremely adorable instagram account for these handmade ceramics. Not an ad or anything but this would be a really cute valentine's day gift if someone secretly wants to be my valentine ;)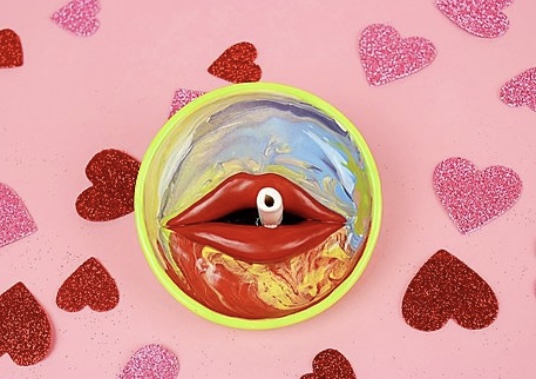 Aamina: 
Watched this film directed by Zhang Yimou in class. He was one of the Fifth Generation Filmmakers of China- and directed Red Sorghum; great color and interesting plot…based on Mo Yan's novel
Caroline:
Wes Anderson's new movie features Timothée Chalamet, I am very excited. 
Mac:
Cool project where two women collected data about themselves, visualized it on a postcard, and sent it to each other once a week for a year.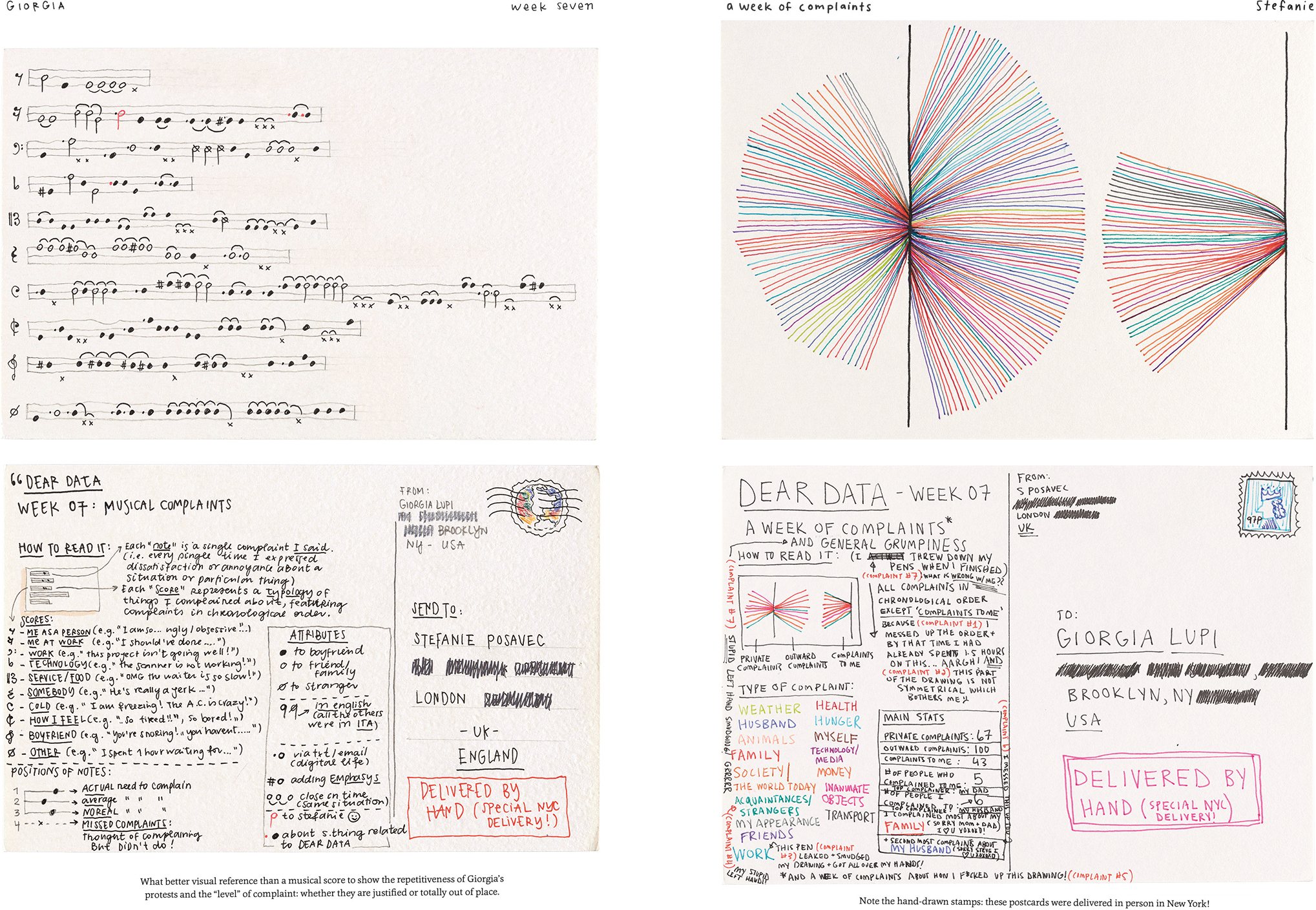 http://www.dear-data.com/theproject
Nico F:
I love a song that's about something really weird and specific, and this week it's "Spoilt Victorian Child" by the Fall. It's literally about a spoiled Victorian child and I think that's great!
https://www.youtube.com/watch?v=5XyFd9I4Twc
Graphic by Archerd