Mac-
Broadcast just shared a previously unreleased demo in memorial of what would have been Trish Keenan's 52nd birthday. <3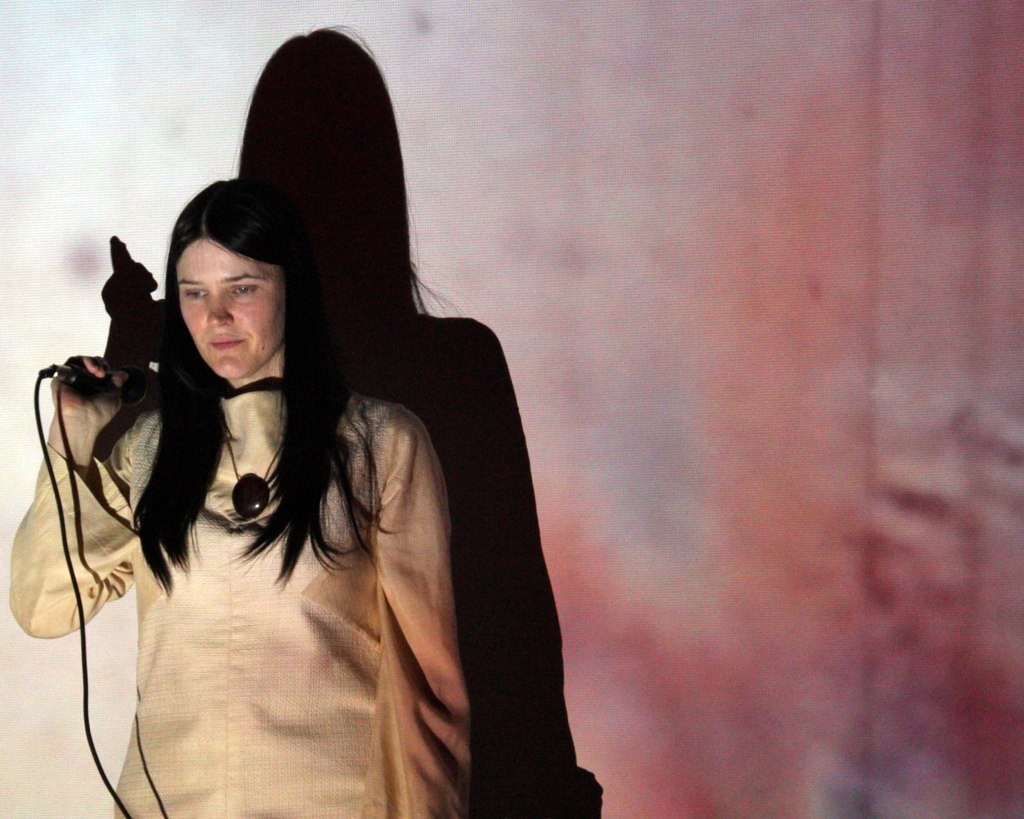 https://soundcloud.com/james-broadcast/where-are-you-4-track-demo-2002
Nico-
this writeup on the unbelievably awful "we are the world" is pretty cool
https://www.stereogum.com/2099932/the-number-ones-usa-for-africas-we-are-the-world/franchises/columns/the-number-ones/ 
Camryn- 
a compelling piece of writing on the depth of "The Devil Finds Work" by James Baldwin, which explored the intersection of film theory and racial politics in the filmmaking industry. 
https://www.theatlantic.com/entertainment/archive/2014/04/the-most-powerful-piece-of-film-criticism-ever-written/359996/
Monisha-
A piece on how the olympics being postponed deeply affects the olympians not only emotionally but also as some of them are losing time, and soon they won't be able to compete anymore.
https://www.cosmopolitan.com/lifestyle/a32378538/olympics-2020-coronavirus-athletes/
Charlotte-
I have been slowly working through reading Chimamanda Ngozi Adichie's piece in the New Yorker 'Notes on Grief' in which Adichie beautifully chronicles life in the moments leading up to and following her father's death. Reminiscent of Joan Didion's The Year of Magical Thinking.
https://www.newyorker.com/culture/personal-history/notes-on-grief
Archerd-
I've been flipping through this book called "Chinese Protest Recipes" by @thegodofcookery. Its free to view as an online pdf and it's really nicely designed and documented.
[ID article x] [free pdf download x] [Instagram x]
Piper- 
I love Alexis Nicole on Tik Tok!! She is a forager and posts amazing, informative vids on her finds and foods.
https://vm.tiktok.com/ZMJyQrBCE/
MiJin- 
I've been reading for my English classes, and I have a lot of oldies that we're going through (1800s novels). Here's two: Persuasion by Jane Austen and Frankenstein by Mary Shelley. I'm re-reading to decipher the language of the narrator and the protagonist, and it's been tricky, which is always interesting! If you're up for the challenge, read them with me!
Si Eun-
The Secret Lives of Color is a beautiful book of the unknown history of colors and the vivid stories behind them in a multi-colored volume. It's also in the VCU library, check it out for free! 
https://www.amazon.com/Secret-Lives-Color-Kassia-Clair-ebook/dp/B01MSCJNN8
Graphic by Claire