Franny
:
This can't be real, but when I saw it at work I laughed so hard that my boss had to come check on me. 
https://twitter.com/nickturani/status/1184121158733570051?s=20
Kaelan Brown:
A fascinating article about artist and musician Tim Biskup, whose work is very geometric yet organic. 
https://juxtapoz.com/news/magazine/features/tim-biskup-the-tree-of-life/
A cool collection of photos taken by T. Eric Monroe, who documented 1990's hip-hop. 
https://juxtapoz.com/news/photography/rare-unseen-the-iconic-moments-of-1990-s-hip-hop-through-the-lens-of-t-eric-monroe/
Aamina Palmer:
Mostly thinking of how I haven't successfully 3d printed yet, and this is relevant: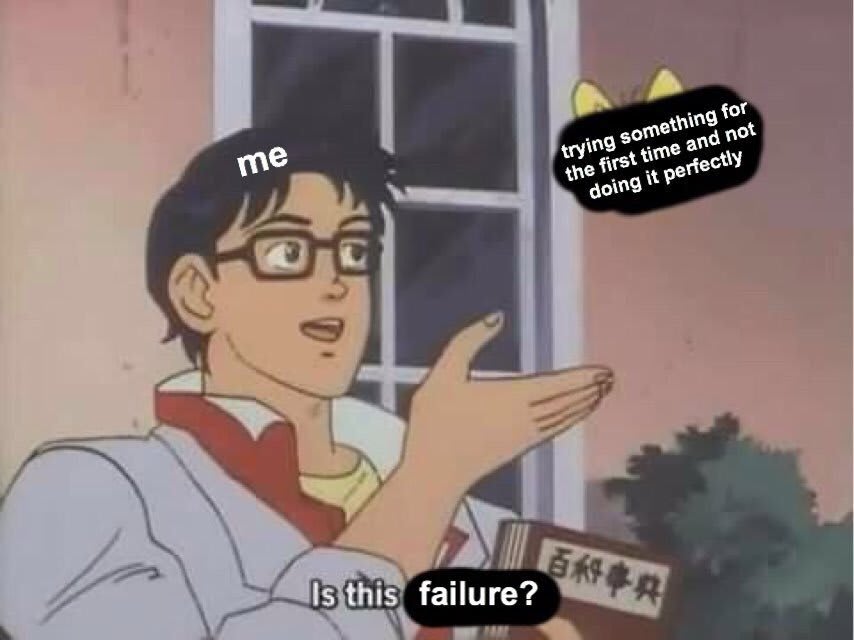 Though I've tried multiple times now…
Carlos Lopez:
The new Danny Brown album is DOPE, he has the coolest production on his tracks and he's such a clever lyricist
This video is a collection of strange looking skeletons and bats and such dancing and I kind of love this style of 3D animation.
Manual NYC sells custom (and affordable) disposable cameras that have a realistic film effect to them. I bought one for my vacation to test it out and they are incredible. Great Instagram account.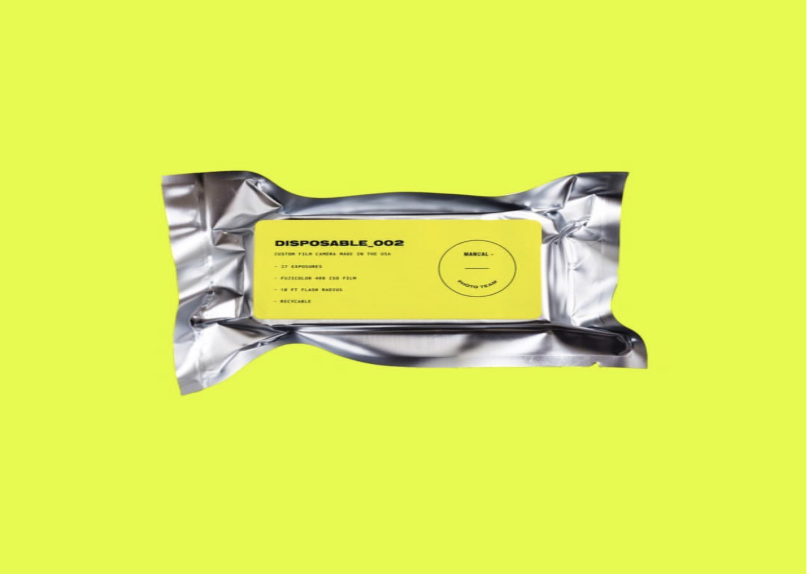 This Berlioz's – Symphonie Fantastique or "Dream Of A Witches Sabbath", which is just a symphony I enjoyed listening to recently. 
This is an article written about Georges Perec who was an Oulipian writer, who wrote an entire book without the letter E in it. 
https://frieze.com/article/georges-perec-users-maual
This is a short documentary about Warez art, which was an artistic movement at the beginning of the computer age that grew through illegal internet transactions, pirating, and was similar stylistically to graffiti. 
https://www.vice.com/en_us/article/kzm4j3/the-lost-art-of-warez
For apple music listeners, this is a playlist of songs I find to be undeniably, without a doubt, incredible throughout time. Will be updated spontaneously. 
https://music.apple.com/us/playlist/undeniably-incredible/pl.u-e98lMYmTzMbMV20 
Melody:
Ari Lennox is an R&B/Neo-soul artist based in D.C. Her feature on J Cole's 4 Your Eyez Only album gave her the claim to fame. Along with being signed to his record label: Dreamville Records. The visual for her song "Whipped Cream" down below features many scenes of the D.C. area.
MiJin:
Interesting classes at VCU! Open Minds is a program that focuses on criminal justice system at VCU.
Caroline:
Recently have been loving Alex G and his most recent album, especially this music video that's super nostalgic and dreamy.
Archerd:
@good_vietnam_shirts on Instagram. This account is an archive of weird shirts found in Vietnam. These shirts feel like they were pulled straight out of a fever dream.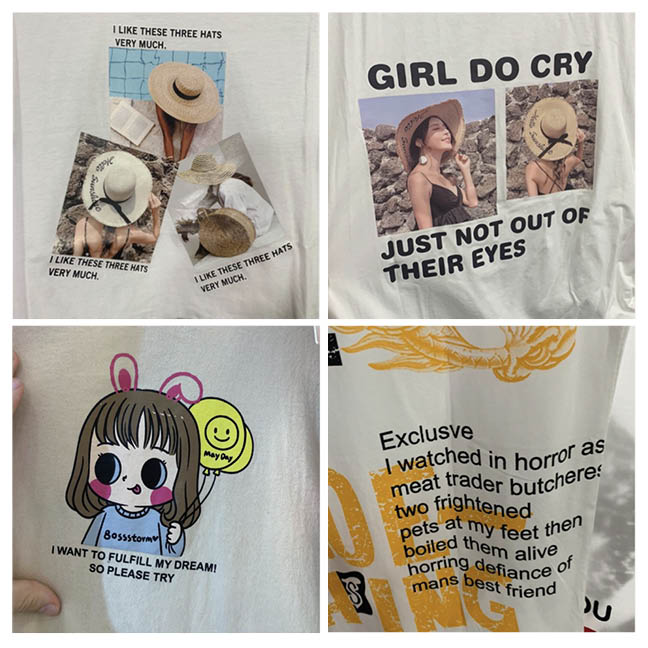 Monica: 
I've always been a huge fan of Big Bud Press, the Los Angeles based clothing brand that's known for their vibrant unisex jumpsuits, pants and vintage inspired t-shirts. This week they dropped two new colors in their long sleeve jumpsuit – Clay Red and Seafoam Green and I'm obsessed. 
Jess: 
Rex Orange County's new single. 
Graphic by Archerd