Jay Roberts:
This is a throwback but I've been re-watching Scrubs available on Hulu – It's mostly just to appreciate the relationship between J.D & Turk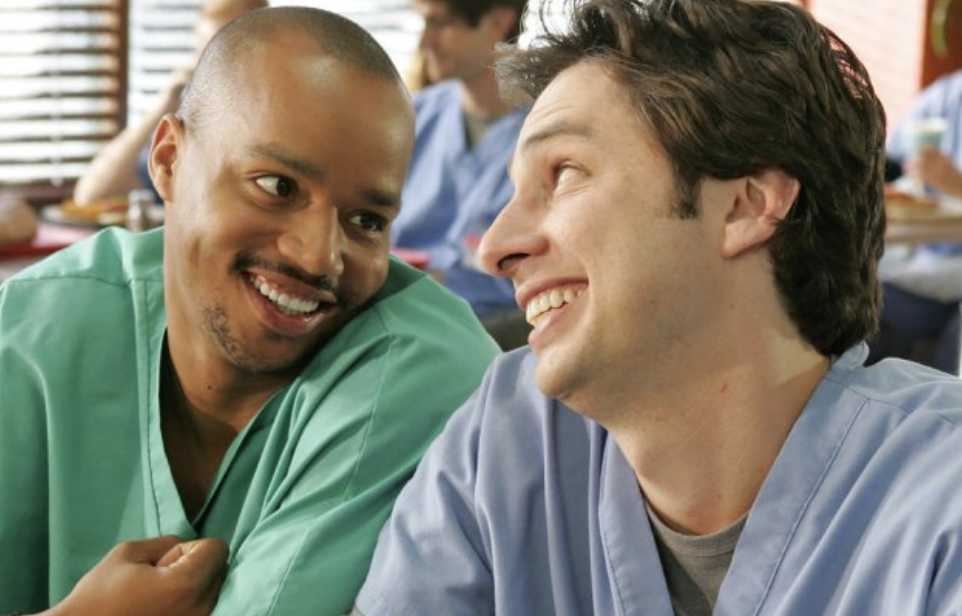 Aamina Palmer:
This funny thing you can buy, searching this, and sleeping in… at some point. 
Mac:
One of my friends just showed me this website dedicated to photos of mirrors for sale on craigslist.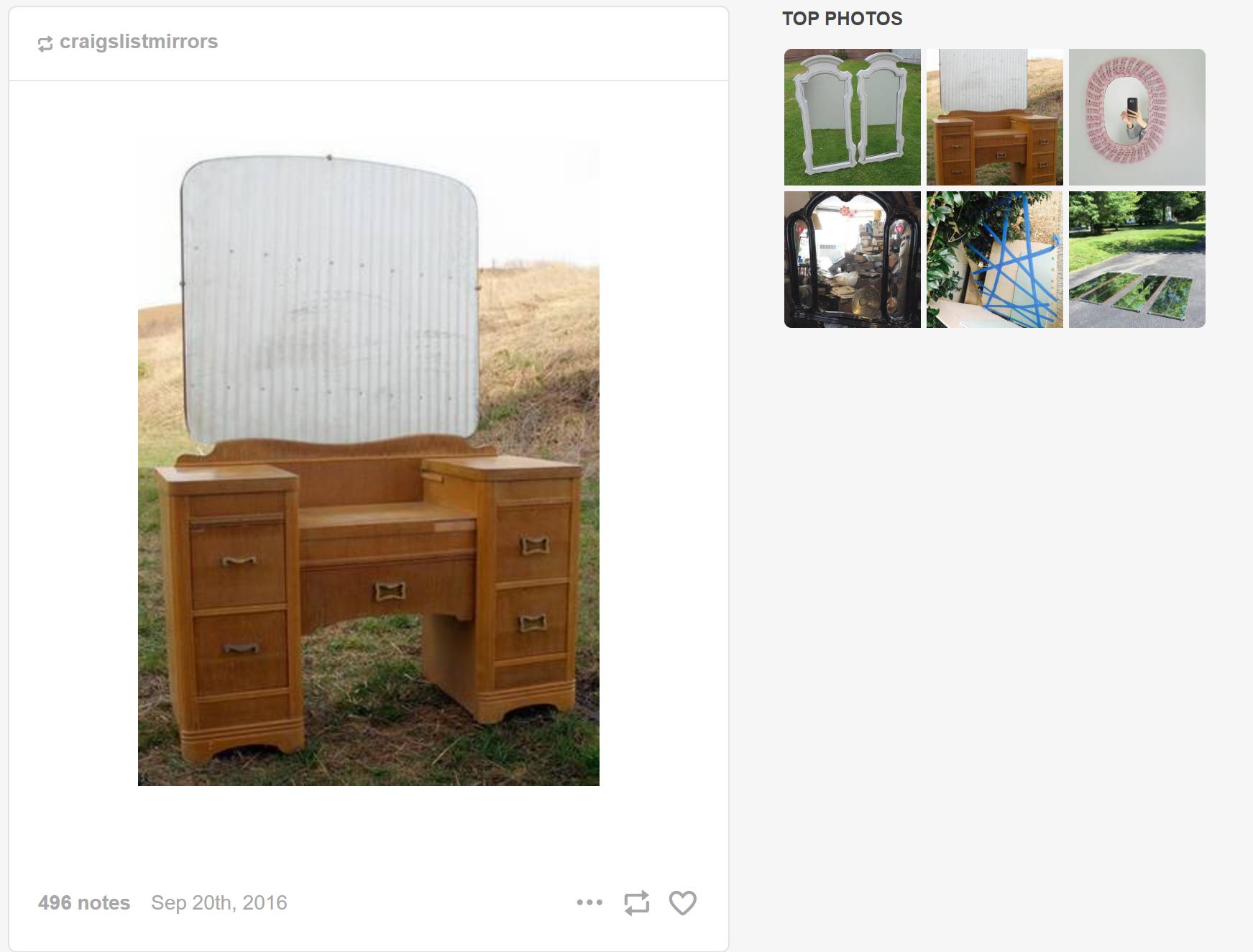 Jess Som: 
King Princess's New Album! Have a listen! 
Sean Keonté:
I know that this is from 2017 but I'd like to dedicate my spot to http://batheinmymilk.com/ 🎃
Daniela: 
Toro y Moi just dropped an album that I've been listening to nonstop all week.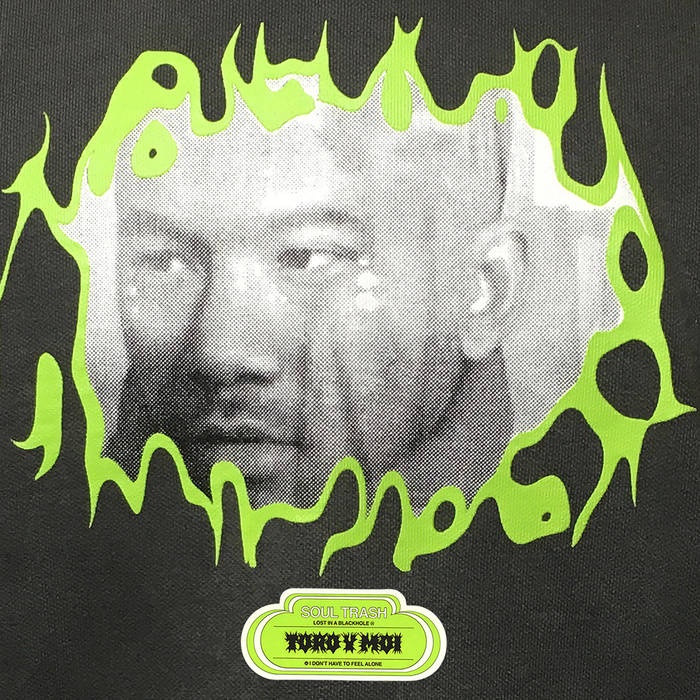 Caroline:
As it's Halloween, recently become re-obsessed with American Psycho and Patrick Bateman. Here are some of his iconic images.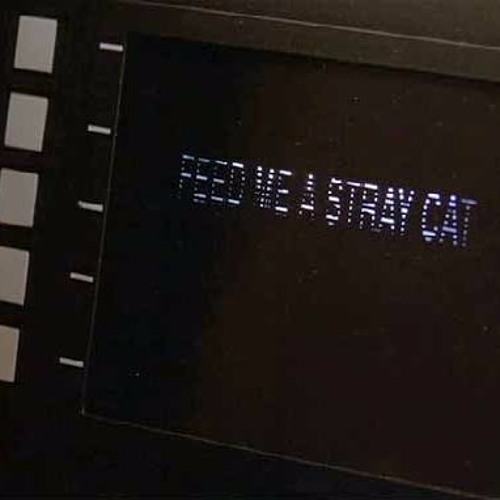 MiJin Cho:
Halloween always makes me turn to crime shows on Netflix. An oldie that I recently found is Dexter, a show about a psychopath forensic blood specialist who murders criminals. It's fascinating.
Archerd:
Megan Thee Stallion produced a horror series called Hottieween! The energy of it is very Brenda Meeks from the Scary Movie franchise. You can watch the episodes on Youtube! 
Claire Evan: 
I've had the opening song from Donnie Darko on loop this week, happy halloween friends! 
Luke Campbell:
Stuff You Should Know podcast about how we are running out of sand.
Issa Atrash:
AOC going after Mark Zuckerberg is fun to watch
Melody Nguyen:
Sadly, Halloween is over, but my favorite Halloween movie of all time is: The Texas Chainsaw Massacre. The budget for the 70's movie was $140,000 and made $30,000,000 at the box office!
Graphic by Melody Nguyen