By James Salusky, guest columnist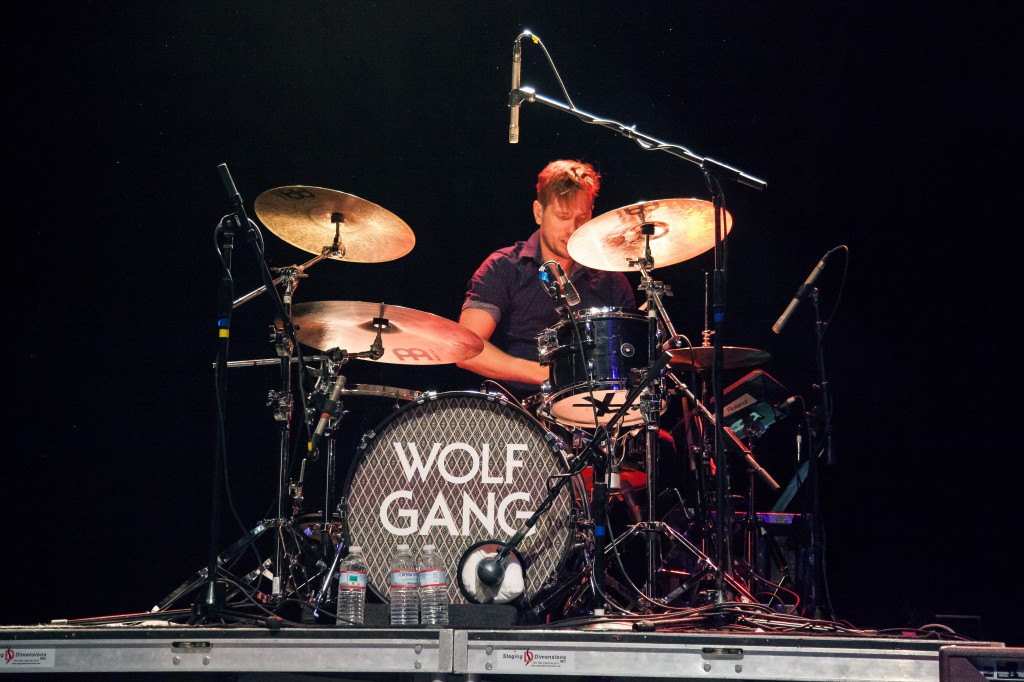 The crowd present at The National exactly one week ago was rewarded with energetic performances from Co-headliners Wolf Gang and Sir Sly.
New York City based supporting act Secret Someones warmed up the night with soaring vocal harmonies layered on top of driving chord progressions. I was impressed by the four piece, primarily female, group and look forward to listening to their "I Won't Follow" EP in its entirety.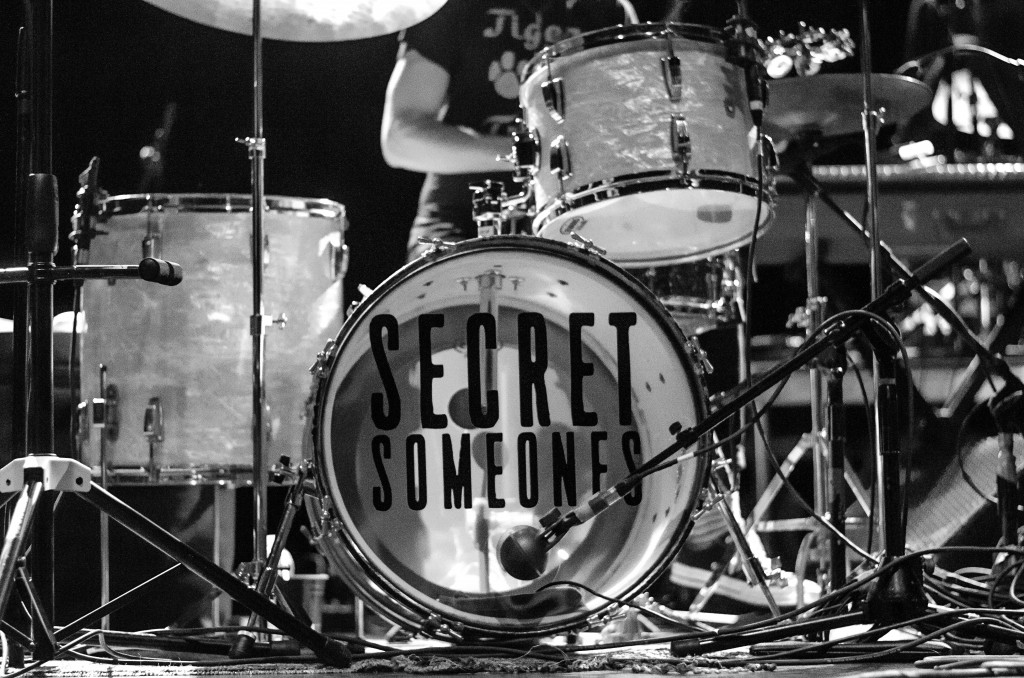 Following Secret Someone's performance, the stage went dark and a rhythmic synthesized bass note hummed through the speakers. One by one, the members of Sir Sly walked onto the stage and were greeted with cheers from the crowd. The LA based group performed several songs from their self-produced full length album, which will be released on Cherrytree Records this fall.
Their set struck a happy balance between well known songs, like Ghost and You Haunt Me, and the new material and even included a soulful cover of Marvin's Room by Drake. The performance culminated with their hit song "Gold," the last lines belted my lead singer Landon Jacobs as he dramatically collapsed to the floor.
After a quick change over, the crowd grew quiet in anticipation as the lights once again went dark for the start of Wolf Gang's set. Founded in London by lead singer Max McElligott, Wolf Gang's music offers an enjoyable combination of catchy top-line vocals, British-influenced Rock N' Roll, and synthesized keyboards. Their live performance runs like a fine tuned machine following three years of playing shows with acts like Coldplay, Florence + The Machine, and a recent tour with Bastille.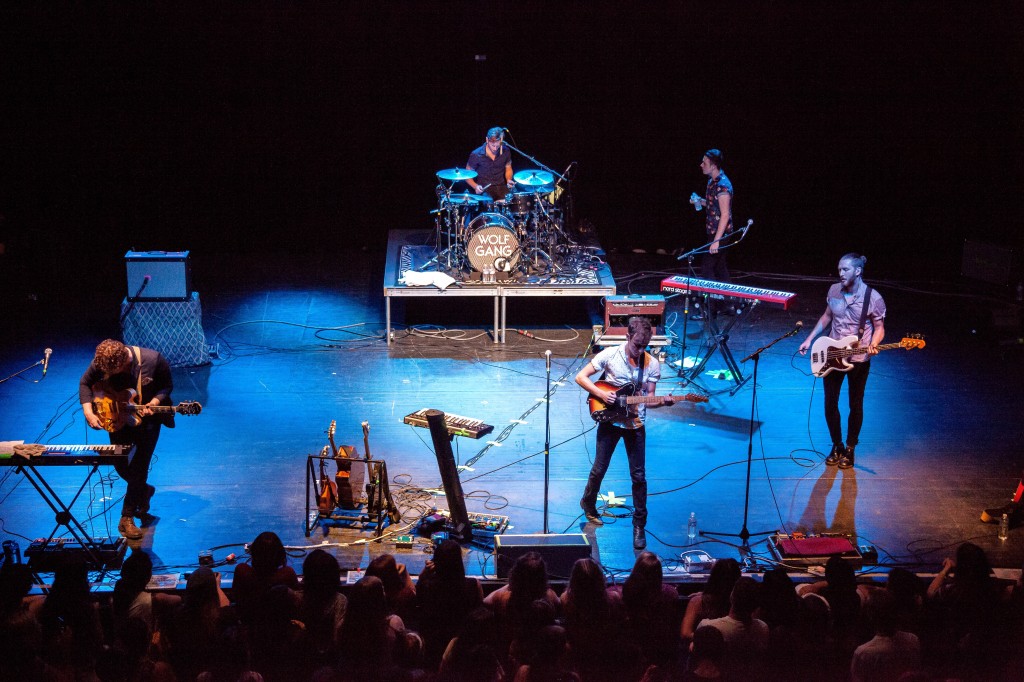 In addition to well known songs like 'Lions in Cages,' Wolf Gang also performed new material from their sophomore album, which is slated for release this fall. Their set was well received and McElligott warmly thanked the audience for spending their Thursday night together at The National. For those who missed the show, the tour will be coming to U Street Music Hall in Washington D.C. on 9/8.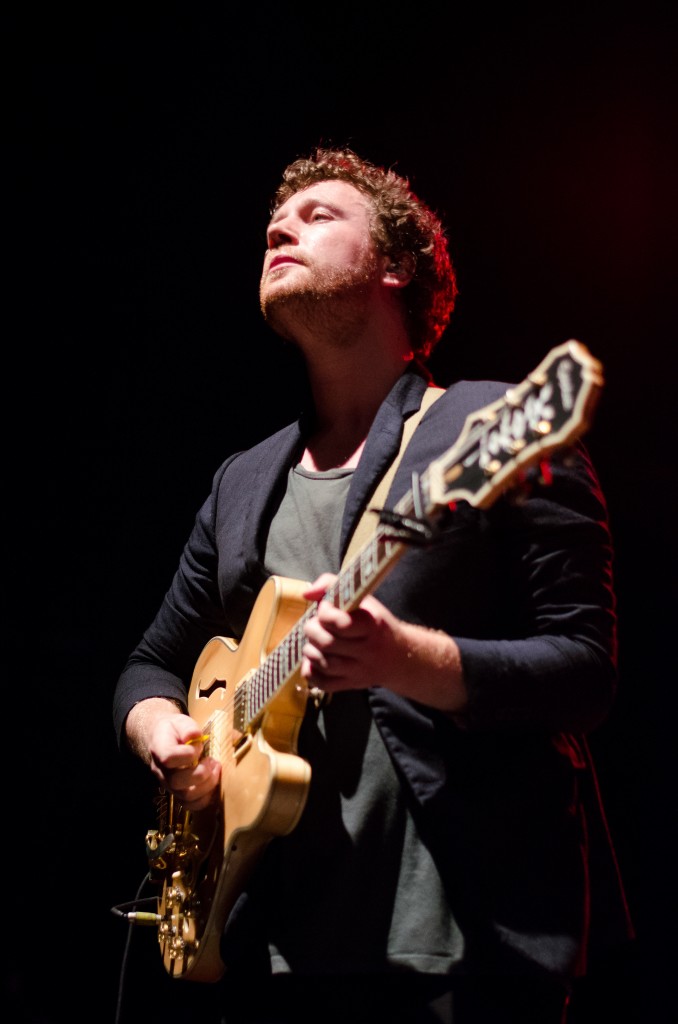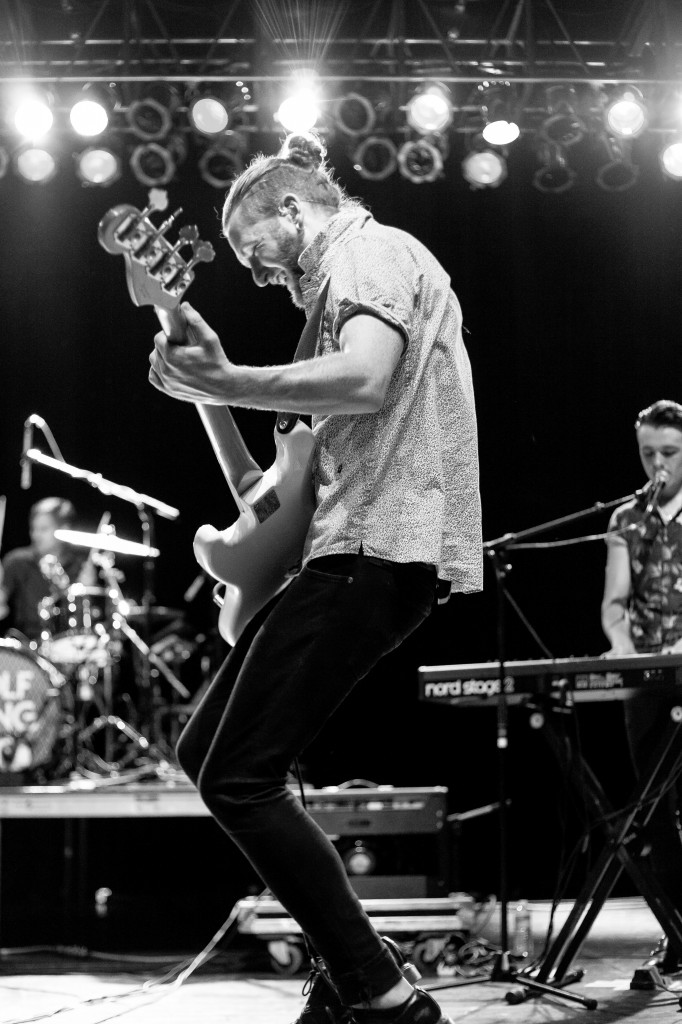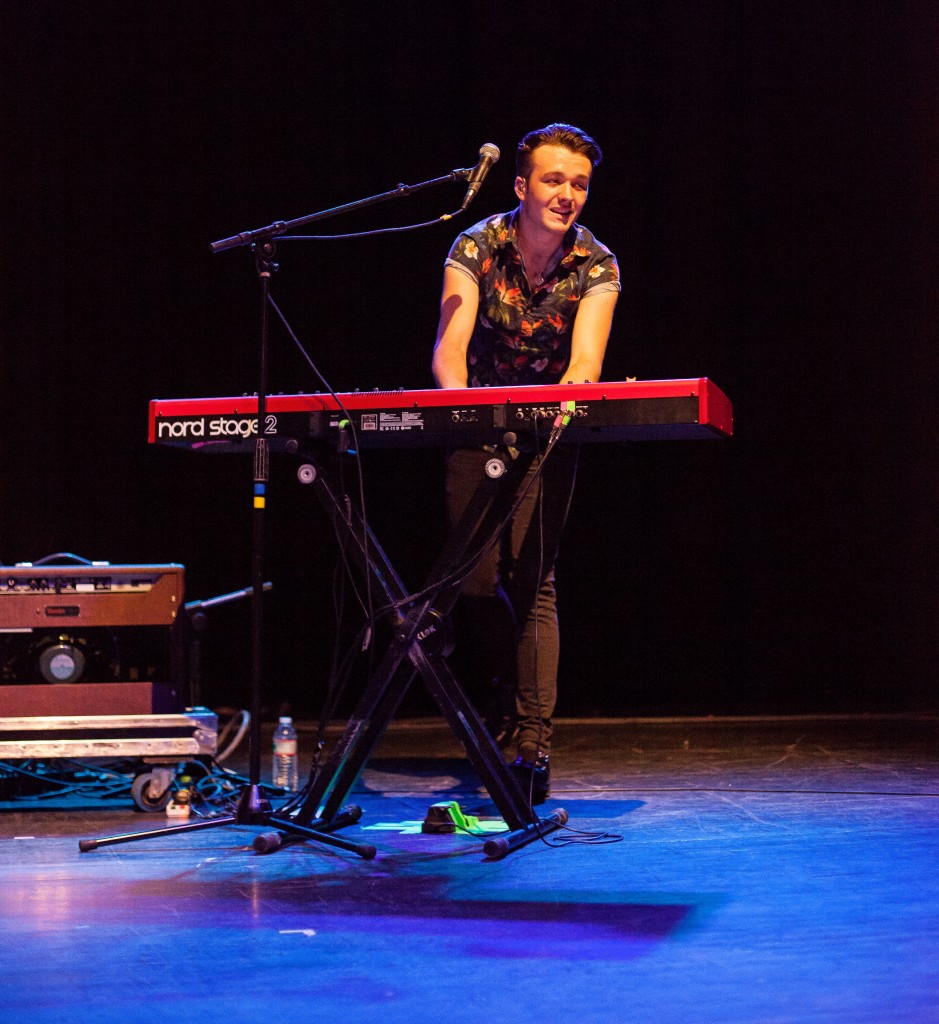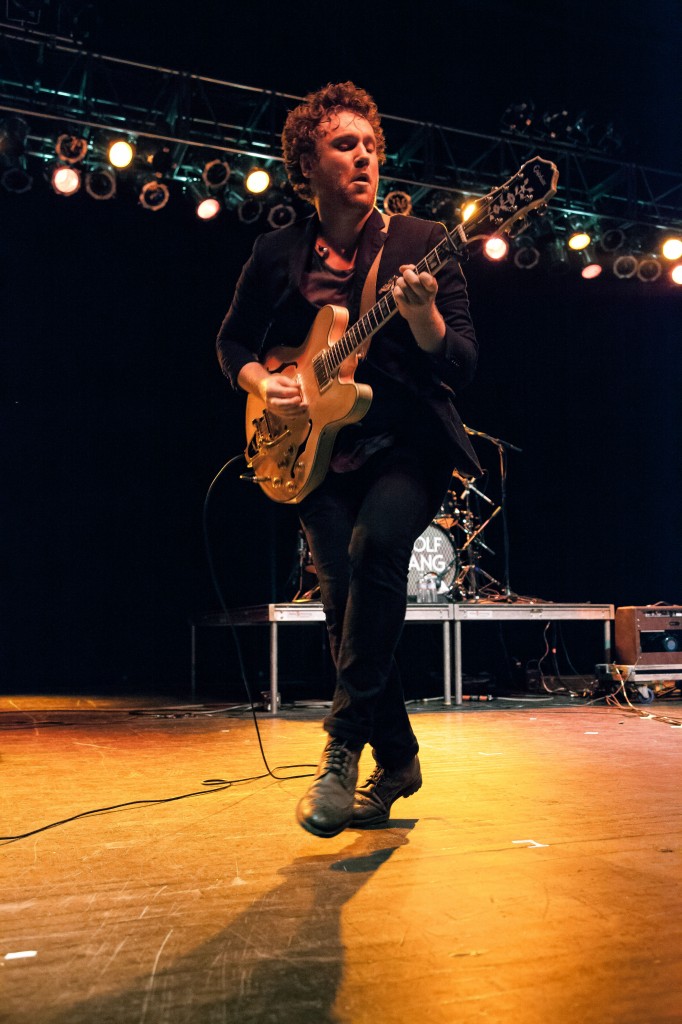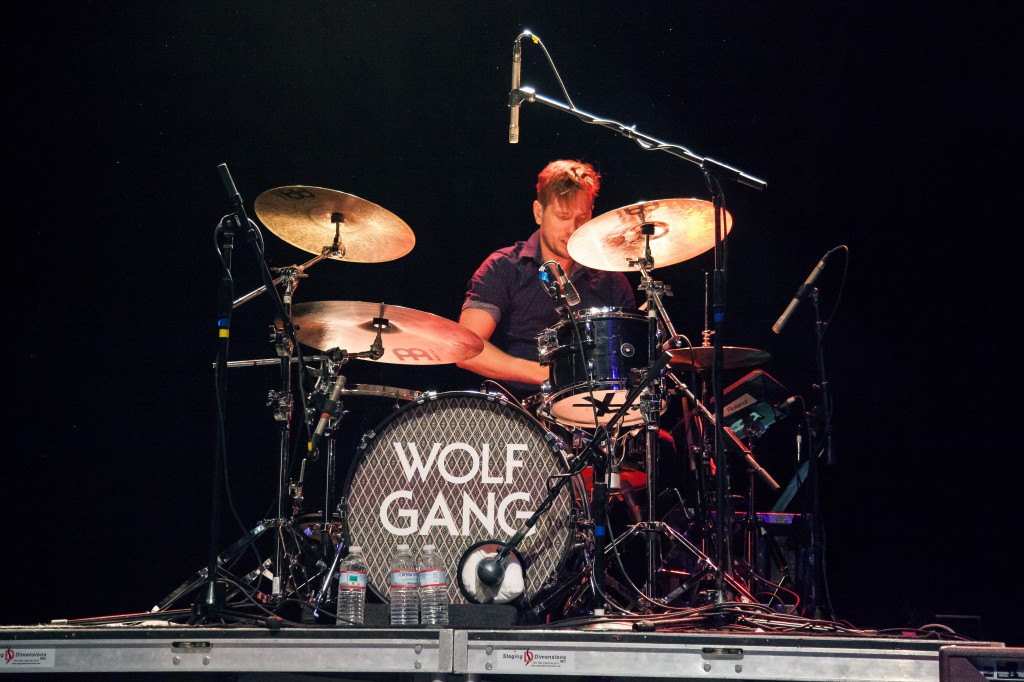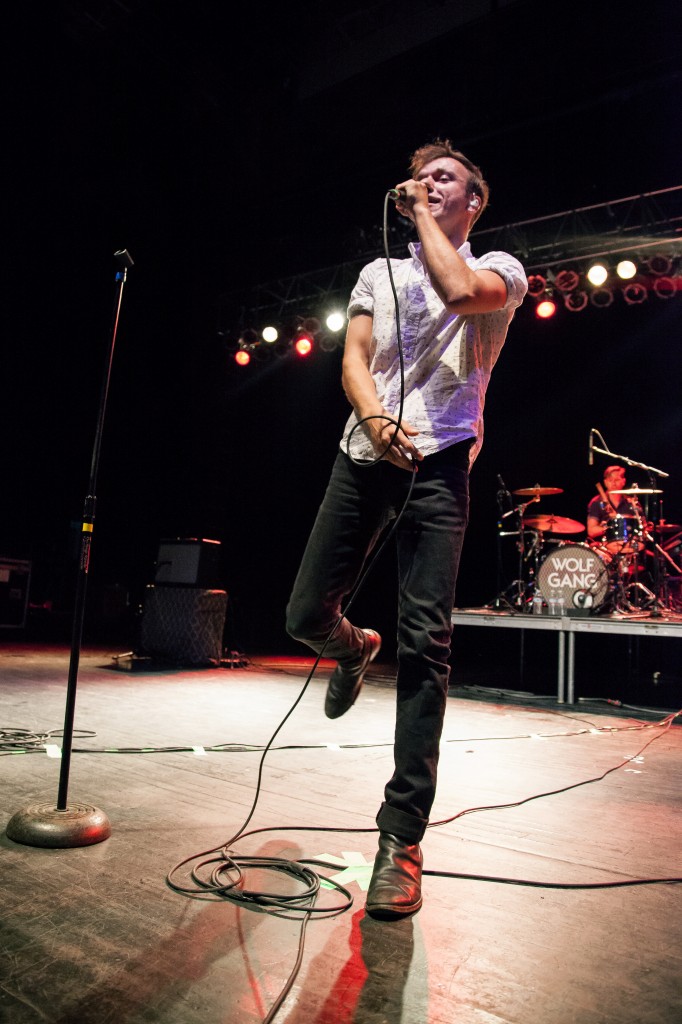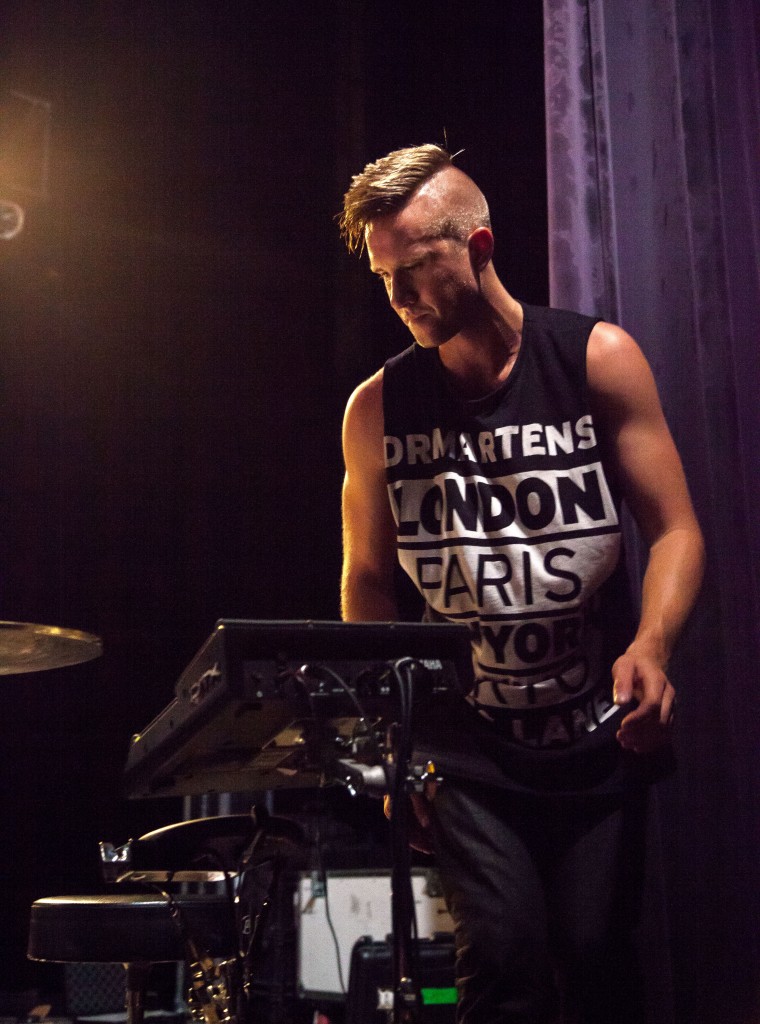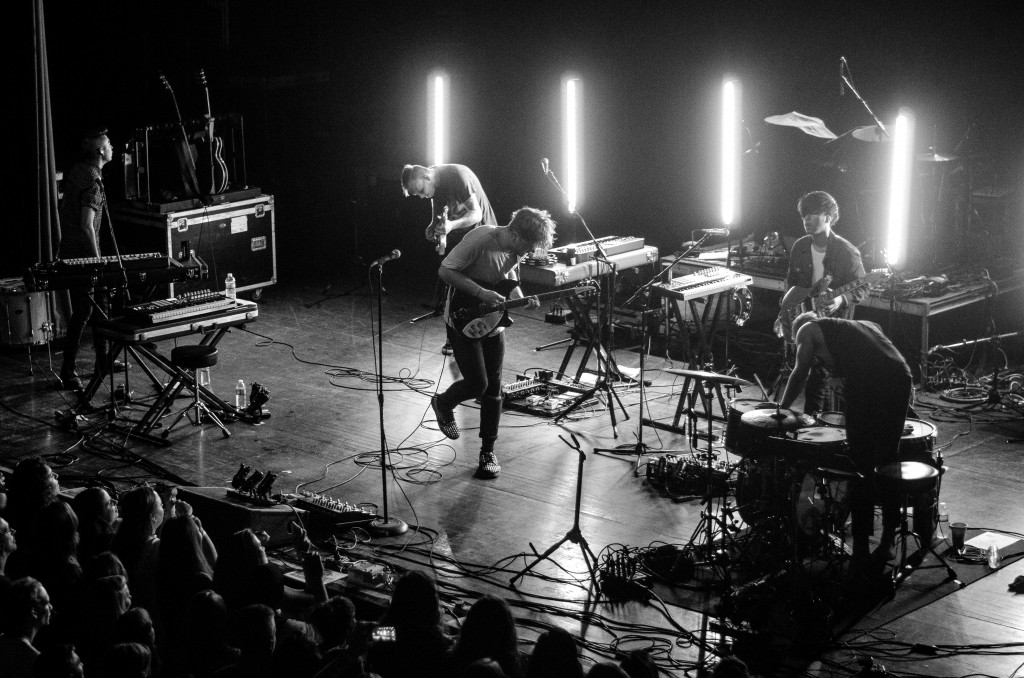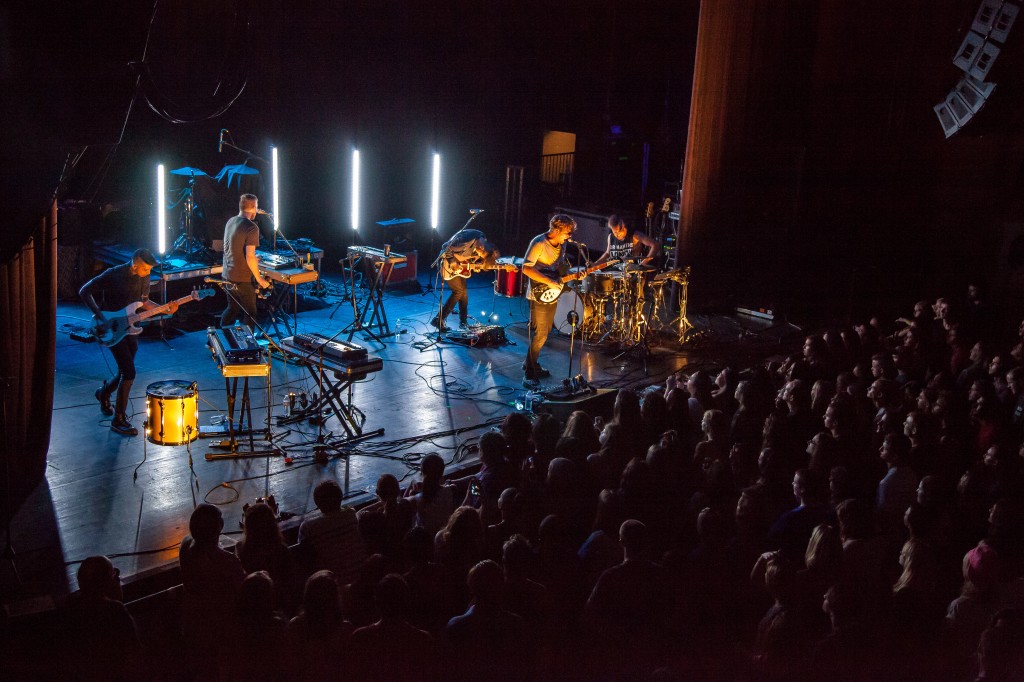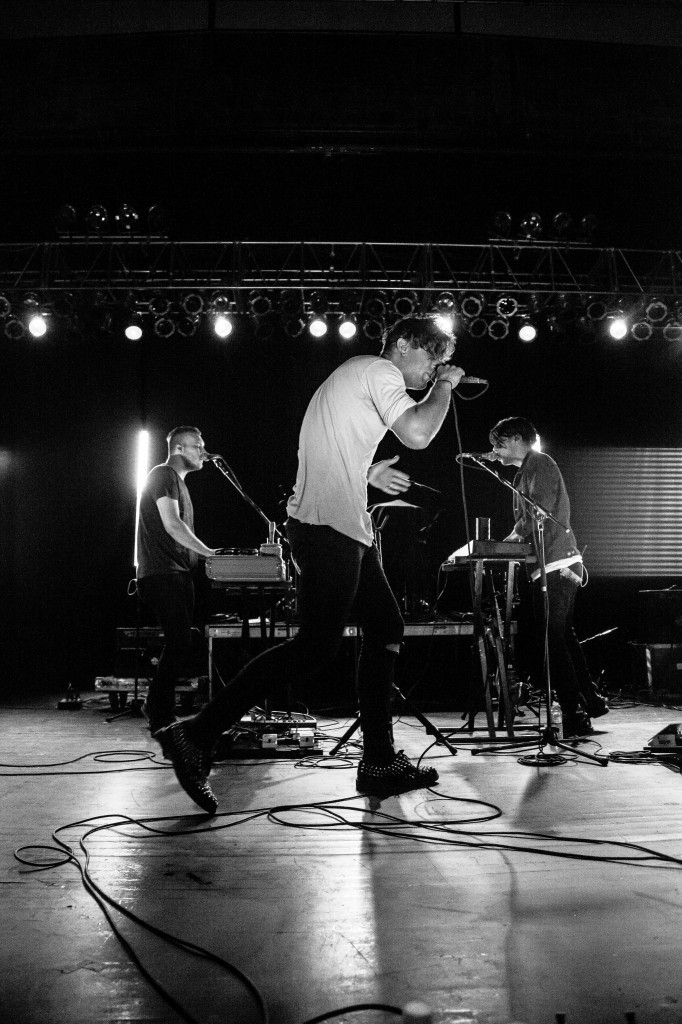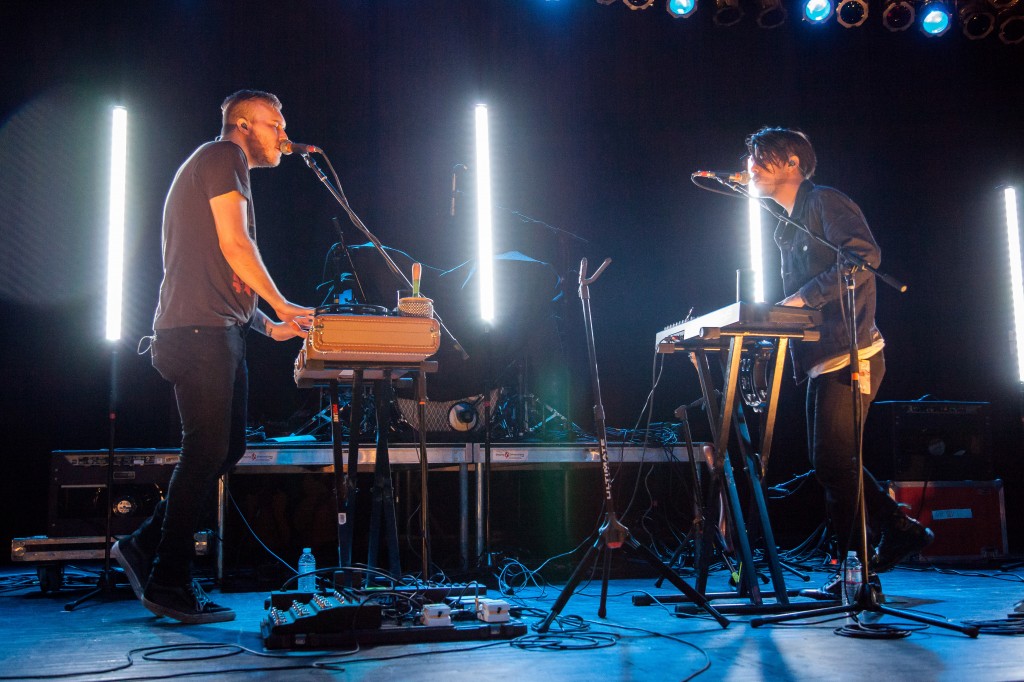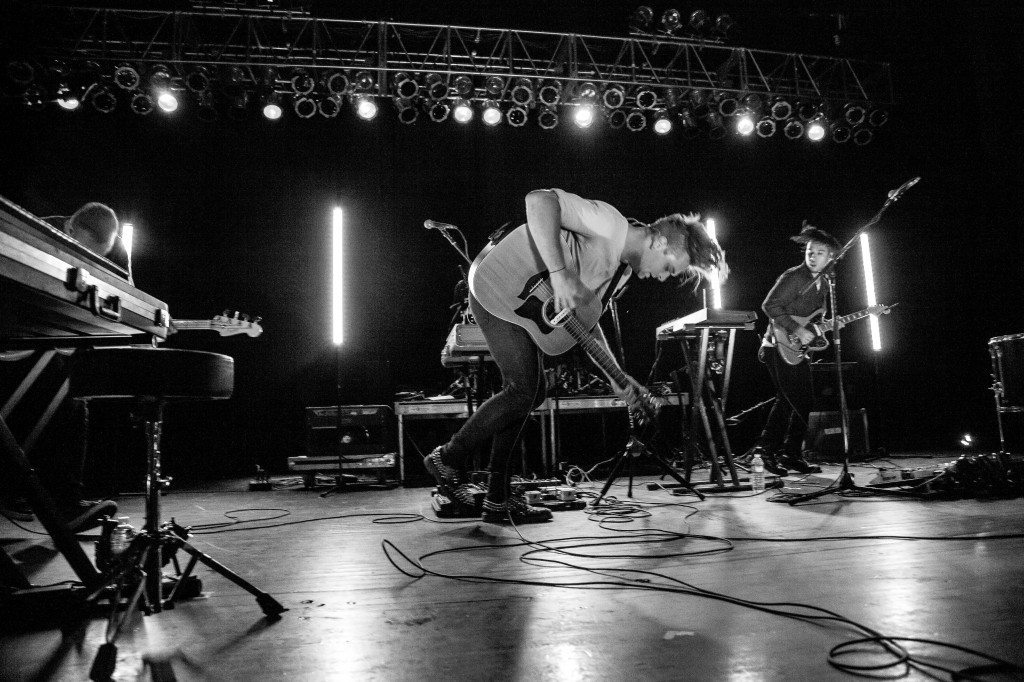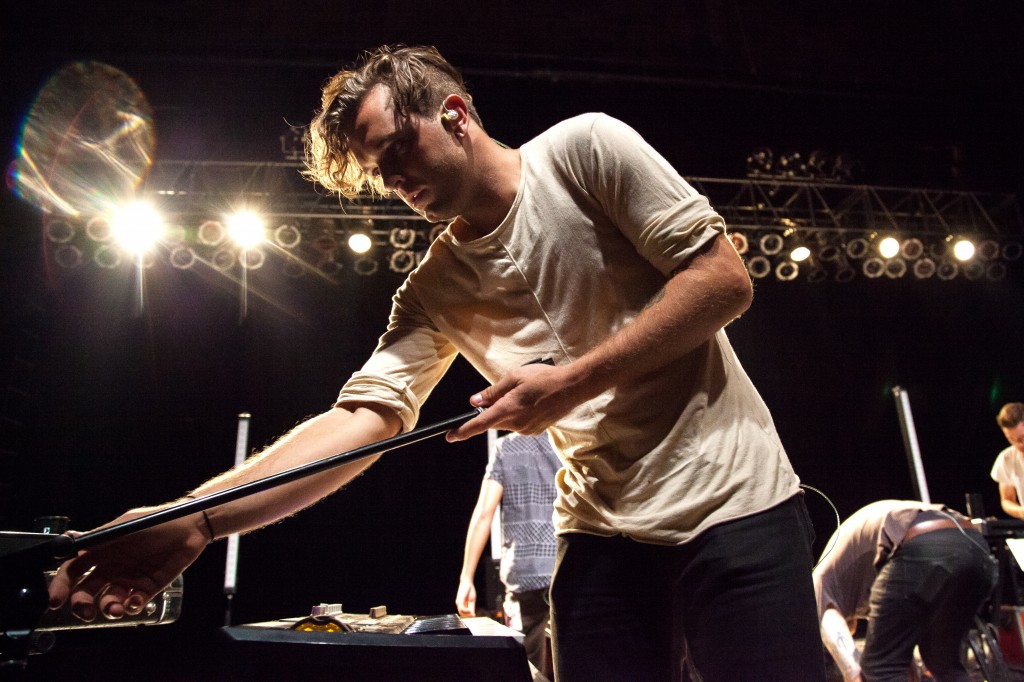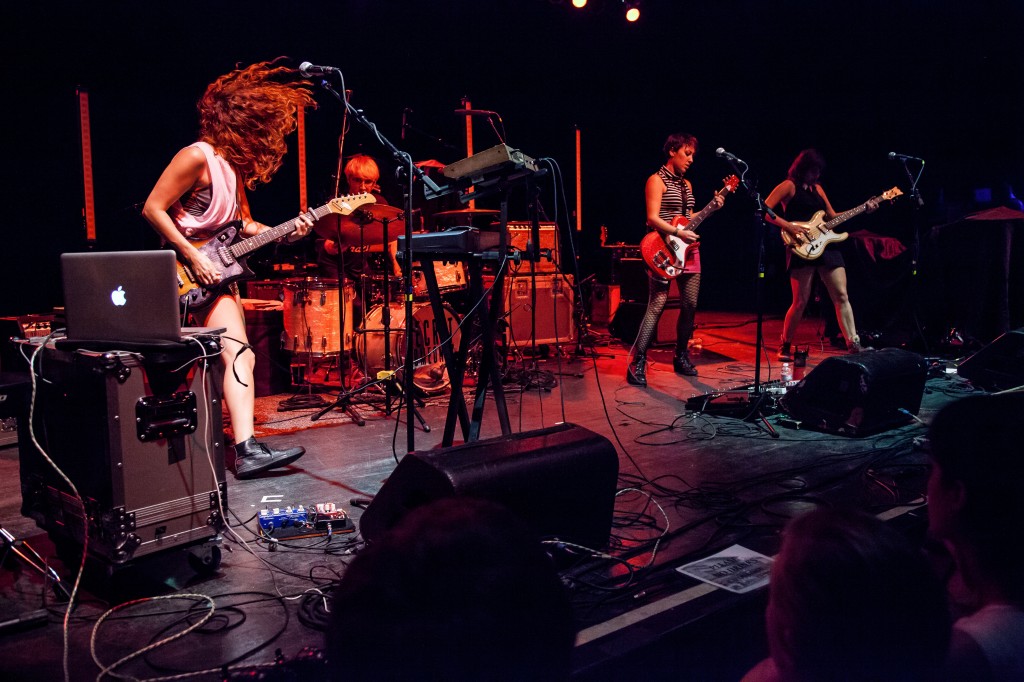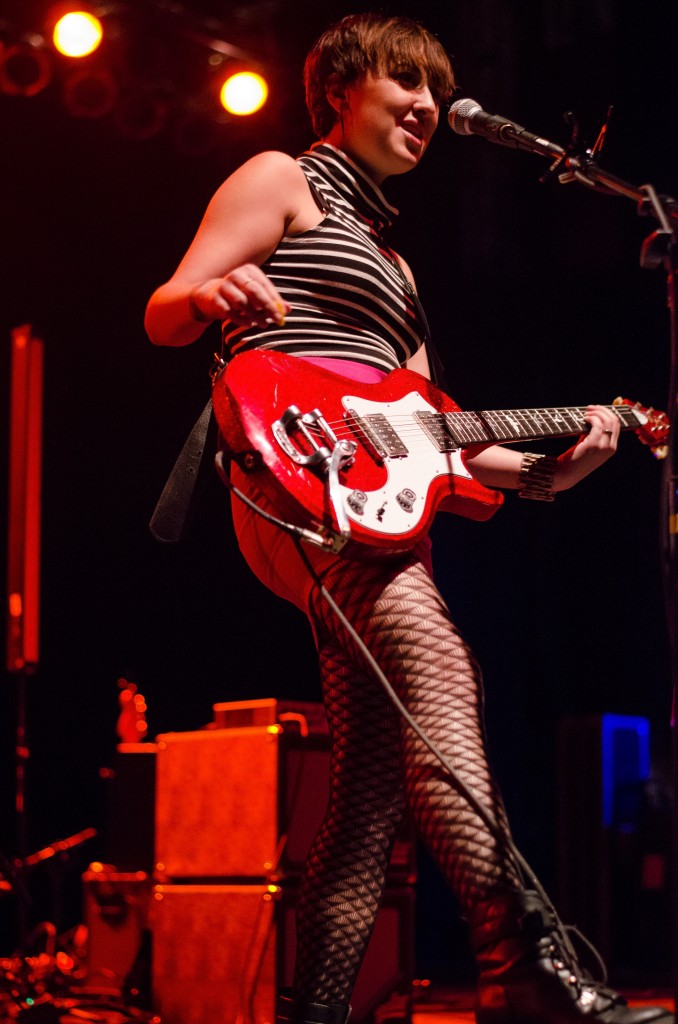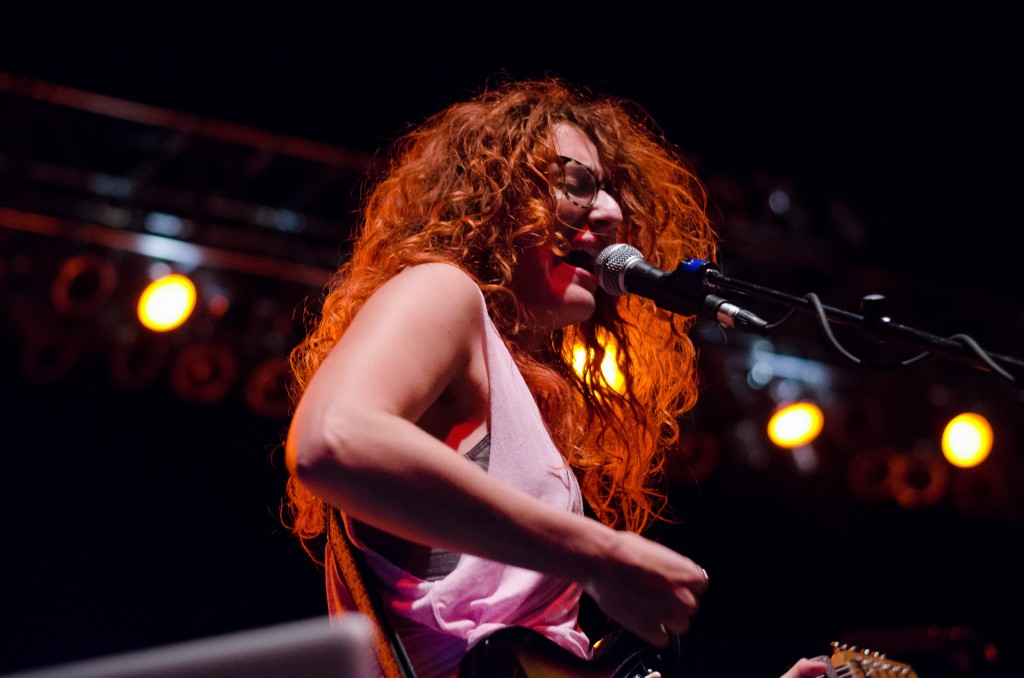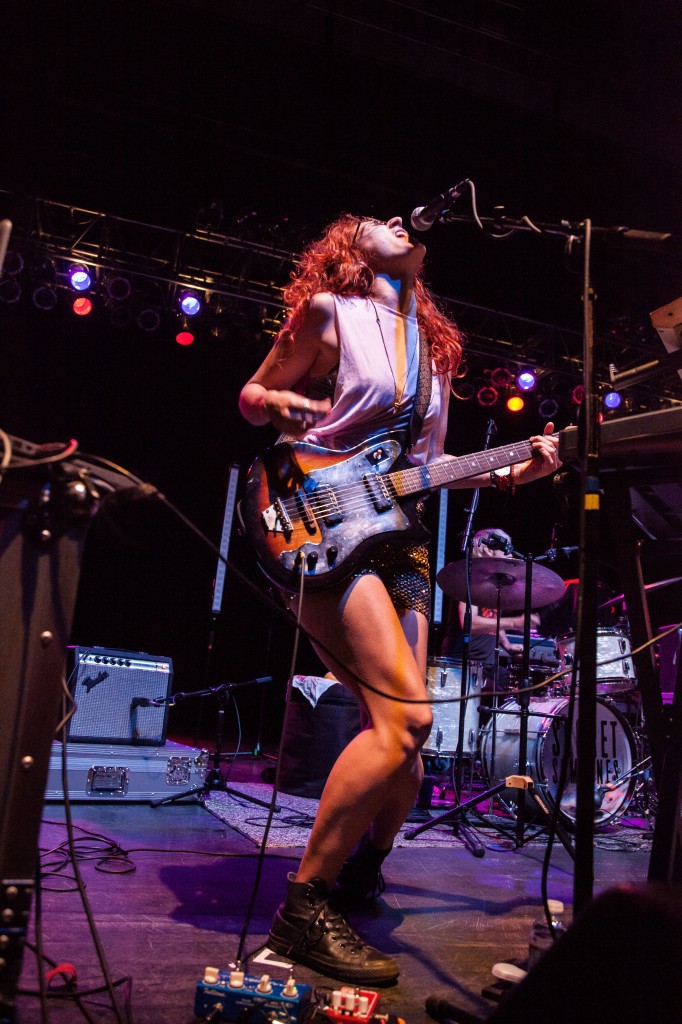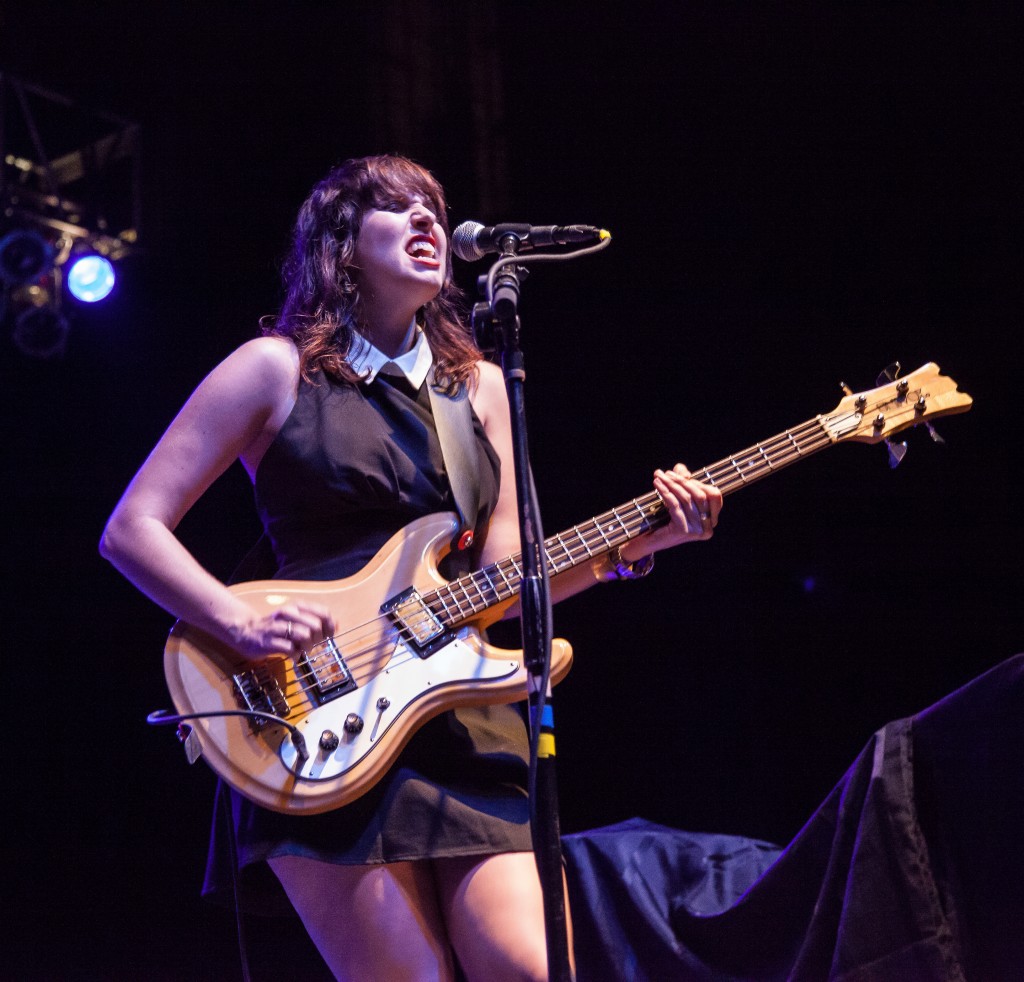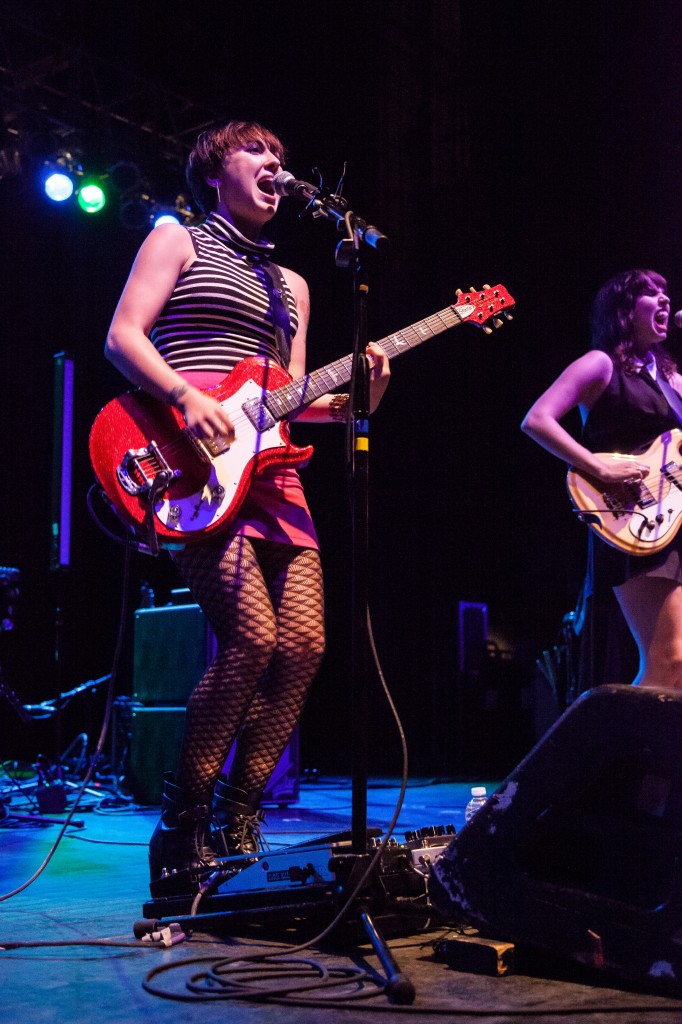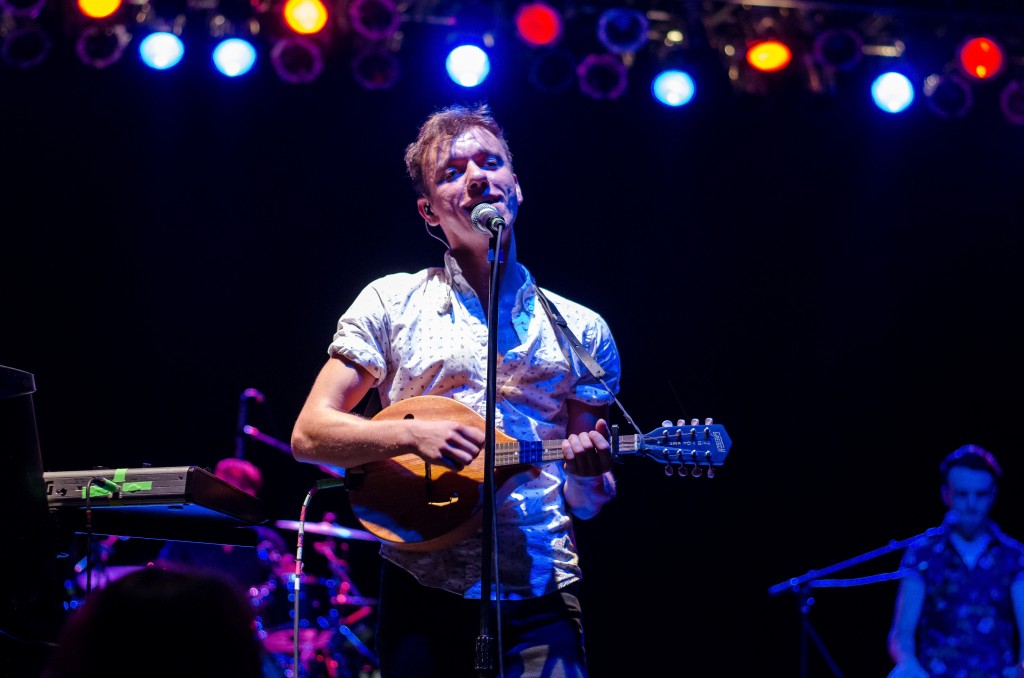 ralph lauren italia shop line,cheap ralph lauren polo,christian louboutin australia,cheap louis vuitton bags,ralph lauren polo homme,ralph lauren soldes
ralph lauren italia shop line,cheap ralph lauren polo,christian louboutin australia,cheap louis vuitton bags,ralph lauren polo homme,ralph lauren soldes