Rebecca Metcalf
Social Media Specialist
INK: What advice would you give to 10 year old you?
SHANNON ROULET: "I'd say… Don't trust the internet."
INK: What question would you ask yourself 10 years from in the future?
ROULET: "Is Miley Cyrus dead yet?"
INK: What if she was the president?
ROULET: "That would be it for me."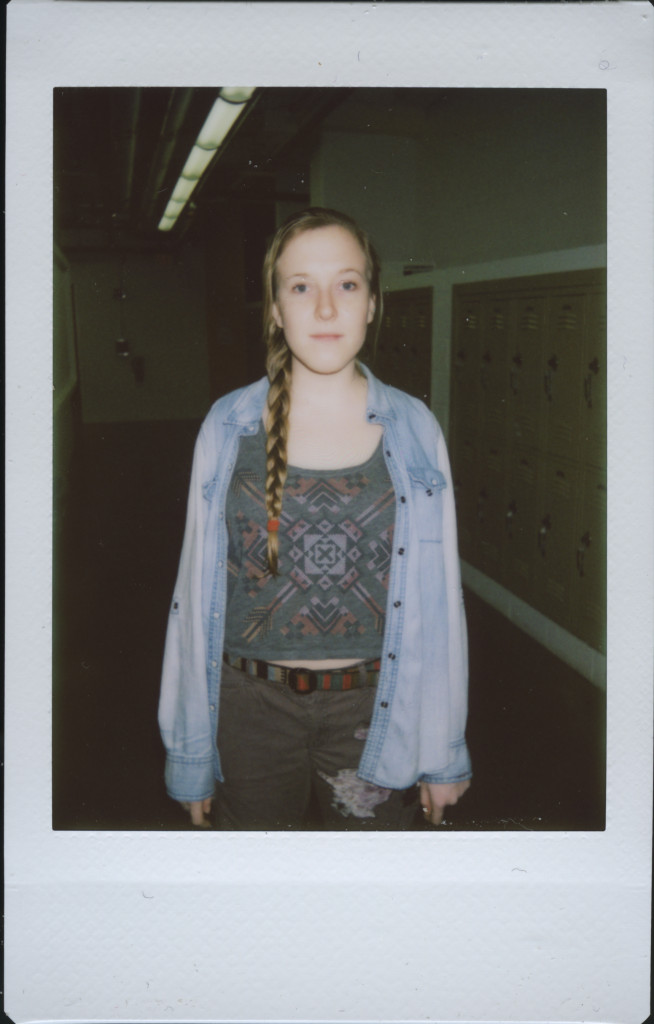 INK:What was the happiest moment of your life?
ANNE FORRESTER: Probably when I went to New Jersey with some friends, my family has a house in Cape May and around ten of us went there and were pretty wild. That's
probably the happiest time of my life in recent memory.
INK: What's your biggest struggle right now?
FORRESTER: I'm just trying to get by.