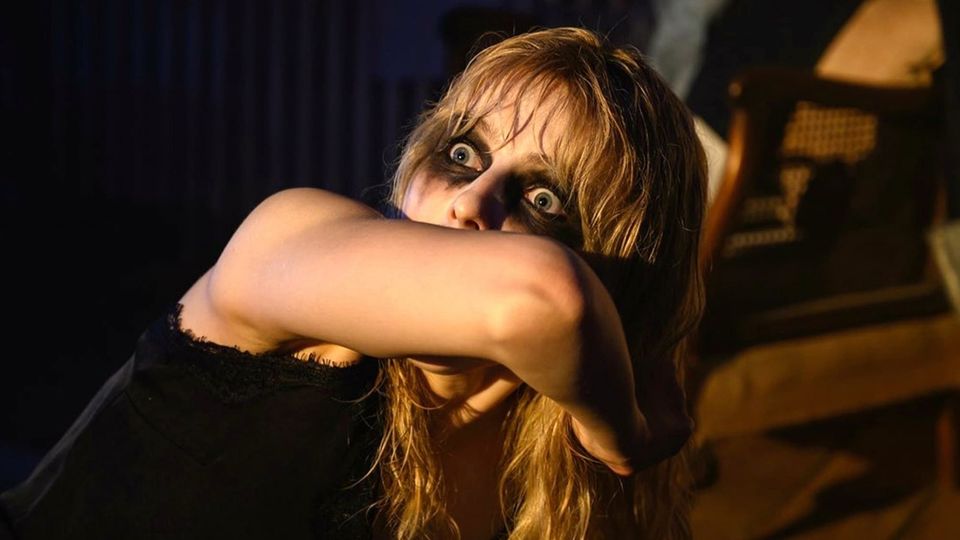 Recently, I had the pleasure of going to see Edgar Wright's Last Night in Soho. It tells the story of a fashion student named Ellie starting her freshman year of college in London. After roommate troubles, she rents a room with an elderly landlady named Ms. Collins. After moving in, her dreams at night tell the story of a girl named Sandy, who lived in the very same room back in the sixties. She came to London with dreams of being a star, wanting to sing in nightclubs and be the next big thing on the London stage circuit. A man named Jack agrees to be her manager after she impresses him, and the two run off into the night.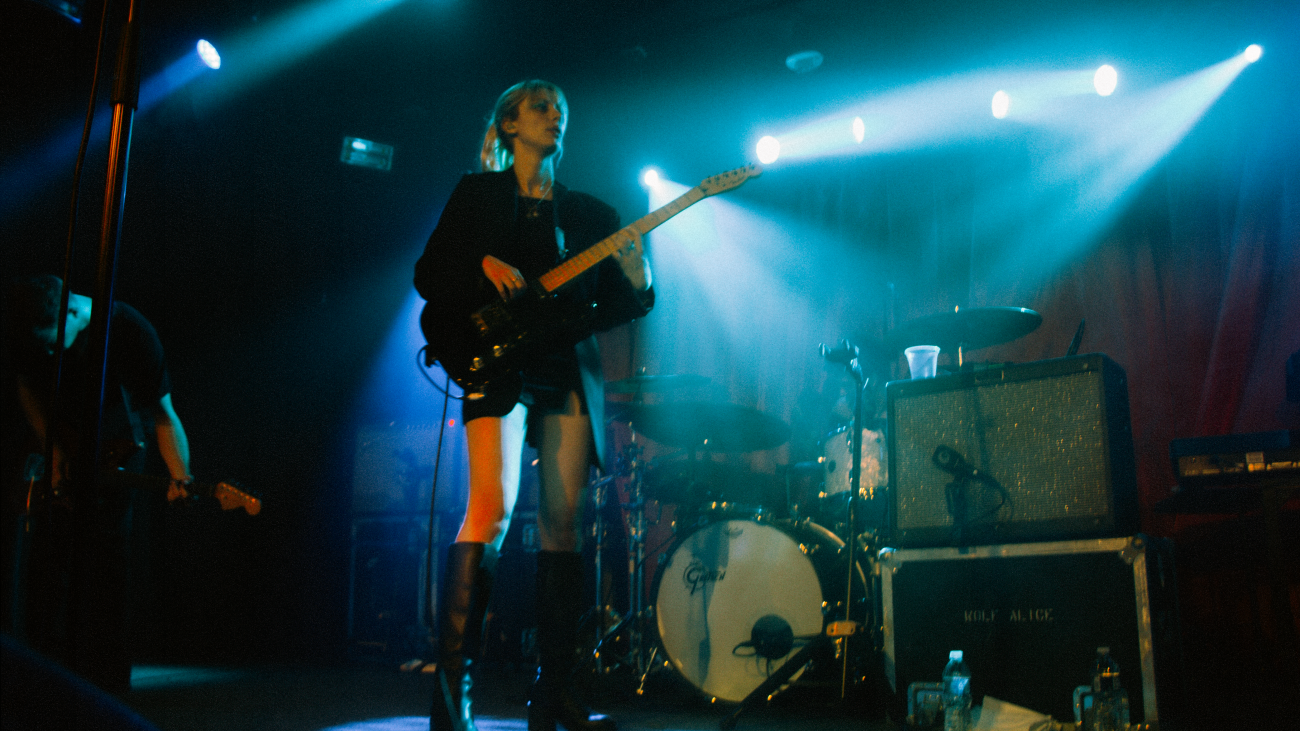 British alternative rock band Wolf Alice left a night to remember with their sonically powerful arrangements and high energy as performers. 
Wolf Alice recently released Blue Weekend in the summer, four years after their second album Visions of a Life entered the music world in 2017.  Listening from beginning to end of the new album, it really proves they carved out space to really craft their narrative within those years. Notably, they're back with an unmatched talent with their storytelling.