Wolf Alice's Powerfully Captivating Night at Union Stage D.C on November 16th
Writing and Photography by Jess Som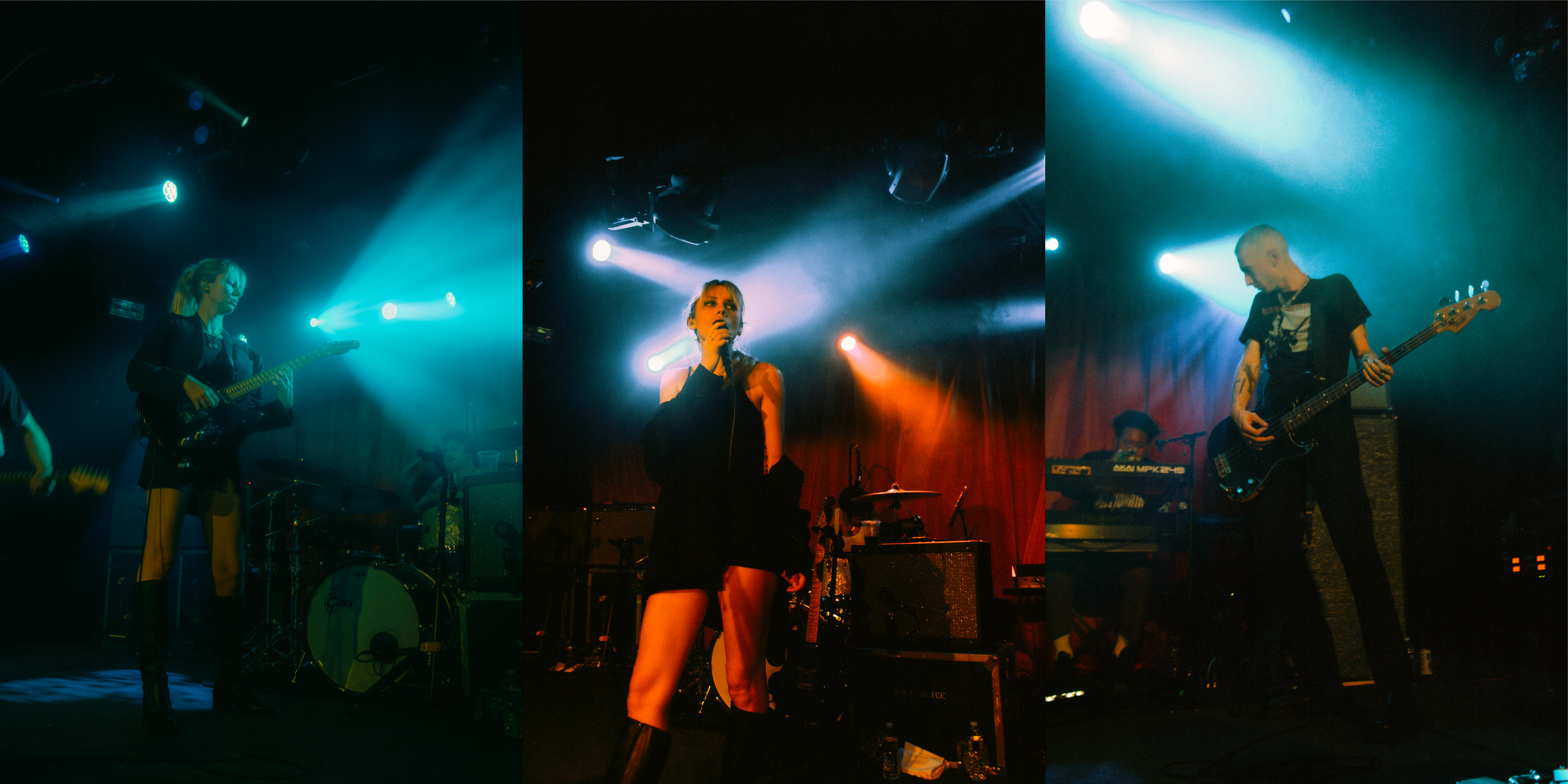 British alternative rock band Wolf Alice left a night to remember with their sonically powerful arrangements and high energy as performers. 
Wolf Alice recently released Blue Weekend in the summer, four years after their second album Visions of a Life entered the music world in 2017.  Listening from beginning to end of the new album, it proves they carved out space to really craft their narrative within those years. Notably, they're back with an unmatched talent with their storytelling. 
Opening for the night was a trio under the name Bria, with multi-instrumentalists Bria Salmena and Duncan Hay Jennings. They officially came together during the pandemic, and tapped into emotional hardships of the empty spaces it created through their debut EP Cuntry Covers Vol 1, including songs that convey loneliness. Bria's deep voice painted a picture of what it feels like to navigate vulnerable times through their shoegazing approach to country classics. But don't categorize them into a country band, they are anything but that. They were a lovely group to lead the audience into Wolf Alice.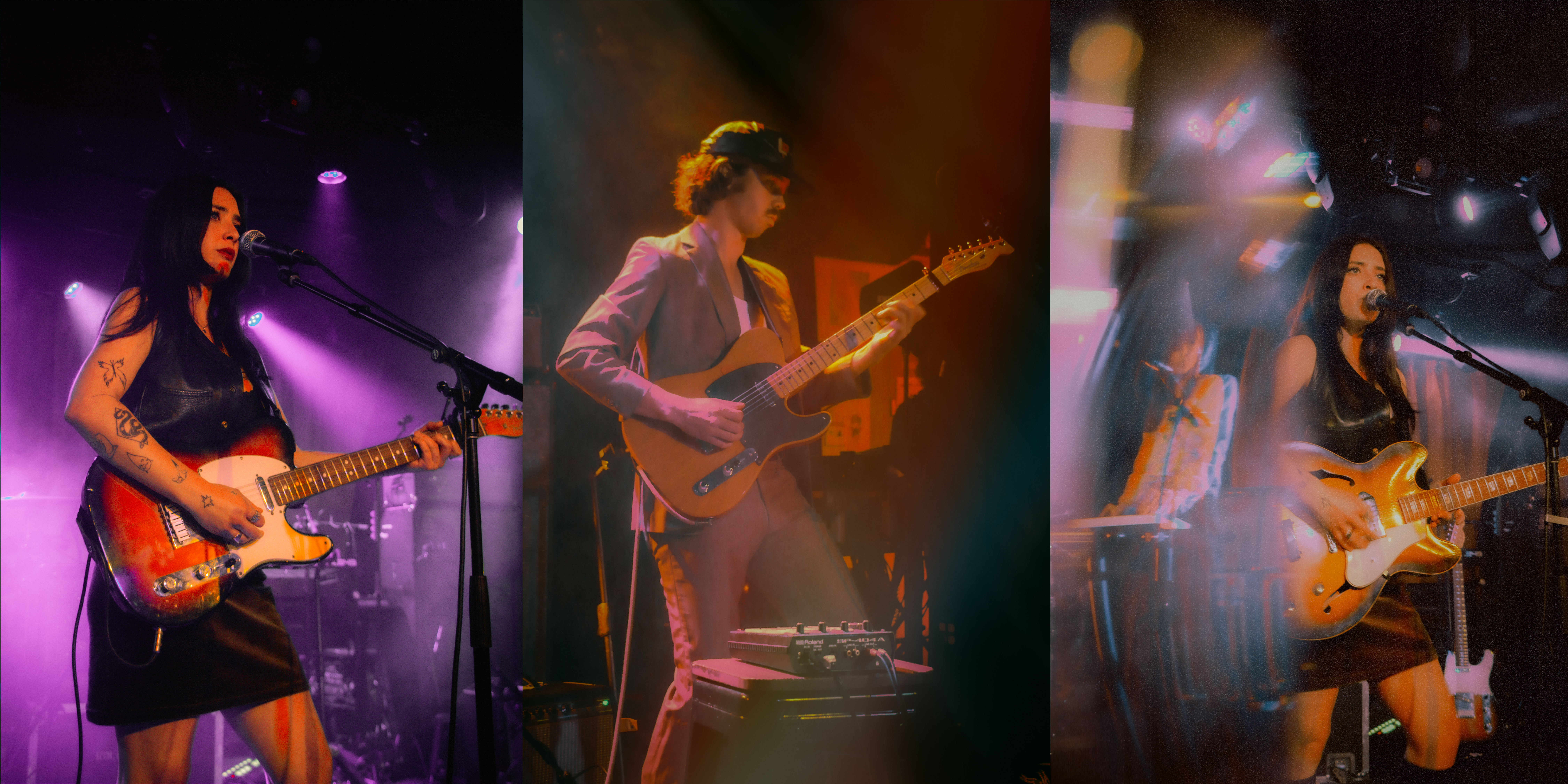 Their set started off strong with Smile, an explosive track that had a sound that progressively intensified, easily moving the crowd to loosen up immediately, certainly one that is fun to belt to live. This song is about owning who we are, taking charge of the moment and setting the pace at which we do things. I am what am I am and i'm good at it and and you don't like me well that's not f*cking relevant. Lead singer Ellie Rowsell's attitude and confidence with this song really set an empowering tone for the night. 
The songs that followed each had a unique sound that invited the audience to dive into their feelings, as they played one for nearly every emotion. Wolf Alice has a versatile sound that will find a way to tug on your heartstrings. From a high on adrenaline song like Play the Greatest Hits to a soft, heartfelt How Can I Make it Ok to a more sultry vibe with Delicious Things and a delicate lovesick ballad, Safe From Heartbreak (If You Never Fall in Love), they had a dynamic night of their indie, shoegaze, garage rock, grunge, dreampop sounds. Capturing the essence of both the feeling of tenderness and wholeness, and all of the feelings in between, they were sensational with their expansive setlist. Rowsell's emotive voice made the night all the more enchanting and emotional.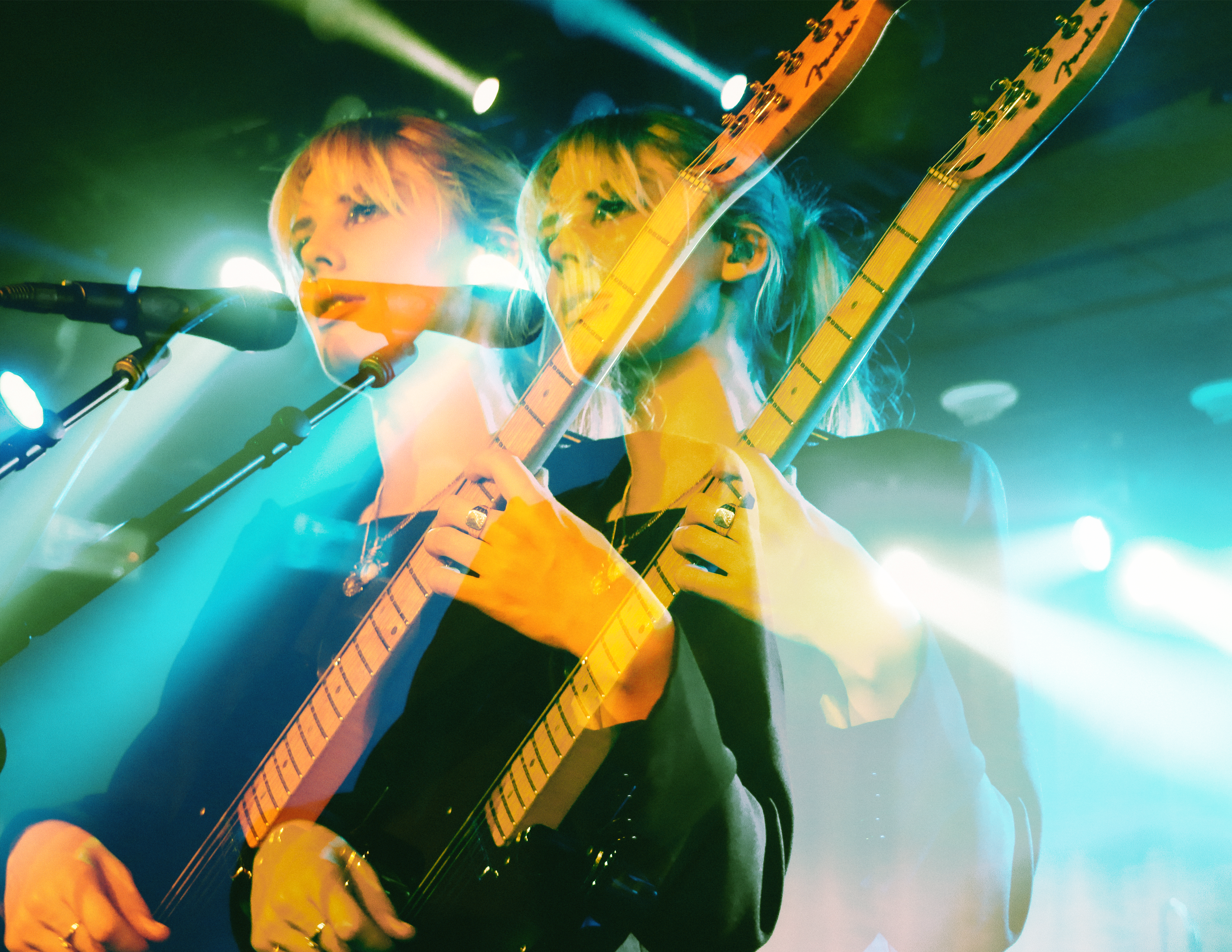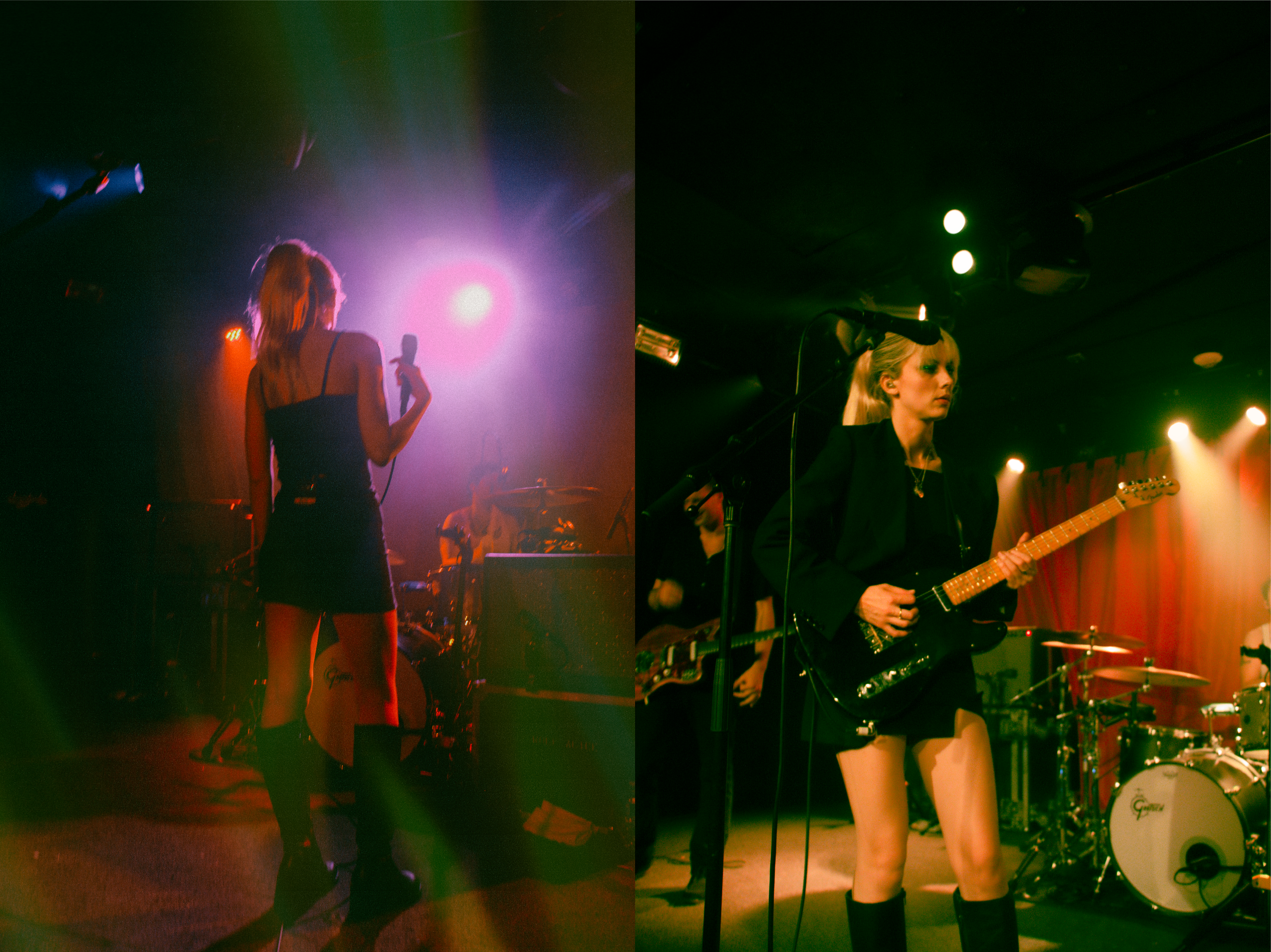 They closed the evening with Don't Delete The Kisses, one of their most popular songs from 2017, that has a youthful energy of seizing the moment and overcoming self-doubt. Though it's one about love, it really can resonate with any aspect of our lives. The crowd soared with an unapologetic resonance as they screamed along. It was a perfect way to leave the crowd feeling elevated. Maybe I'm looking at it too metaphorically, as I'm a sentimental being who seeks meaning in many things, but their range of genres proves that you can be whoever you want to be without any limitations.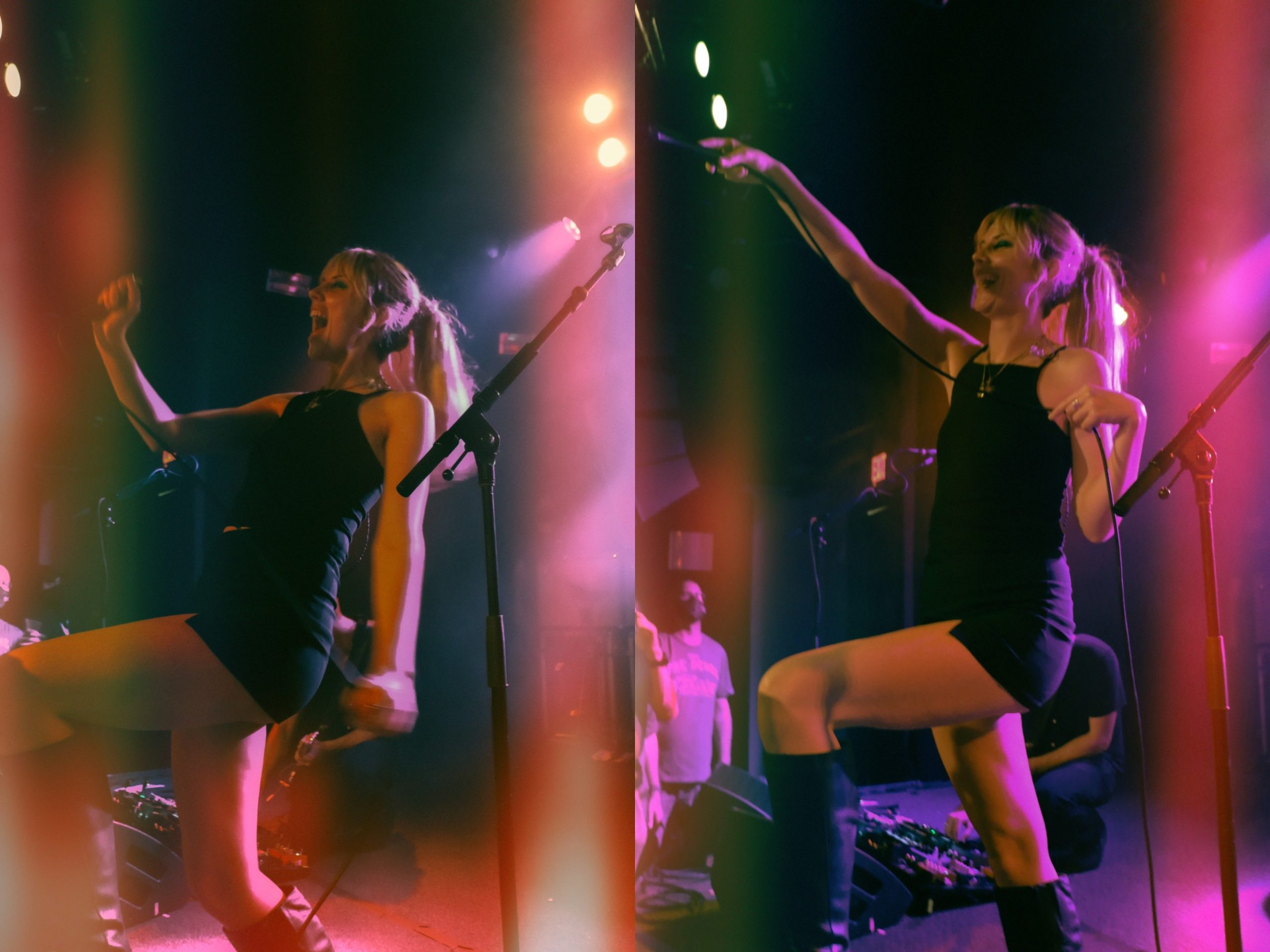 Thank you to vocalist/guitarist Ellie Rowsell, guitarist Joff Oddie, bassist Theo Ellis and drummer Joel Amey for a masterpiece of a new album along with Ryan Malcom on keys for a brilliant night of live music.
Give Wolf Alice's older works of art and their latest Blue Weekend a listen if you wish to go on a journey of self exploration. 
SETLIST
Smile
You're a Germ
Beautifully Unconventional
Formidable Cool
Delicious Things
Lipstick on the Glass
Planet Hunter
Bros
Safe From Heartbreak (If You Never Fall in Love)
How Can I Make It OK?
Play the Greatest Hits
Feeling Myself
Giant Peach
No Hard Feelings
Visions of a Life
The Last Man on Earth
Moaning Lisa Smile
Encore
Don't Delete The Kisses