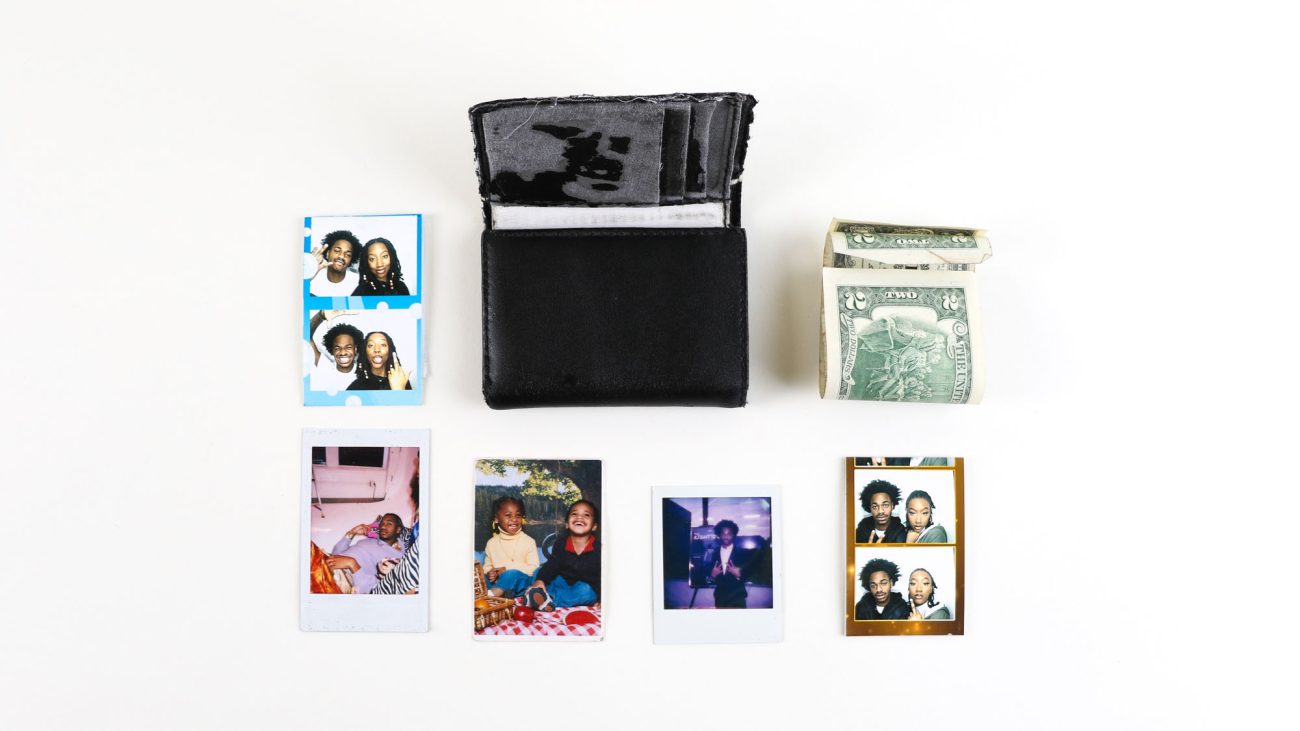 Last weekend I woke up from a night out and there were roughly six bags, ranging from purses to totes, sprawled out on my bedroom floor. The crocheted purse held my keys, wallet, and red lipstick. The "1-800 INK MAG" tote held my computer, journal, and doodles.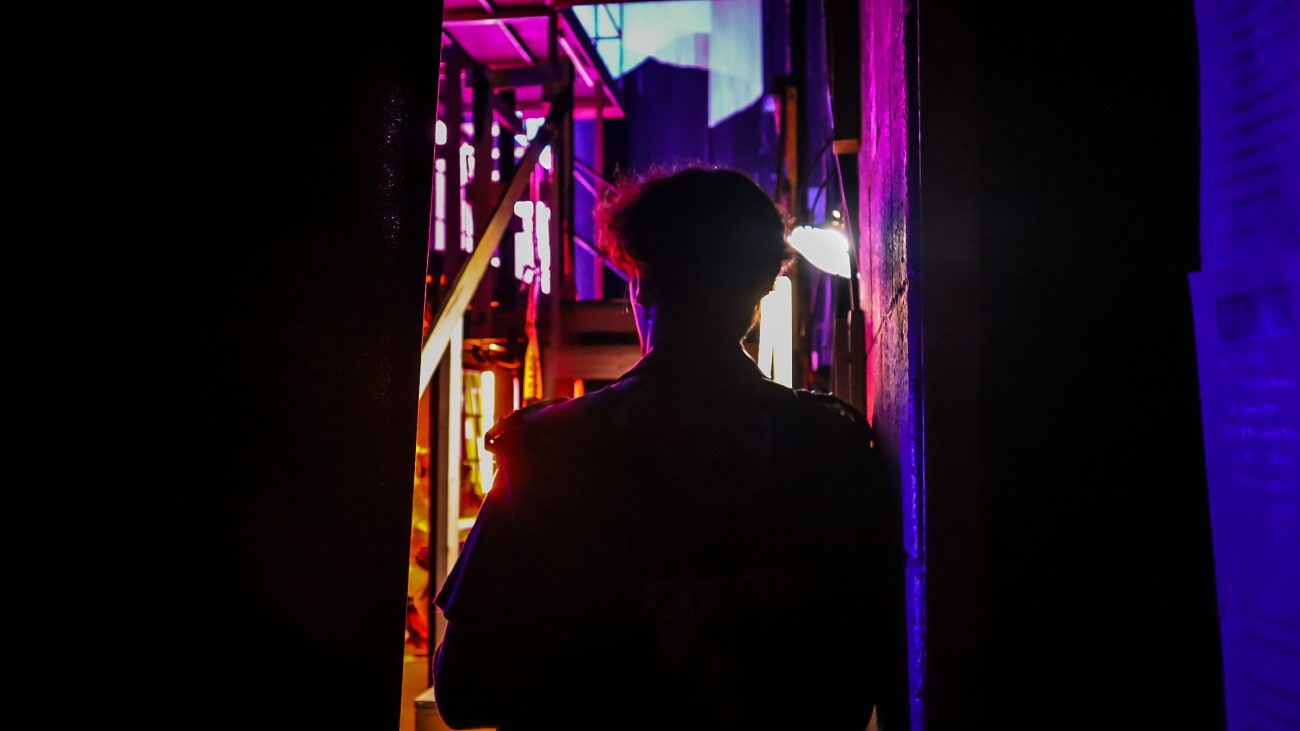 Ever wondered what life backstage of a production is like? I dived into VCU Theatre's production of "Rent" and learned everything about what the backstage experience really is. I took photographs, interviewed the actors, and got to know all aspects of VCU theatre. I spent the last three weeks observing, getting to know the actors, figuring out all the secrets of putting on this grand size of a production, and finding all the small and unseen gears that make a show like this run. Keep reading to find out more about the charm and vitality of "Rent."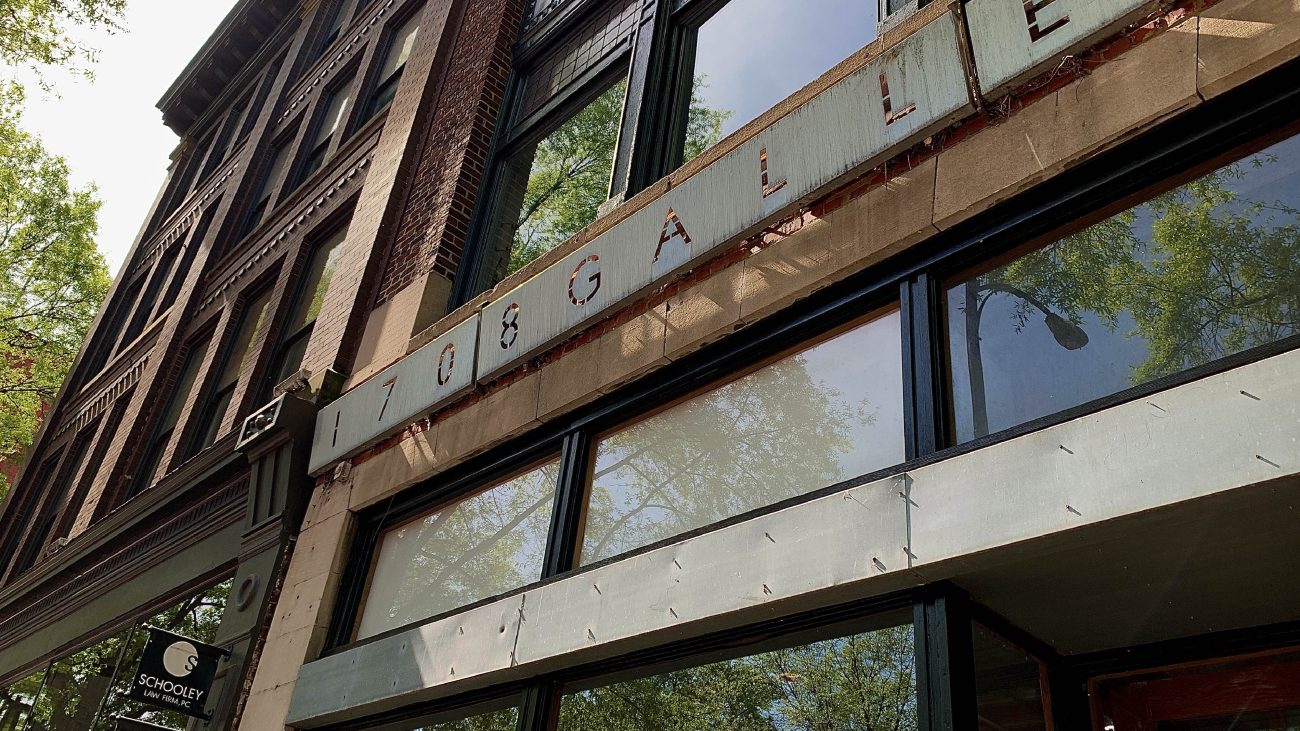 mmediately as I stepped foot into 1708 Gallery I was welcomed by two eager greeters. Founded in 1978, this art gallery is one of the oldest artist-run galleries in the country. That's a pretty valuable gallery hidden amongst the brick towers populating Broad Street.