My gut reaction of disbelief rolled straight into panic as I ran down the road. I had not just trudged through what felt like an hour-long walk to just sit back and watch my milk carton roll into the street to be forsaken. As I raced across the road seizing my carton from the impending doom of a rogue Richmond driver, I regretted trusting that flimsy plastic Kroger bag. I just wanted to have cereal.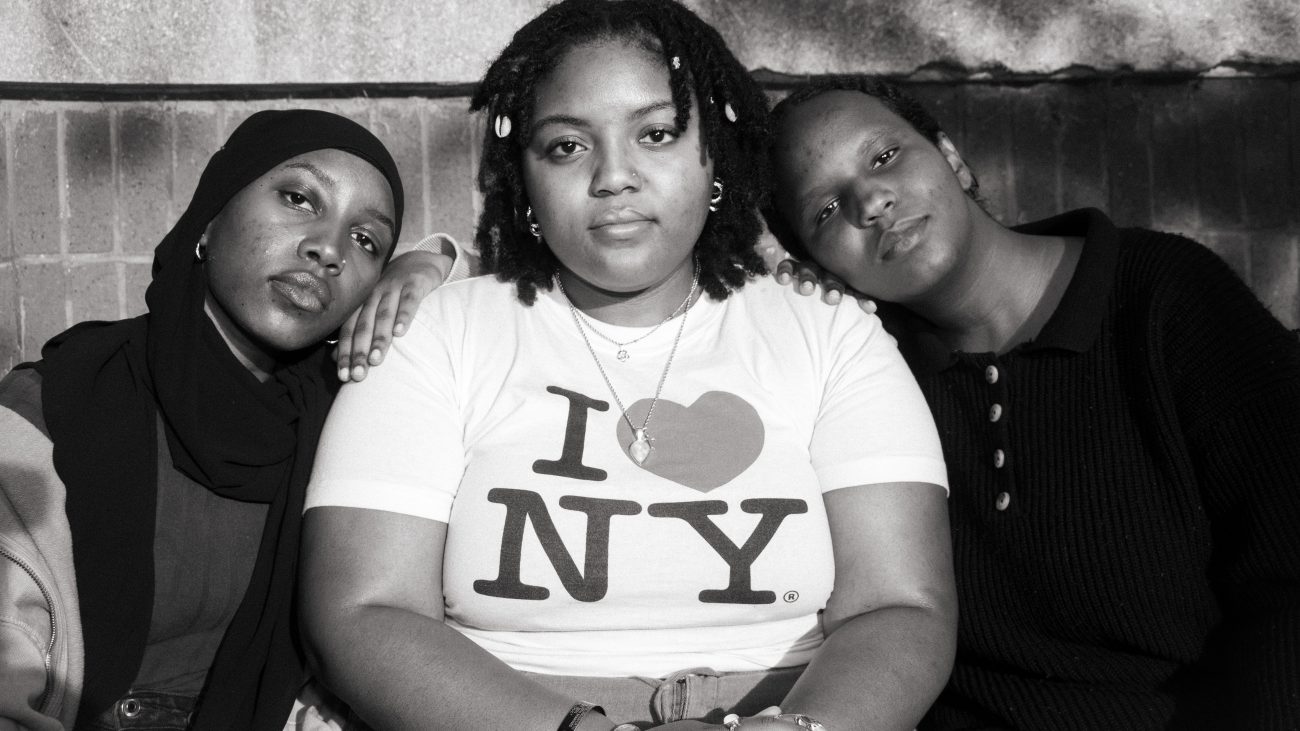 STEM fields have long been traditionally white male dominated, and for those minorities in the game the access to resources and opportunities to get a leg up are hard to find. Yet the VCU club Sisters and Stethoscopes is fighting to make sure its members have as much help as they need and a strong community to support them as they work towards their dreams. A club created by and for black women in the pre-health field read the full interview to hear just how these amazing women have built their own place to belong in a field that has traditionally tried to keep them out.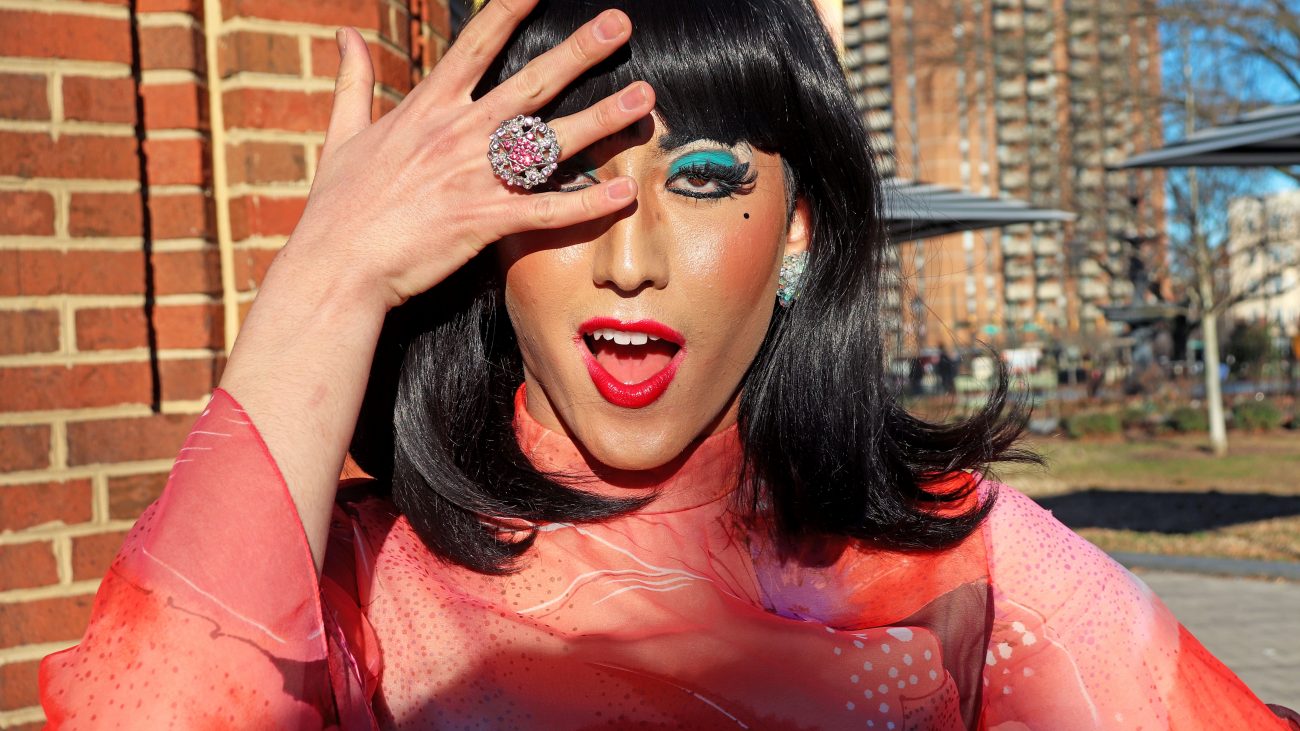 It was the first live show I'd been to all year. Everyone was spaced out for safety, wearing masks, sitting outside the dining hall and yet I barely noticed all that. For the first time in months the restrictions of the pandemic weren't weighing down on my experience. All I could think about was clapping louder, and how fabulous the queens performing before me were. Did I mention it was a drag show?