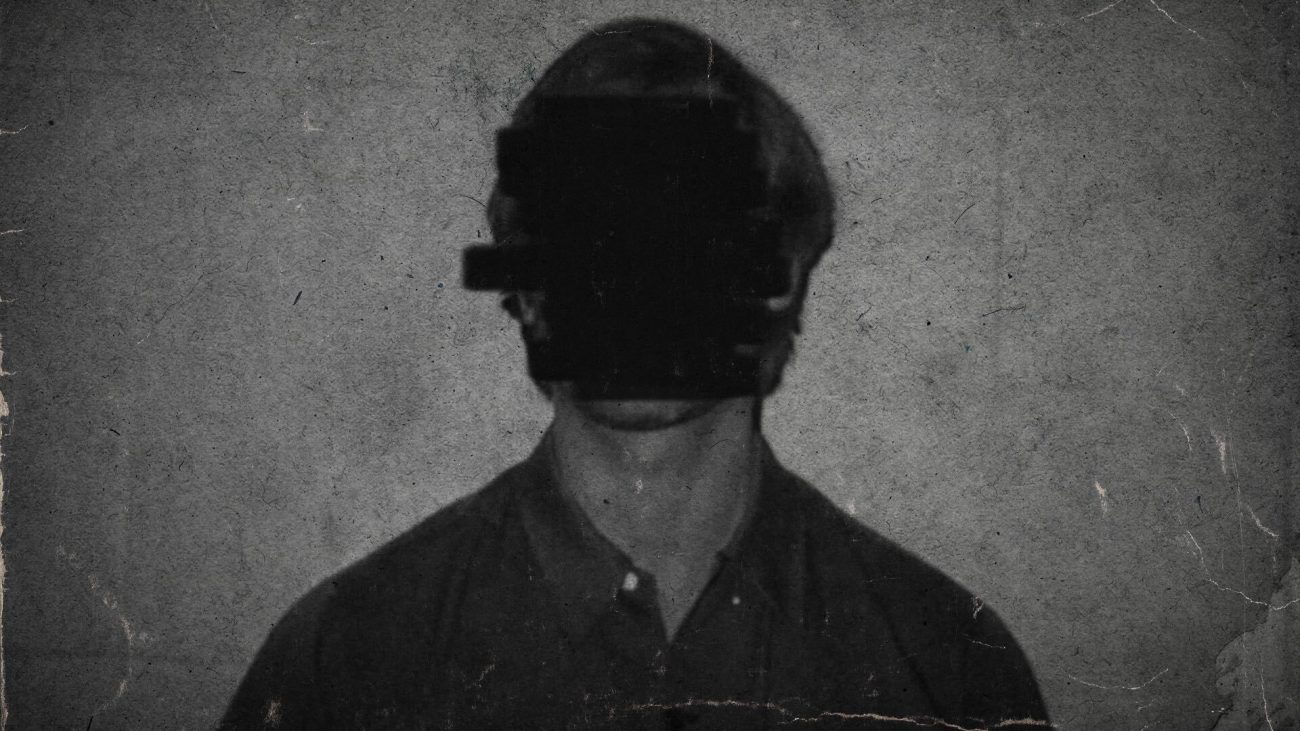 Netflix's recent DAHMER series has been on everyone's minds and everyone's lips. The polarizing biographical drama about the infamous serial killer has brought with it controversy, not least of which has been the families of the victim's speaking out against the show. At what point are we going too far? Where is the line?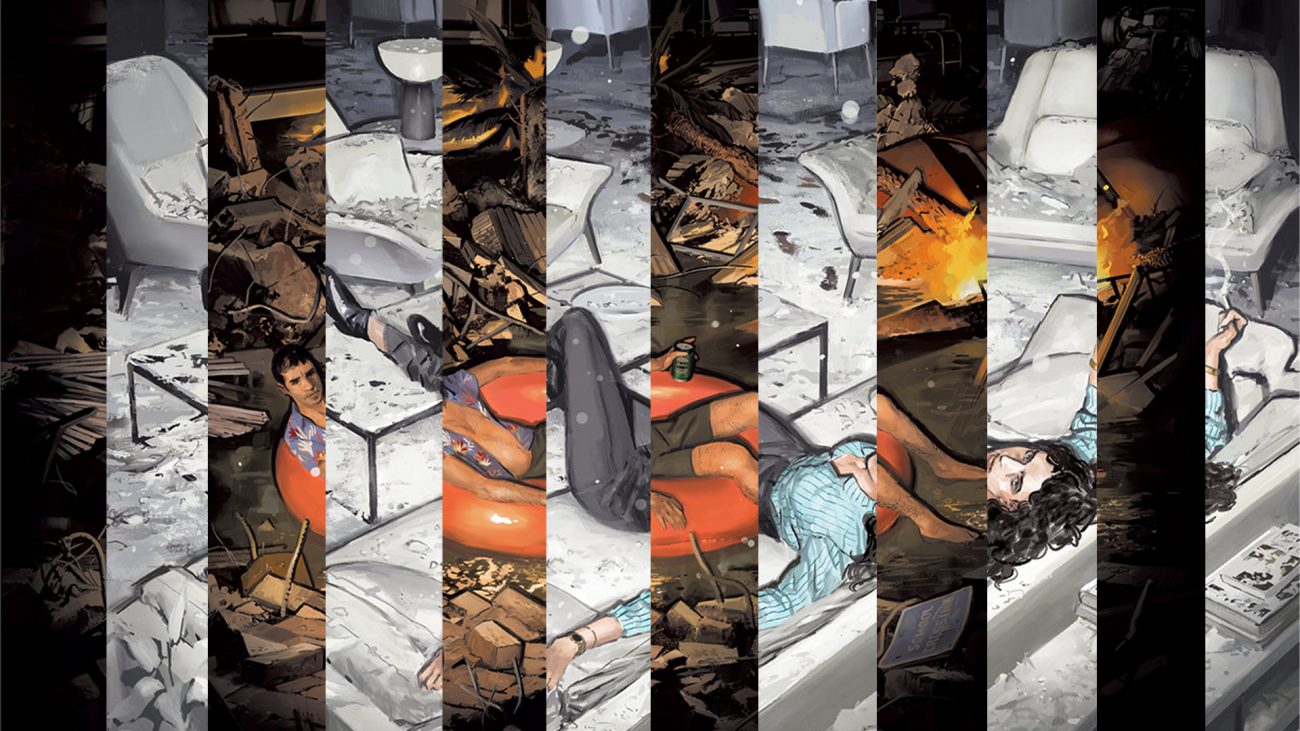 On June 1, 2021, the first issue of The Nice House on the Lake hit comic book stores. Written by James Tynion IV and with art by Alvaro Martínez Bueno, it took readers by surprise. Tynion and Martínez Bueno had worked together on Tynion's Detective Comics and Justice League Dark, both to relative success, but this comic was entirely different from anything the pair had done before.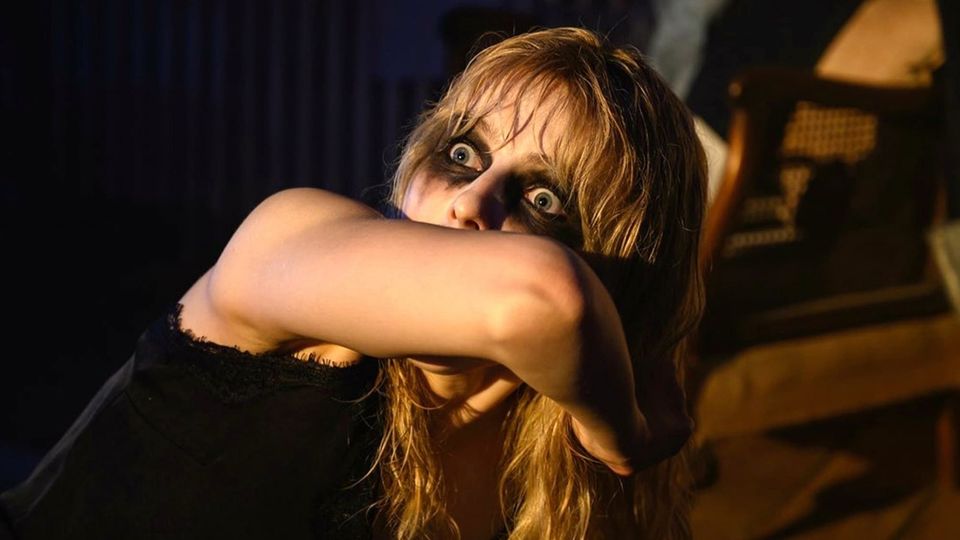 Recently, I had the pleasure of going to see Edgar Wright's Last Night in Soho. It tells the story of a fashion student named Ellie starting her freshman year of college in London. After roommate troubles, she rents a room with an elderly landlady named Ms. Collins. After moving in, her dreams at night tell the story of a girl named Sandy, who lived in the very same room back in the sixties. She came to London with dreams of being a star, wanting to sing in nightclubs and be the next big thing on the London stage circuit. A man named Jack agrees to be her manager after she impresses him, and the two run off into the night.