By Cort Olsen, Editor-in-Chief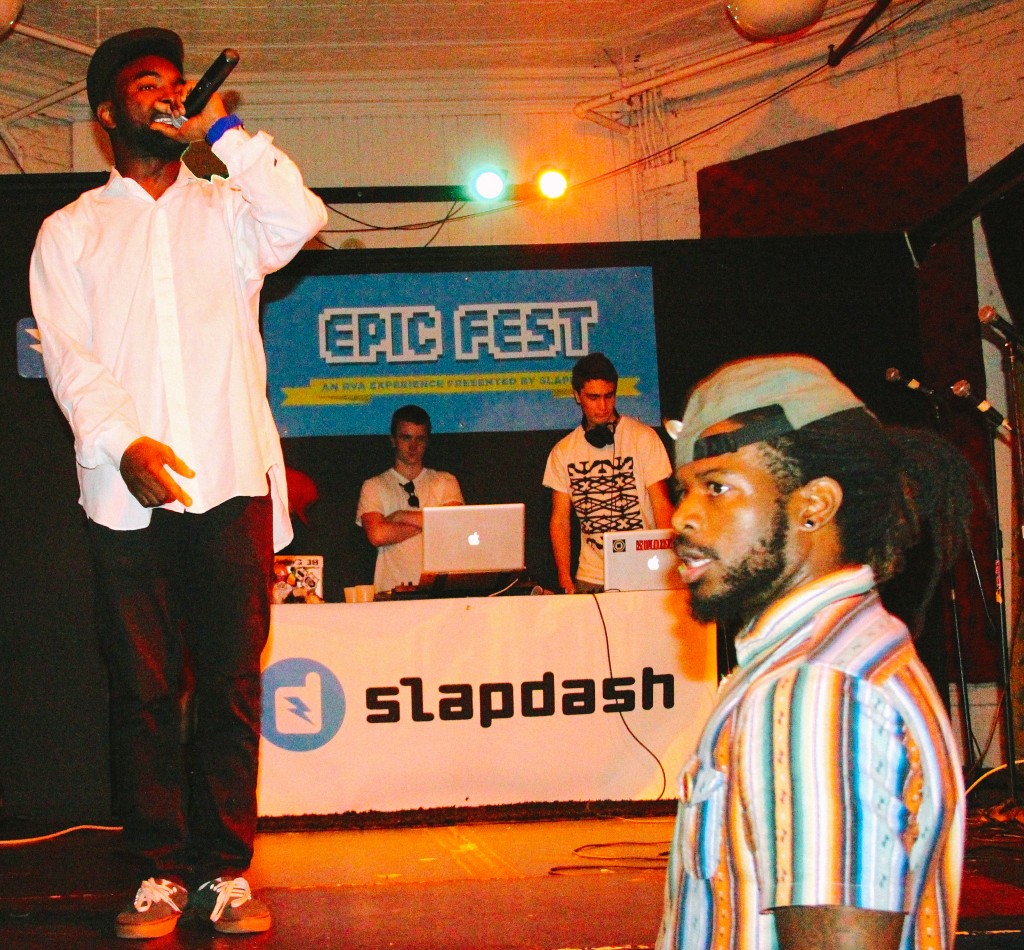 Last Thursday Epic Fest took over Gallery 5 for the night as all types of local Richmond rappers came through the venue to share their talents with the people.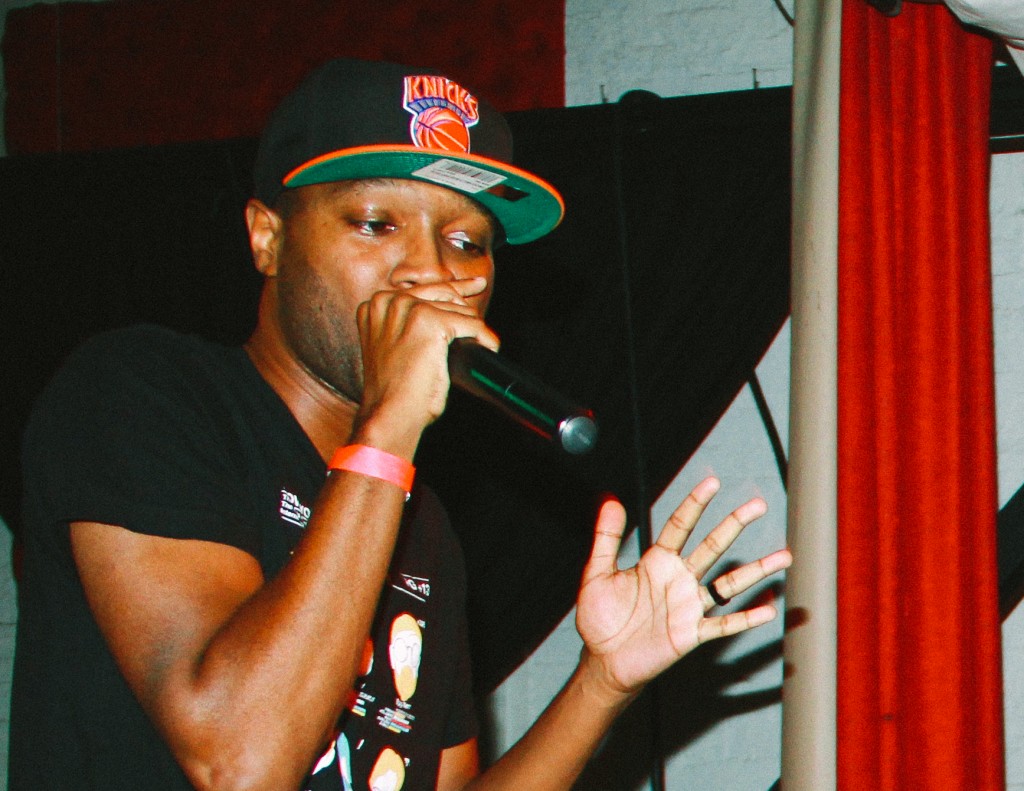 The night had its high points with break dancers, heavy bass beats, super sharp rhymes and a bit of rap rock thrown into the mix as well.
The crowd was not a hyped as the typical rap show, but when an artist took the stage and commanded a heavy beat with lyrics woven in between the bass drops the crowd packed in tight to feed off his or her energy. Perhaps not the strongest rap show in Richmond's history, but it gave those unfamiliar with the culture a comfortable experience in the hip-hop world.