Find the perfect Valentine's Day gift from local Richmond businesses
Miss Maude's Bar of Chocolates: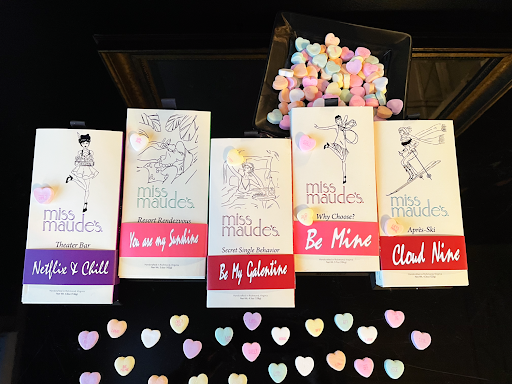 "VALENTINE'S DAY JUST GOT SWEETER WITH OUR CONVERSATION WRAPS! Each of our signature bars corresponds to a personalized message. Choose from "Netflix & Chill" on the Theater Bar, "You are my Sunshine" on the Resort Rendezvous Bar, "Be My Galentine" on the Secret Single Behavior Bar, "Be Mine" on the Why Choose? Bar, or "Cloud Nine" on the Après-Ski B."
Adiva Naturals:
Give the gift of self care. "Adiva Naturals skin & hair care products black owned & operated since 2002." 
Shava Cave:

Shana is a local artist and alumni of Virginia Commonwealth University. She designs beautifully handcrafted one of a kind pieces. Find out your partner's or friend's exact ring size before ordering!
CHIEREPKO NY: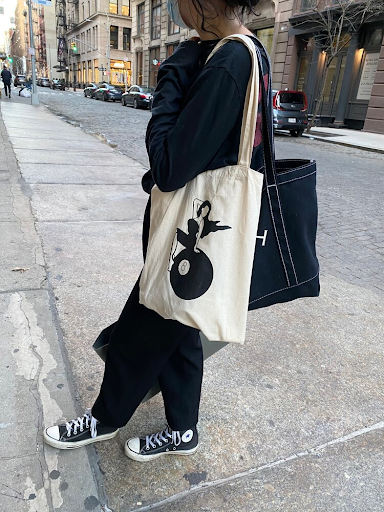 Katie is a design student at Virginia Commonwealth University. Her tote bags are screen printed with her personal designs and made from natural materials! This one is for the hot girls, gays, and they's. 
Alex Luciano: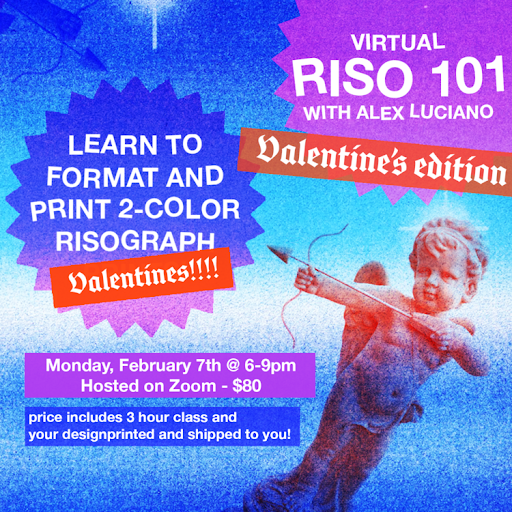 "Learn the magic that is RISO from your own home! I'll walk you through the basics of Risograph printing on my home studio's EZ221 RISO Machine, with a Valentine's twist! You'll learn about the history of riso printing, how to format two-color valentines with live tutorials, and receive a run of your own 2-color cards with envelopes in the mail after the class! Keep the luv flowing this year and send every lover and BFF a special homemade valentine <3."
BLACKFEMME: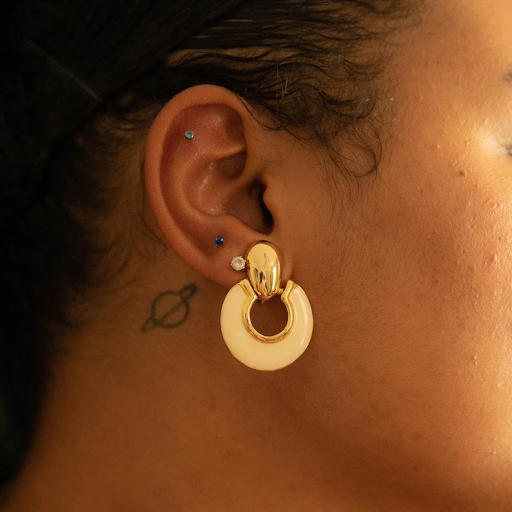 BLACKFEMME carries curated vintage jewelry and gender inclusive accessories. Ice out your partner this Valentine's Day in BLACKFEMME.
@SIDEOFBREAD on Instagram: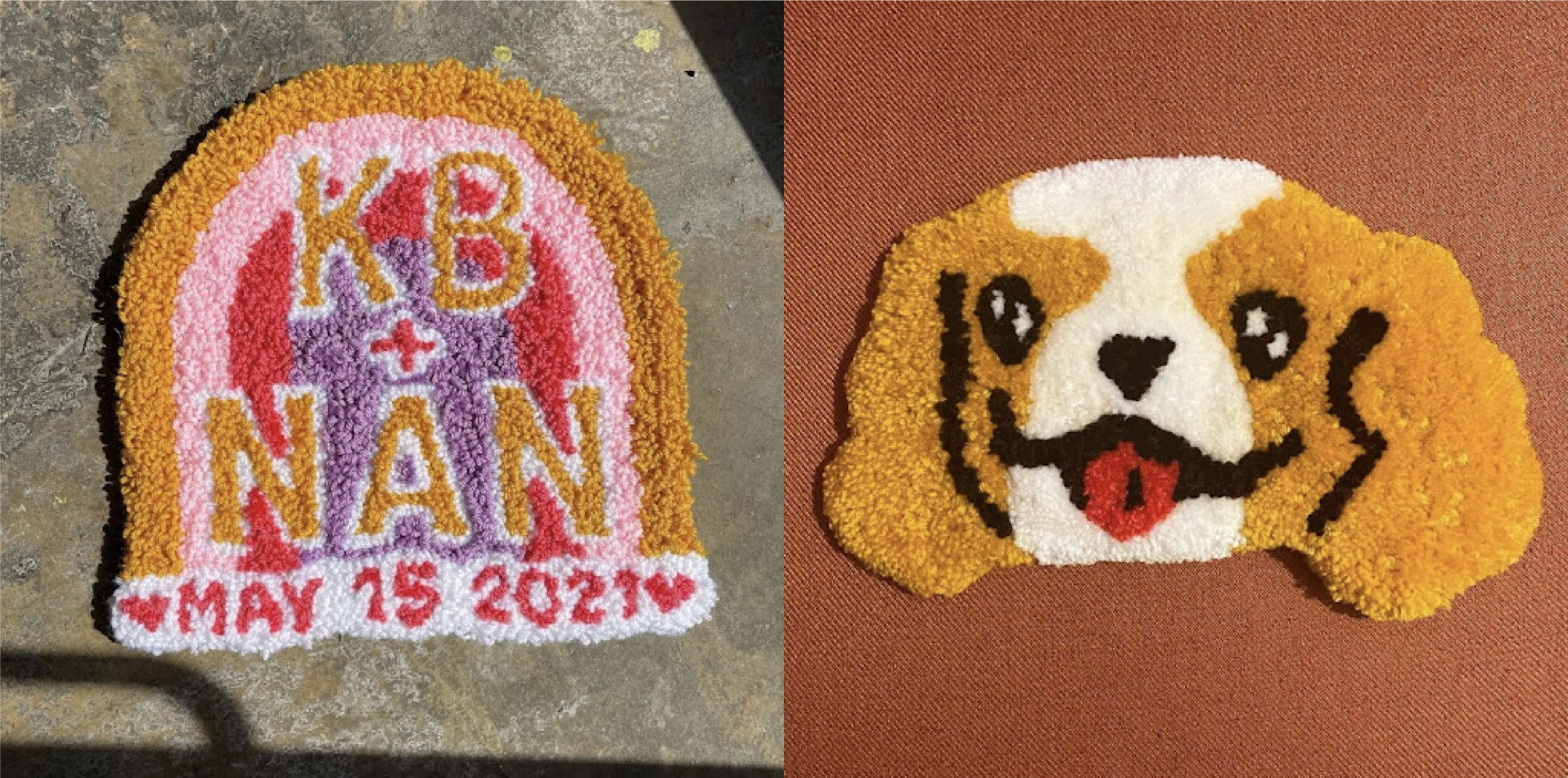 They are now taking commissions! Send Mai on Instagram a DM for your own custom tufted wall hanging! I know my partner would simply *pass away* if I got her a custom wall hanging of her pup!
Lend Handmade Soaps: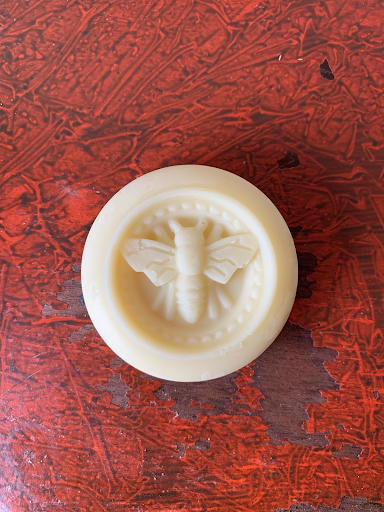 "RVA hand crafted goods made in small batches using premium essential oils, natural ingredients, and lots of love. Our goal is not only to soothe your senses through aromatherapy but to rejuvenate your skin and renew your lifestyle."
Clay Ground: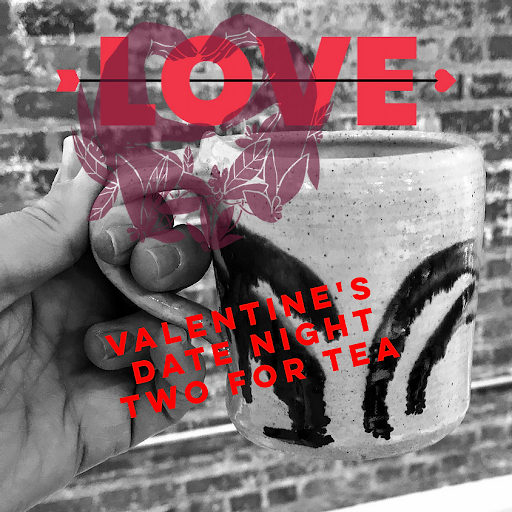 "This is a 1.5 hour session that you can share with a housemate. Spend the evening working with someone in your pod working on the potter's wheel. This workshop is geared toward your skill from beginner to advanced. The ticket fee is $70 per couple & it includes registration for two and materials."
By: Hope Ollivant