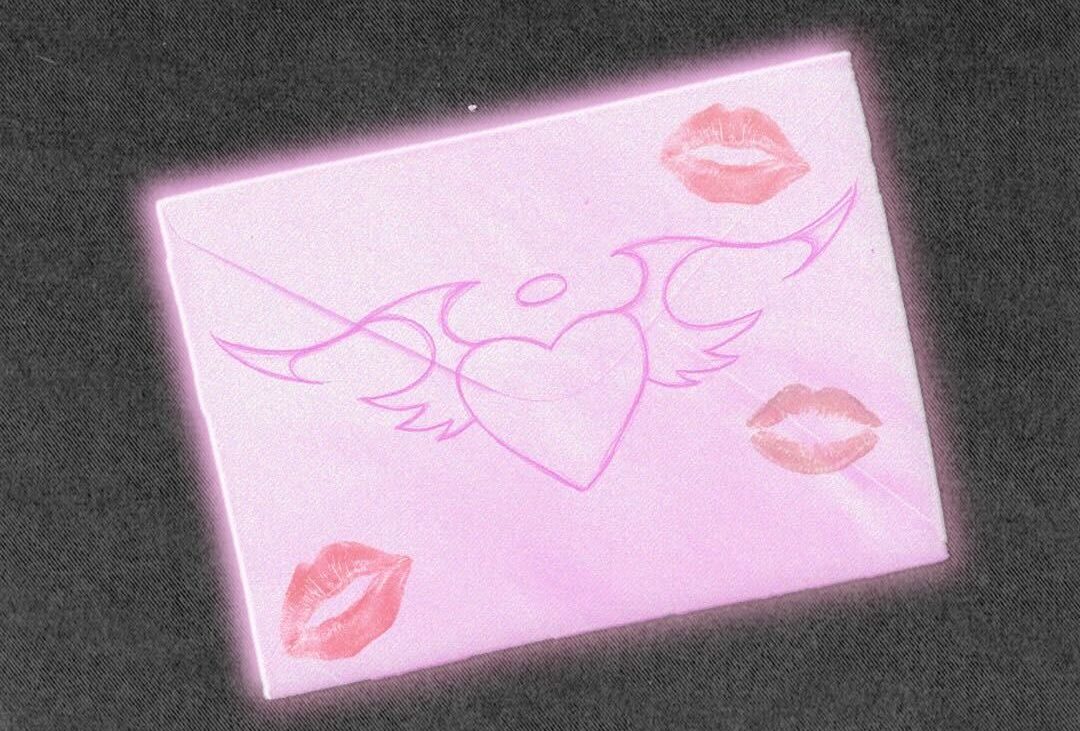 Find the perfect Valentine's Day gift from local Richmond businesses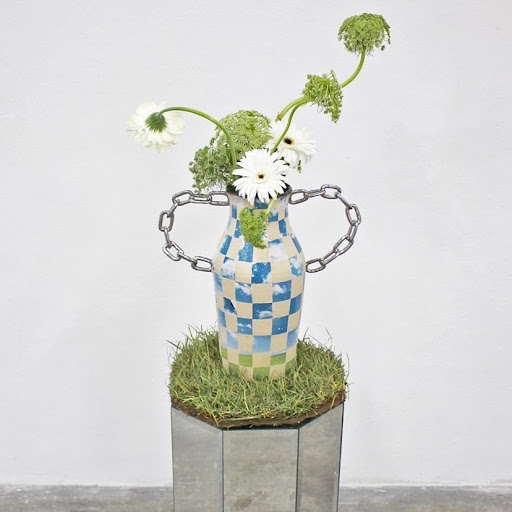 This past week I had the pleasure of interviewing a senior in the Craft and Materials Studies department, Sophie Copeland. Sophie's elegant and edgy ceramic pieces caught my eye, and I grew curious about the meaning behind her works.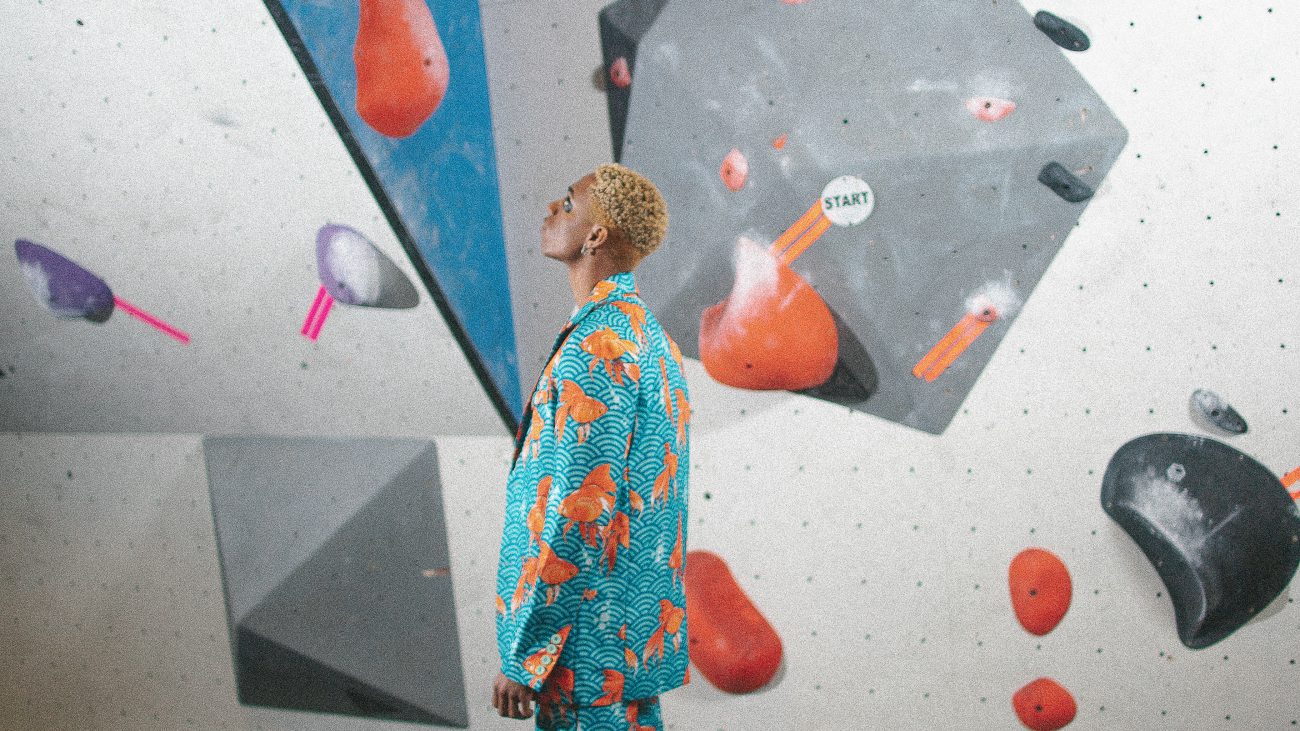 These inspiring young creatives are climbing to the top of the creative ladder. Witness the suspenseful, electric endeavor of throwing yourself towards your goals.