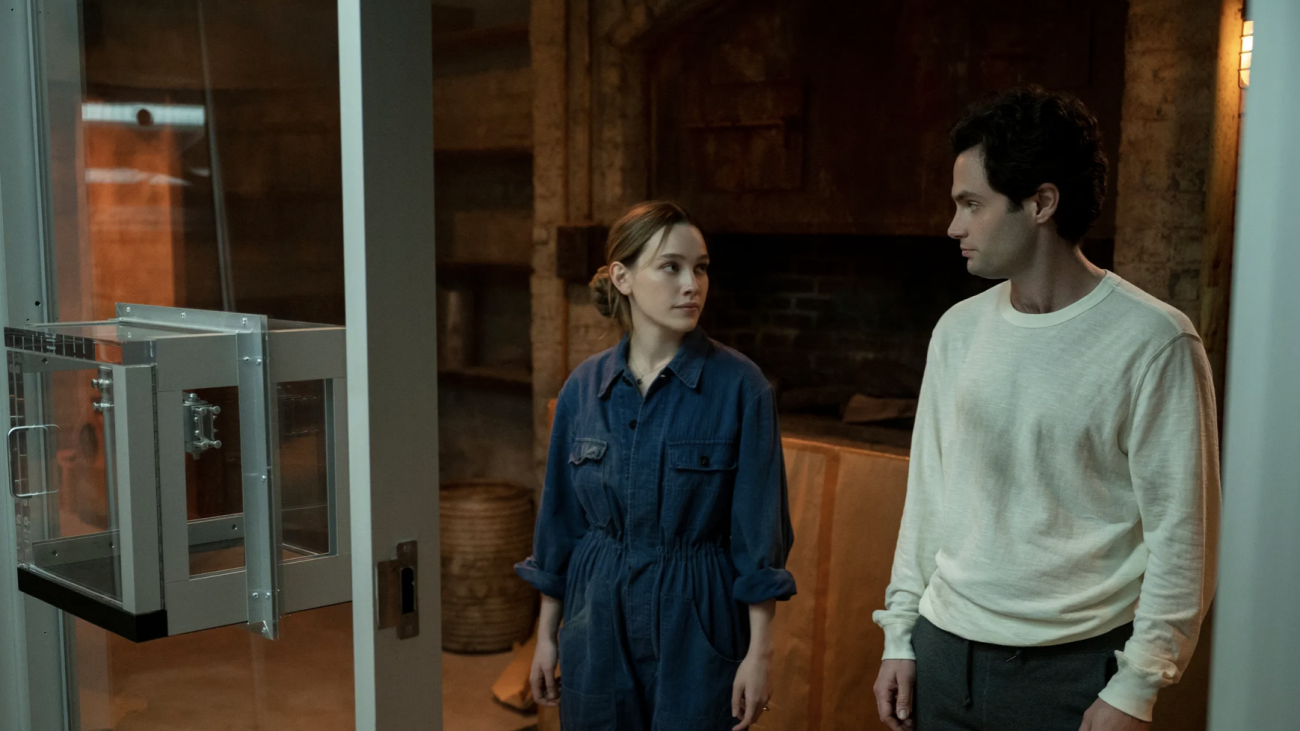 The much-anticipated third season of the Netflix original, 'You,' dropped on October 15th. For those who haven't watched yet, either because you haven't gotten around to it or debating if it's worth it, here's a spoiler-less recap of how the season went.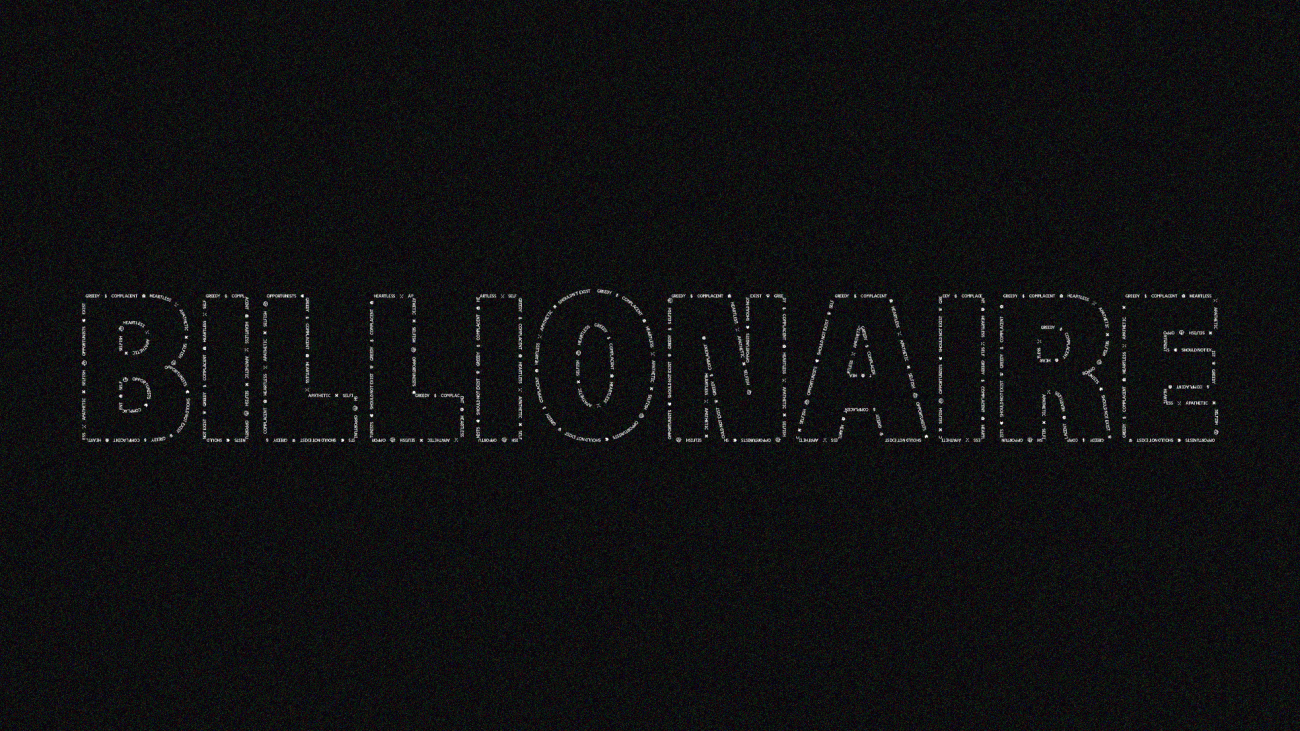 Every person has an ideal amount of money that they aim to make to feel comfortable and live the life they desire. People who throw the word 'billionaire' around aren't using it lightly. Crossing that threshold takes an extreme level of intentionality.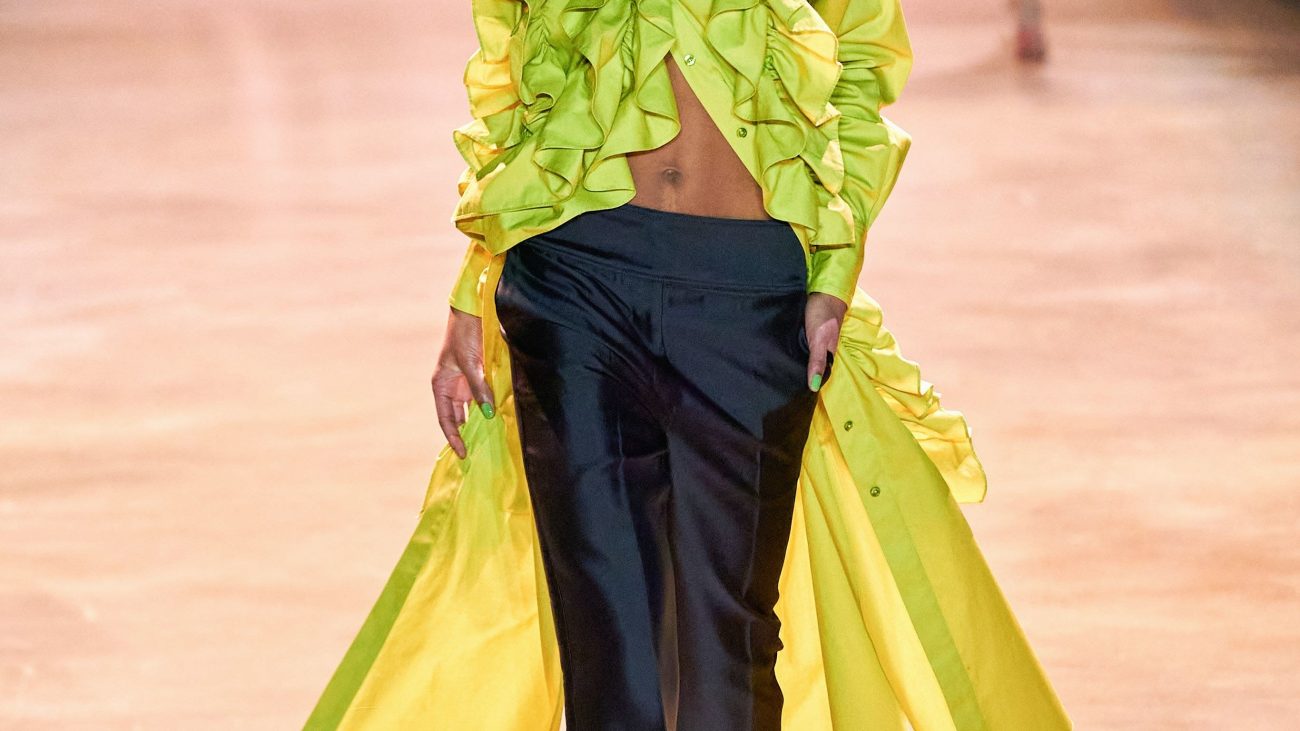 Lovers of fashion flock to New York every February and September to see the upcoming season's latest collections. Each year NYFW becomes more of a spectacle, but seemingly overlooks the realm of Black designers and creative directors. In honor of fashion week coinciding with Black History Month, here are four Black designers whose designs are a must-see.