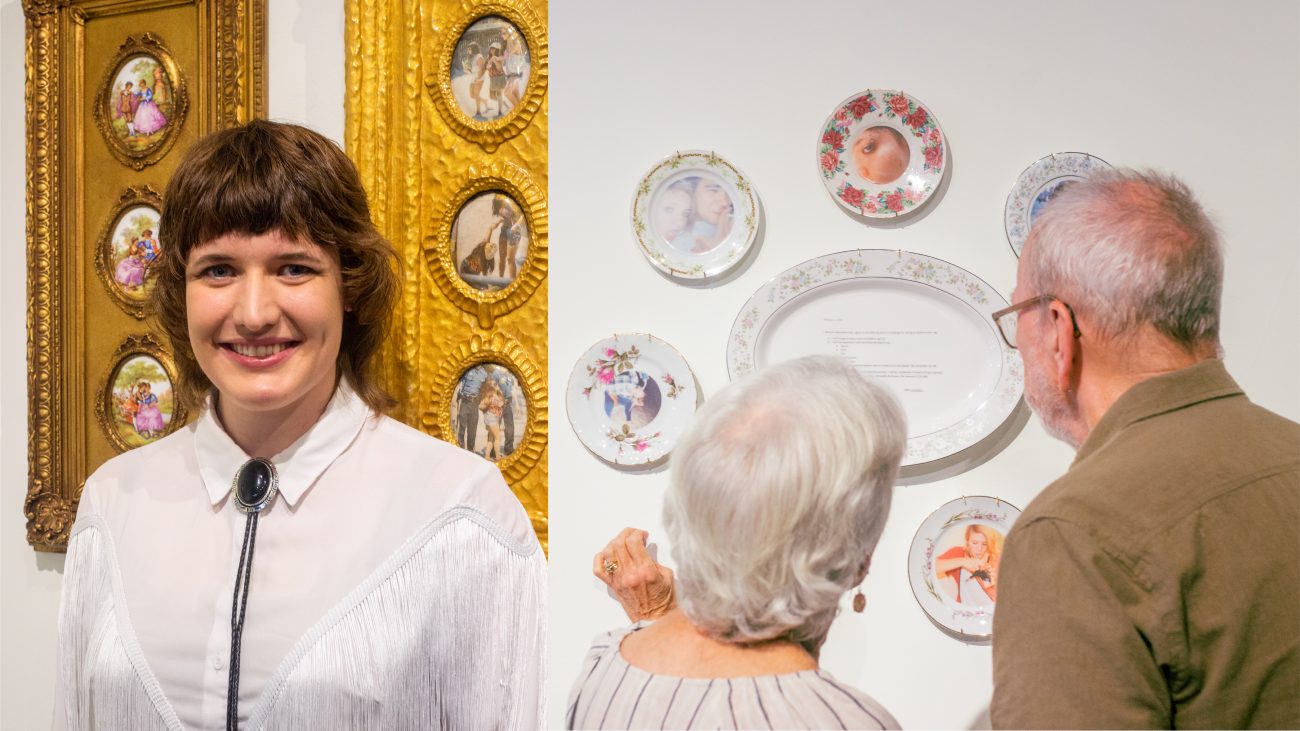 I had the privilege of attending a new art gallery showing at the ALMA'S Art Gallery right here in
Richmond on September 15, 2022. The art showing is called Subconsciously Monumental and
throughout the art gallery it takes you back a decade into the early 2000s teen world. While sauntering
through the exhibit I felt like I was time traveling back to 2012.
Article and Graphics By: Annie Chilton Back to school season can be both an exciting and overwhelming time. It's important to take care of your mental health and practice self-care while classes start back up. No matter what, everyone feels down sometimes and has their own way of coping with that, whether it be snuggling […]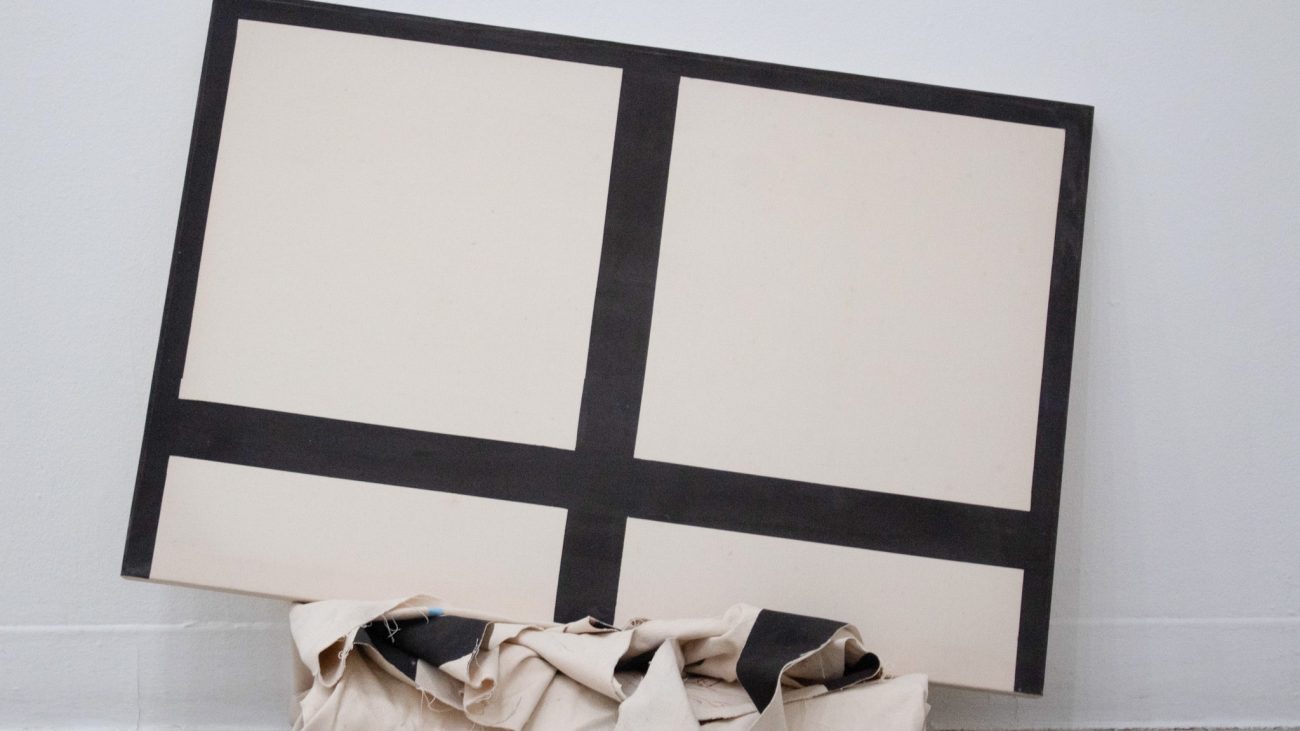 To appreciate and comprehend Eugenio Espinoza's new art exhibition, Onceptuales at the Anderson, you have to start with his past. Born in the 1950's in the highlands of Venezuela, Eugenio Espinoza incorporates his infamous grid art style into his new exhibit, which ties back to his past art style of predominantly grid-like art. Some of