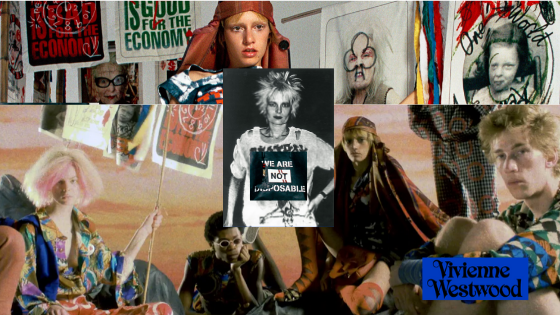 Capturing imagination, promoting innovative design and campaigning for the protection of life on Mother Earth.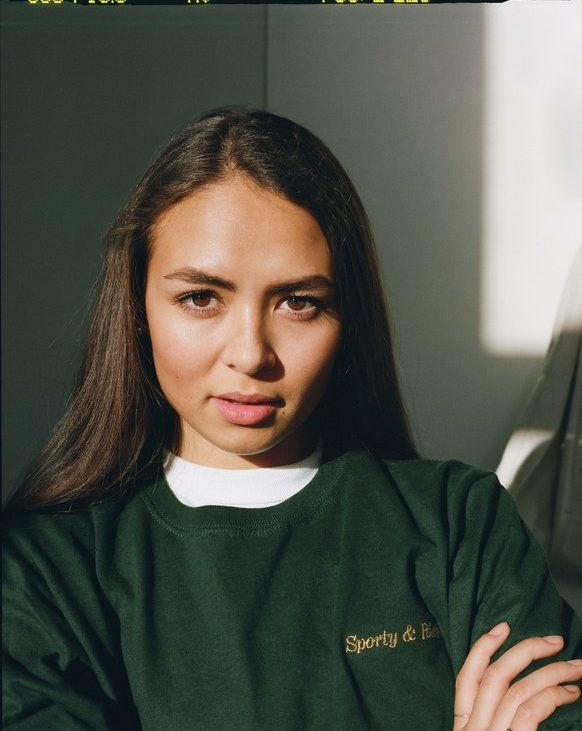 With a focus on effortless yet classy apparel, Oberg encourages the modern women to take a break from their busy and chaotic lives to make time for themselves, ensuring that wellness and health are at the top of their to-do list.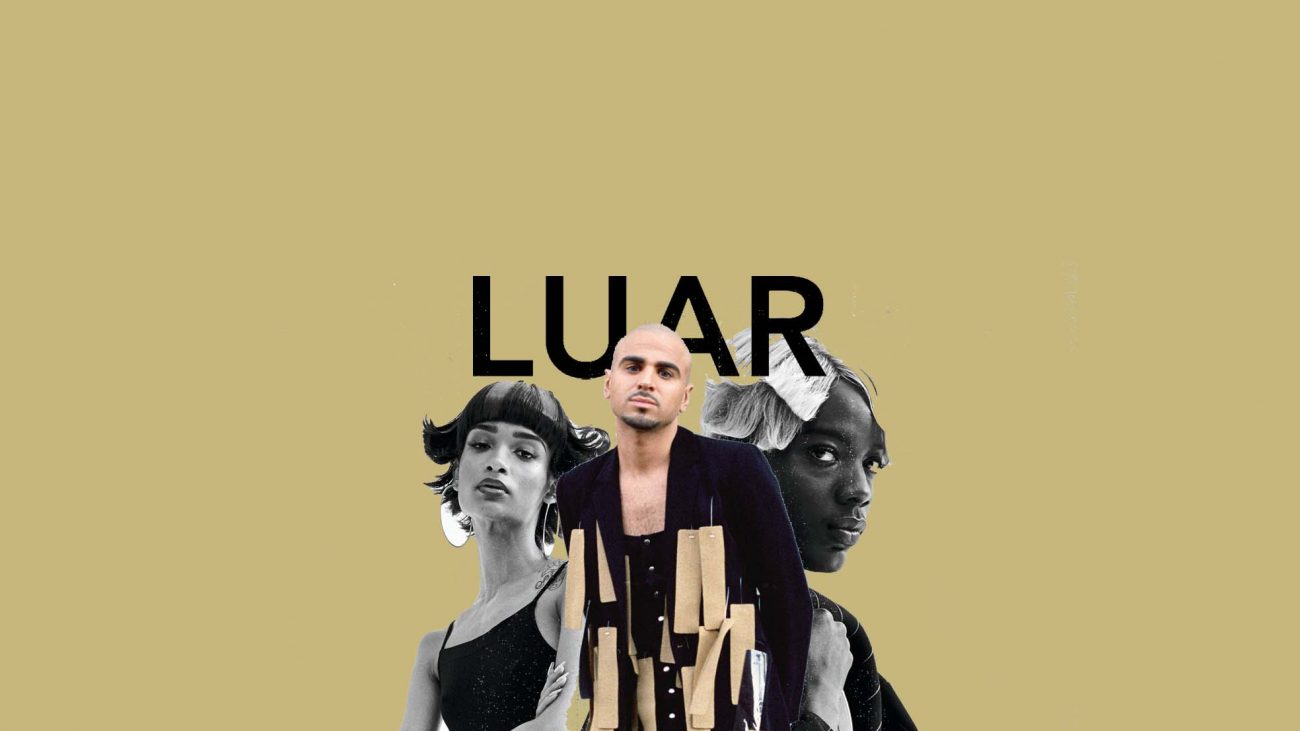 Raul Lopez is a self-taught Latinx and Brooklyn designer focused on creating clothes for gender fluidity.