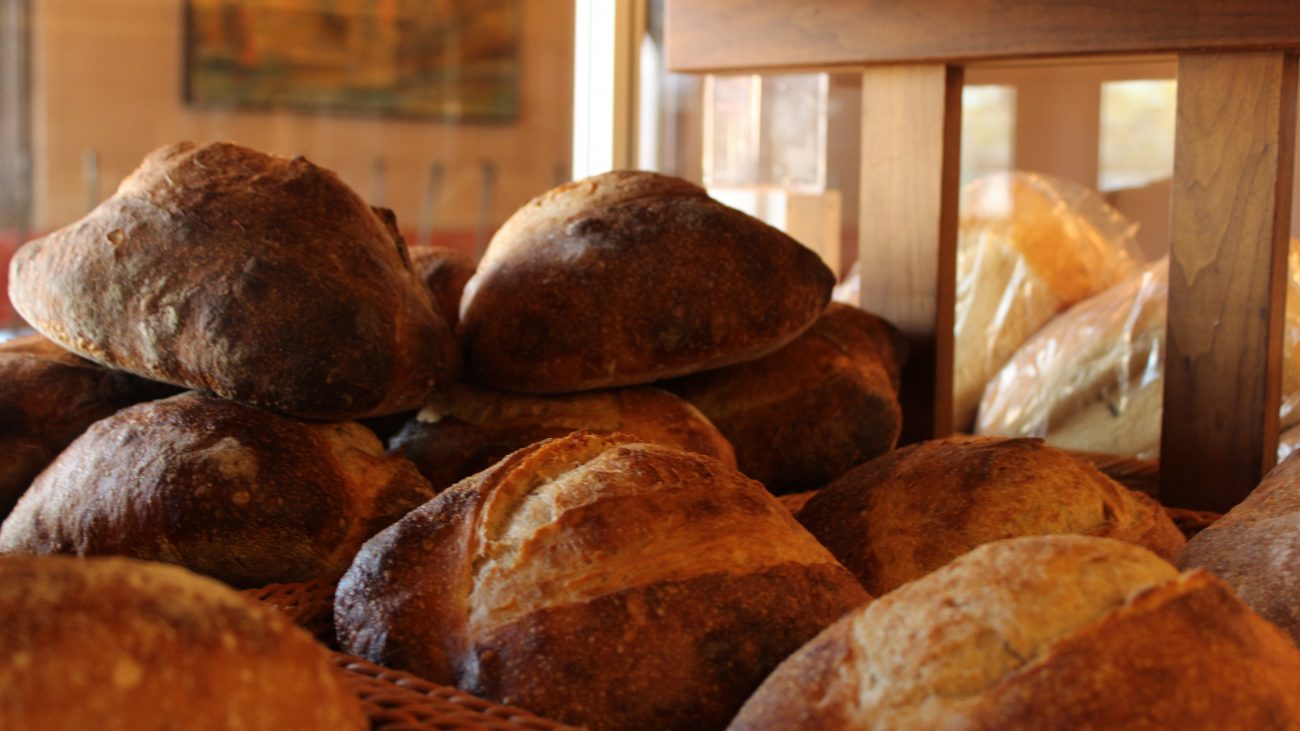 Millennials turn to bread baking to keep from boredom- many have turned to sourdough to keep themselves busy during their quarantine. 
Fixed gear bike messengers are an interesting breed of people, especially in Richmond. Every day these devoted riders brave traffic and face the roads on lightweight bikes, often without brakes, to complete the task at hand and make the delivery in time.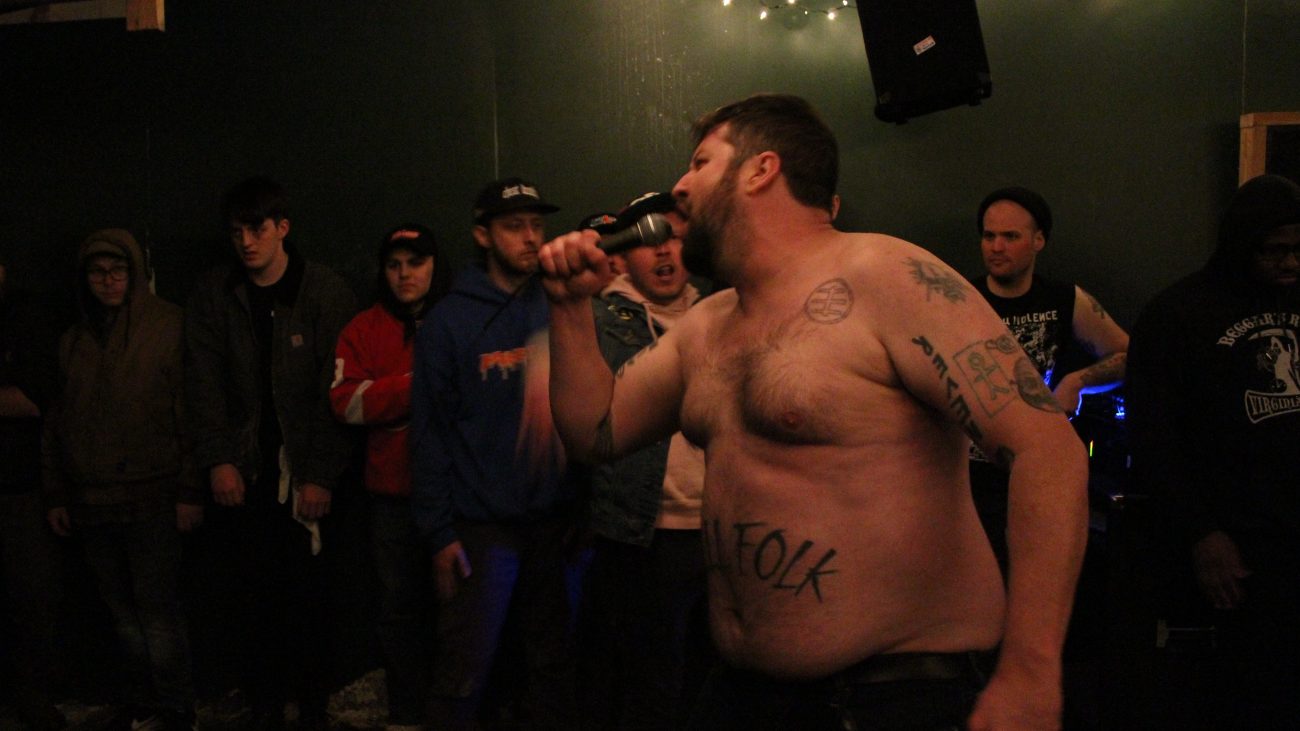 Hailing from Norfolk, Va., BATO is a band that has been making waves in the coastal town's hardcore renaissance. The band consists of singer Chris Taylor, drummer Zach Carson, bass player TJ Latossa and guitarist Jordan "Greeno" Greenough.